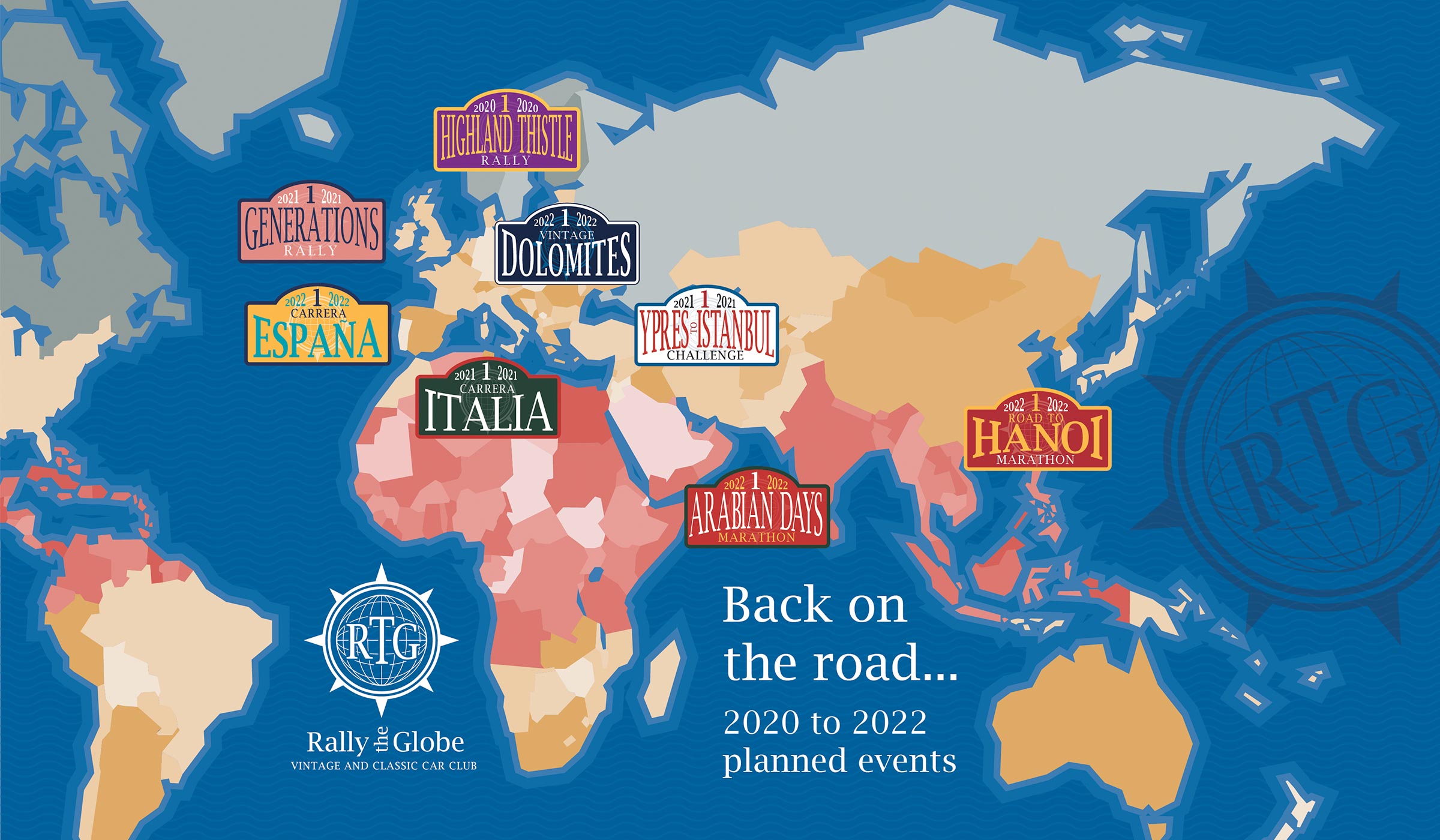 A new name in Vintage and Classic Car rallying…
…a new name but we're old hands. We have experience of planning and delivering events on all six continents. Between us, we have clocked up thousands of miles of rallying around the world and some of us have been lucky enough to have a career as motorsport professionals. Our passion has driven us to found Rally the Globe as a commercial but not-for-profit members' club that returns us to the original spirit of our sport.
What our Rally Crews Say About Us…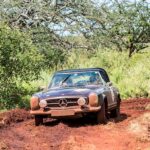 We made so many good friends, both with competitors and the support crew, who were exceptional despite the daily challenges.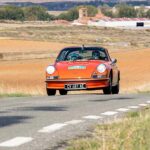 This was a superb rally, extremely well organised, attention to detail, good atmosphere with great people and support team, truly rally family.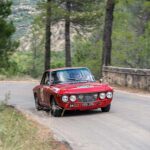 On-event support was superb. The mechanical support was wonderful when we needed it. All the marshals were excellent, helpful and very good-natured.