Rallies for Vintage & Classic Cars…
When Rally the Globe was formed as a not-for-profit club just two years ago, we couldn't have foreseen that the landscape for motorsport and travel all over the world would change beyond all recognition in 2020.
We know that staying in contact with our Members, building long term relationships with our partners and suppliers, and having the best people working on our rallies has put Rally the Globe in a great position to handle the challenges of planning rallies in changing times.
Having come a long way in a short time, we can't wait to be out there with our Members and fellow enthusiasts in 2021.
What our Rally Crews Say About Us…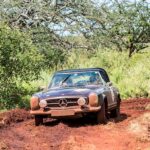 We made so many good friends, both with competitors and the support crew, who were exceptional despite the daily challenges.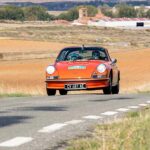 This was a superb rally, extremely well organised, attention to detail, good atmosphere with great people and support team, truly rally family.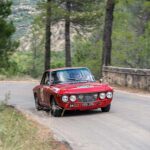 On-event support was superb. The mechanical support was wonderful when we needed it. All the marshals were excellent, helpful and very good-natured.