When Coronavirus was first identified back in January, it was a concern for everyone involved with international rallying, but it was not until the middle of March that the scale of the problem became apparent. After a lot of assessment and analysis, and a degree of educated guesswork, Rally the Globe responded to the first wave of the global pandemic with a new and exciting programme of events for 2020 and 2021. Our strategy was to start with what we hoped would be safer and more secure events close to our home base, before gradually expanding our horizons back to the global view that we have been targeting since the initiation of RtG.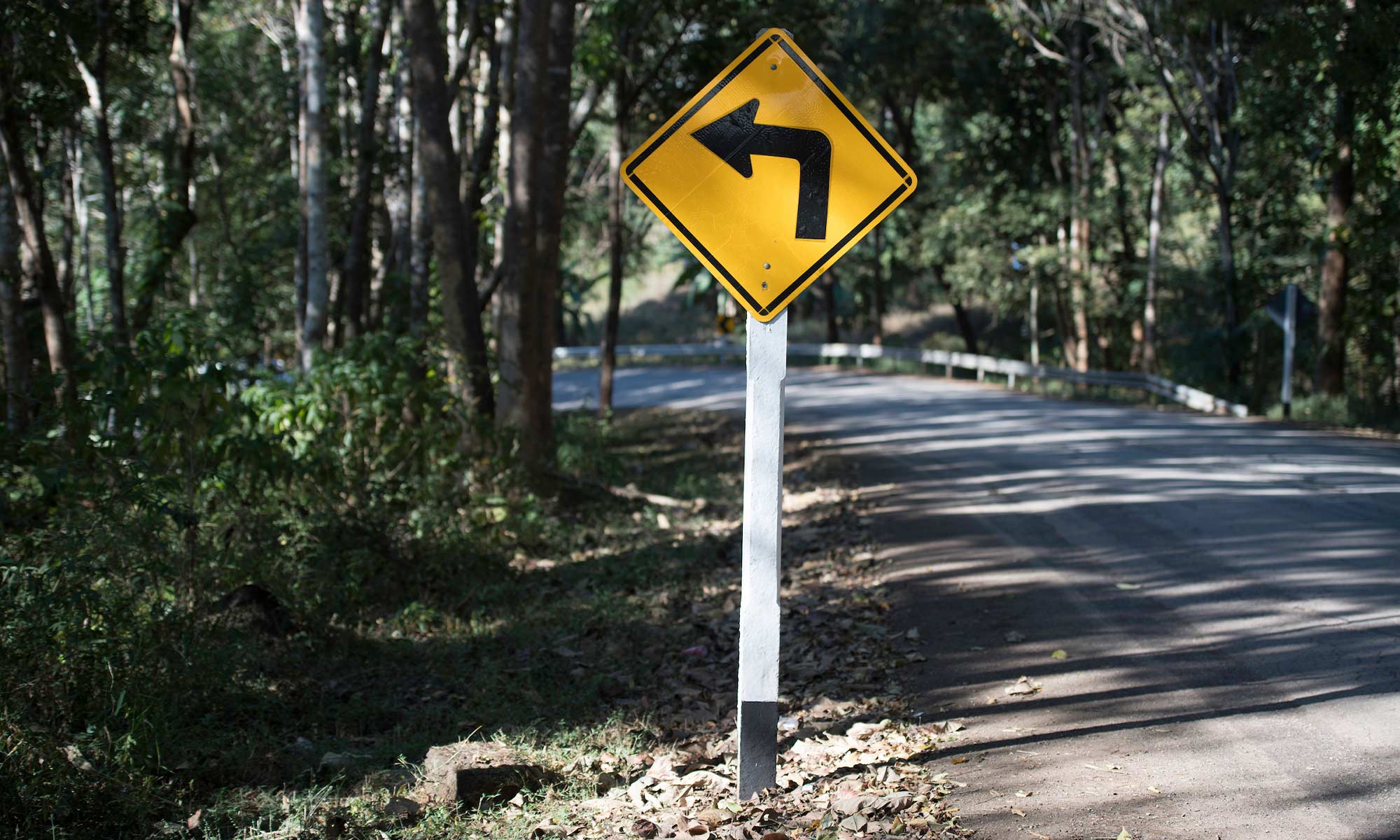 Early in the evolution of the new programme, as part of a sensitivity analysis, we considered the possibility of the virus returning for a second wave. Clearly, we were hoping that this would not occur, but the potential was no secret. Now that we are in the midst of the second wave of the pandemic and, despite some positive news on the vaccine front, we have taken the view that we need to progress to the next level of our contingency planning.
Therefore, in order to minimise risk to the health of our members, participants and team, and to ensure that we as an organisation are in a position to run adventurous and ground-breaking events in the future, we will postpone the events that we assess to have the highest vulnerability to a prolonged pandemic by a year.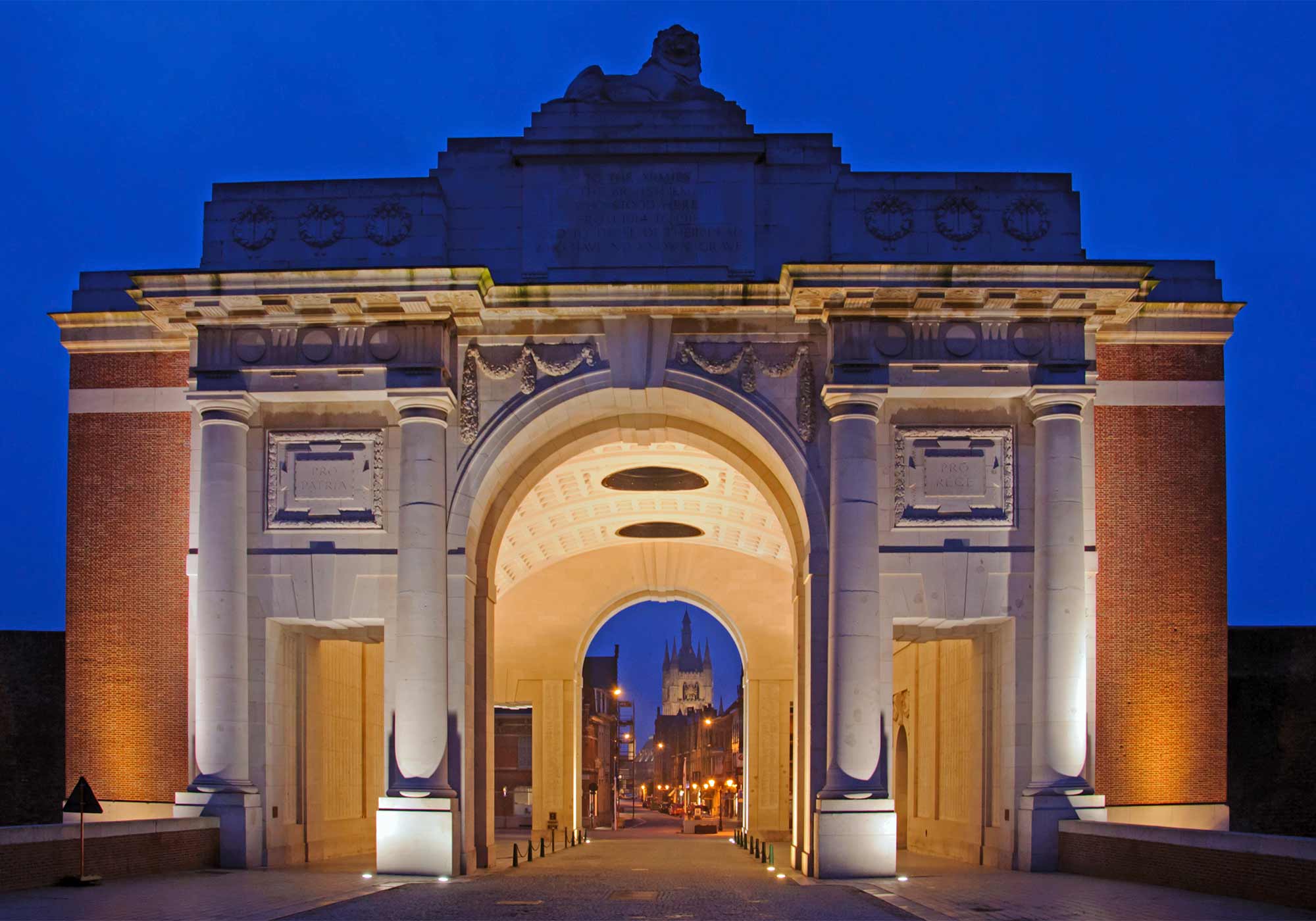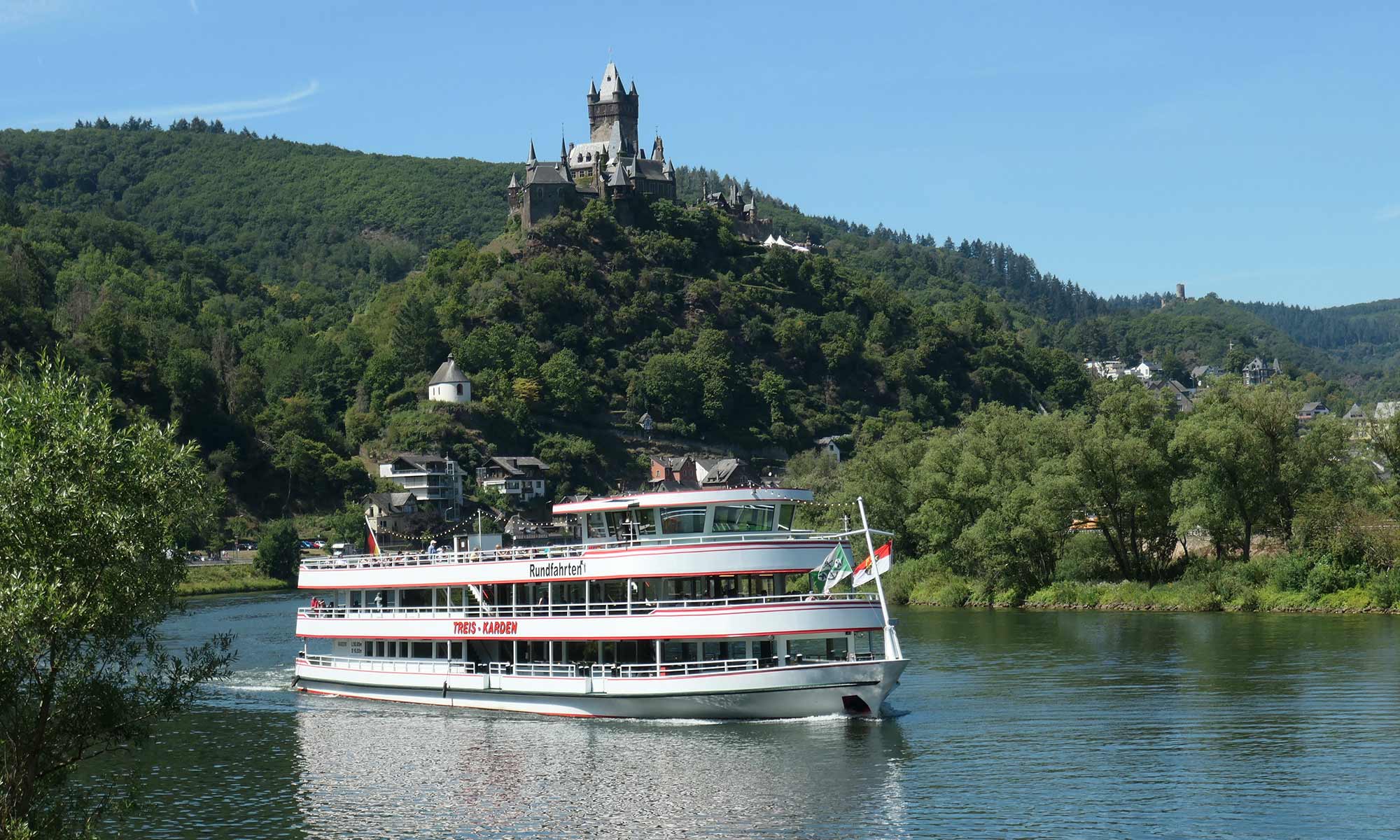 With this in mind, the 3-week long Ypres to Istanbul Challenge will now run in the second half of June 2022, and the 4-week long Road to Hanoi Marathon will now run in February 2023. At this point in time, we assess that our other events represent a lower risk and should be able to go ahead as planned. We have already been in contact with the current entrants on the postponed events and the majority of them are planning to join us on the new dates.
Entry forms for all our events are available on request from info@rallytheglobe.com.