Taking place from 30 September to 13 October, the two-week competitive rally will traverse 4,000km across seven European countries, starting in the Austrian Alps and finishing by the warm waters of the Aegean Sea.
Highlights will include Slovenian picture-postcard landscapes; exceptional seascapes on the Dalmatian Coast; the historical towns, bridges and bazaars of Bosnia & Herzegovina; sinuous mountain roads in Montenegro; regular reminders of the communist past in Albania; and delightful driving in the Pindos mountains and Acropolis Rally heartlands in Greece.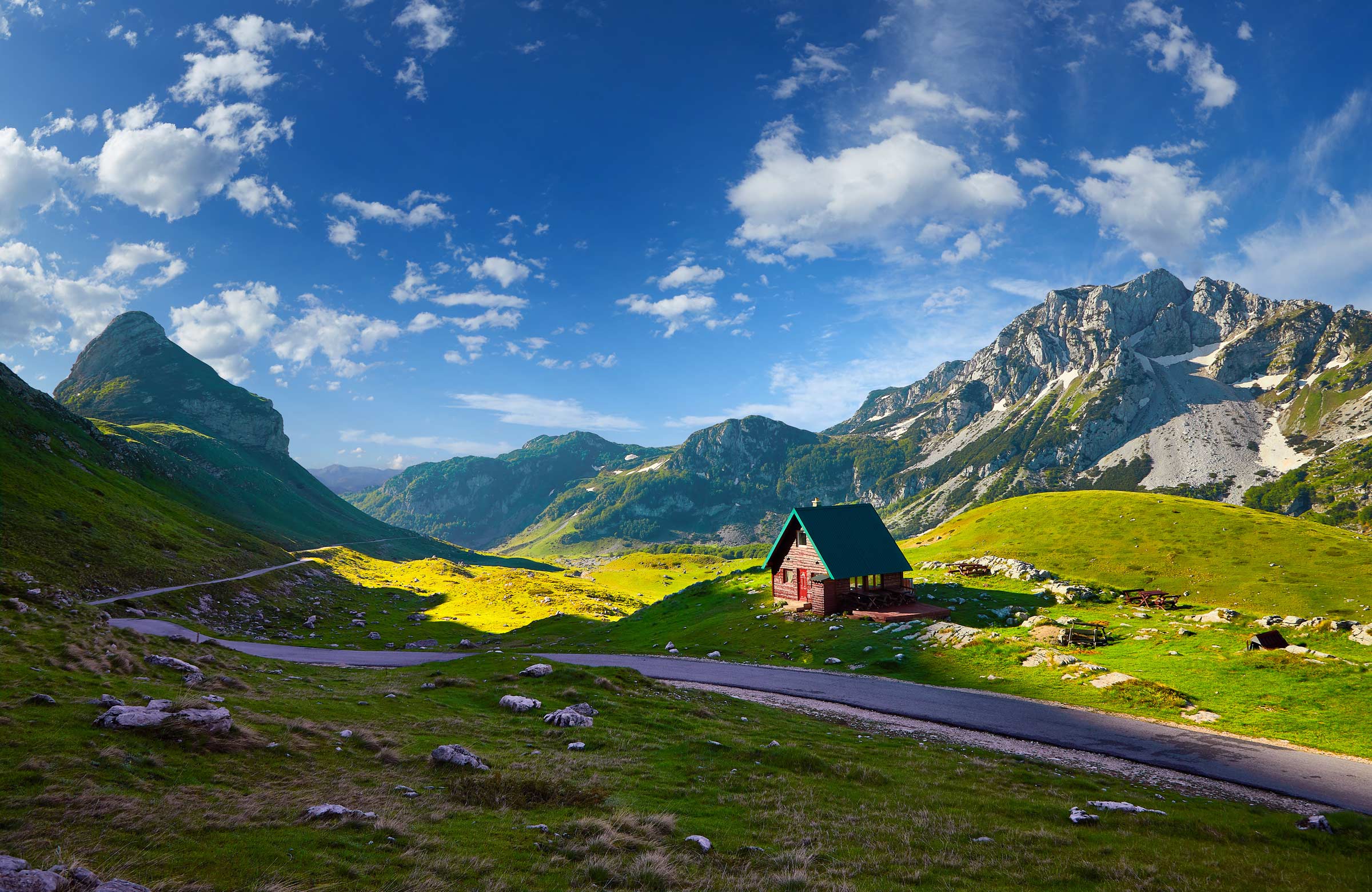 As a Challenge event, the route will explore some of the remotest parts of Europe and competitive sections on gravel and unsurfaced roads will spice things up. However, there will also be opportunities to experience the array of cultures and hidden gems that reveal themselves to the adventurer committed to taking the "road less-travelled".
Visit the rally page at the link below to view full details and request an entry form.