Multiple classic rally winner Mark Appleton joins as Chief Operating Officer 
Luminary with experience of running top events all around the world
COVID-19 forces cancellation of next two events
Planning continues apace for when current travel restrictions are lifted 
One of the most respected names in the field of international endurance rallies has joined the Rally the Globe core team.
Further demonstrating the new organisation's ambitions, Mark Appleton has been appointed Chief Operating Officer – a role for which the Berkshire-based 45-year-old has the perfect credentials.
As a competitor in such events, Appleton has an outstanding track record having navigated drivers to numerous victories. His notable successes include the Classic Marathon, Tulpen Rally (Tulip Rally) and the Rally of the Tests on no fewer than six occasions, most recently last November.
As well as a highly experienced participant, Appleton is also renowned as one of the leading organisers of such classic rallies. Over the past 20 years his expertise has been behind many epic events right around the world including Europe, Asia, Africa, South America and most recently in New Zealand.
In his new full-time role as Rally the Globe's Chief Operating Officer, Appleton will oversee the day-to-day running of the not-for-profit club, ensuring the delivery of high-quality and competitive – yet always friendly – events as exemplified by the affiliation's opening two driving adventures the Carrera Iberia and Southern Cross Safari. He will also perform Clerk of the Course duties on location.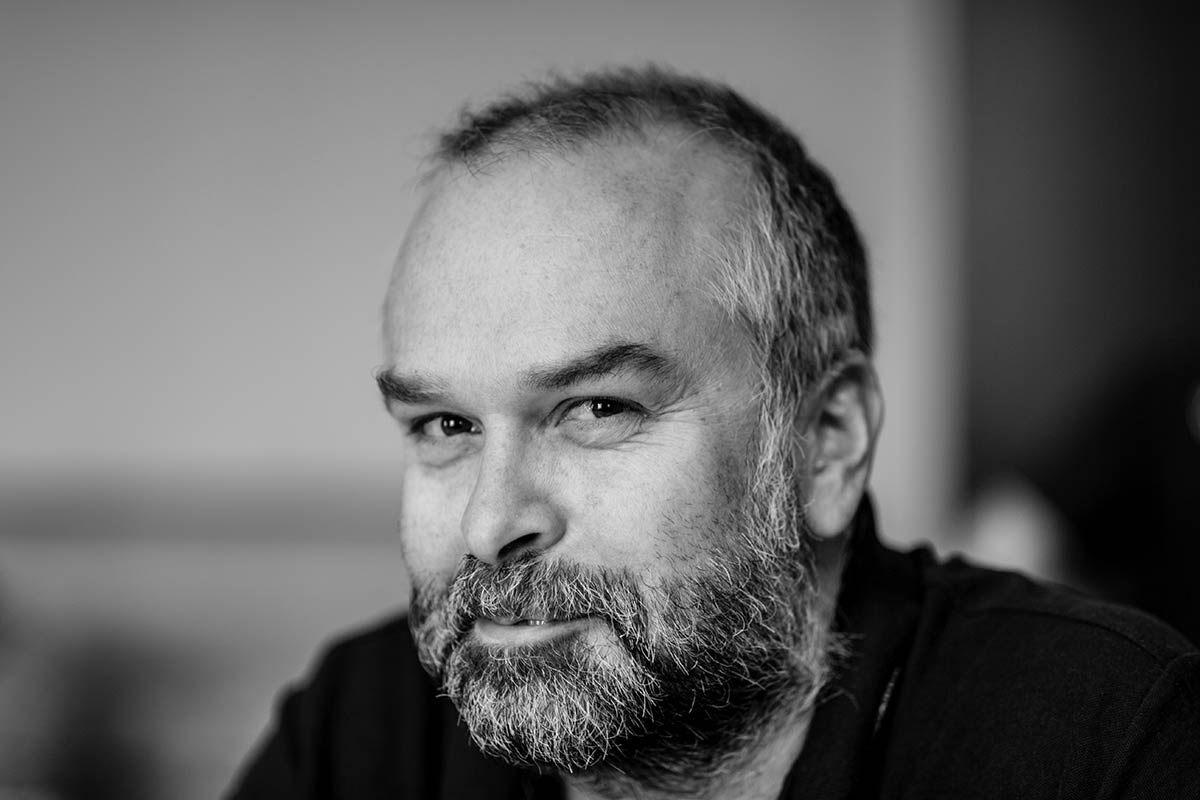 "This is a wonderful opportunity to join such an exciting new organisation and one that I simply couldn't miss," he explained. "I've only heard great reports from those first two triumphs and I'm really looking forward to contributing to what I know is already a terrific team at Rally the Globe. We all know this is a challenging time with the COVID-19 virus forcing many postponements and cancellations but it is also an opportunity for us to hone our future plans for when we are all in happier place."
Indeed, the current global pandemic and resultant travel restrictions have already seen the cancellation of Rally the Globe's next two proposed assignments: this month's Celtic Challenge and the opening leg of the planned Round the World trilogy which was to run from London to Casablanca starting in late May.
"It is with great regret that we have had to make these decisions after so much groundwork has already been laid but there are currently no other options," acknowledged Fred Gallagher, Rally the Globe's well-regarded Rally Director.
"Looking ahead, though, we are thrilled that someone of Mark's exceptional experience is joining us as Chief Operating Officer – I really can't think of anyone I would rather have in that role. He already has the full respect and confidence of the Rally the Globe membership and completes, what I think it's fair to say, is now a really impressive team."