Dear Members
2020 was the year in which Rally the Globe completed its first long overseas rally, the Southern Cross Safari.  This was an exceedingly difficult event to organise, which probably explains why Kenya and Tanzania are seldom visited by Vintage and Classic car enthusiasts in such a rally format.  Exceptionally, there has never before been a competitive rally which has managed to successfully navigate the red tape required to get permission to drive through the very special Masai Mara and Serengeti game parks.  It is a credit to the contacts and determination of our World Champion co-driver Fred Gallagher that we managed to do just that, and Marina and I will never forget this once in a lifetime trip.  To drive an open topped Bentley through a game park bigger than Wales and to watch the vast migration of animals in this natural setting was amazing.  Navigating heavy rain, washed out roads and swarms of locusts en route was the icing on the cake.  Unfortunately, we arrived back to the UK with a bang. 
From here on in events were postponed and cancelled one after another and it felt like travel and related companies were collapsing like a stack of cards.  Sadly, two of our fellow rally companies have closed their doors for good and this makes us more determined than ever to fly the endurance rally flag.  We have a rally family to support and look after and we intend doing just that.  
From an RtG point of view our plans for the remainder of 2020 were hit hard.  As a result of the UK national lockdown, we had to cancel our Celtic Challenge rally and our Round the World rallies.  I was particularly gutted at the prospect of cancelling Round the World because this marathon had not even been attempted for 20 years and at 30,000km was more than twice the distance of the well-known Peking to Paris.  It's the prospect of challenging ourselves, creating new events and going to special places which motivated us all to set up the RtG club in the first place.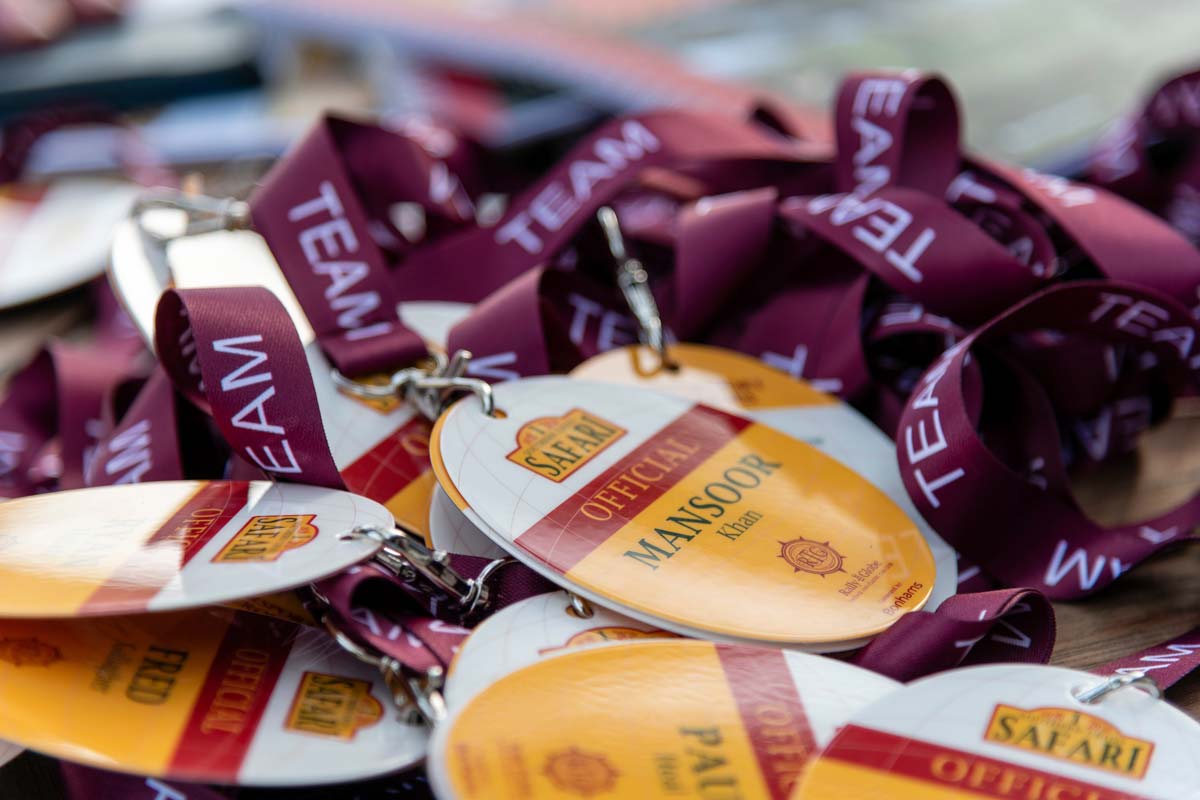 Whilst we are a not-for-profit club, we are still a commercial business run by experienced business people.  Given the turmoil in the motor sport and travel markets last year I thought I should give you a quick update on our financial position at the end of 2020.  This is because I, like you, would not want to place my money in the care of a company I did not have confidence in.  I would want to know that they are on top of their figures and operating model.   Fortunately, not by accident but by design of having an excellent Finance Director and an experienced long-distance rally team, RtG had the best insurance in place to cover our cancelled rallies from 2020.  In common with other companies, we will be unable to sensibly insure against communicable diseases going forward so must remain vigilant and only commit funds, your funds, with utmost care and due diligence.  
I am pleased to report that our income for 2020 was £1.3 million and despite refunding rally entrants in full to the tune of £1.03 million we still made a small operating profit during this extremely challenging year which is already reinvested in our coming events.  As an indication of Members' confidence in our business, we also finished the year with over £1 million in cash and continue to manage our cashflow and currency exposures to the highest standards.  In summary your money, our money, is safe with us.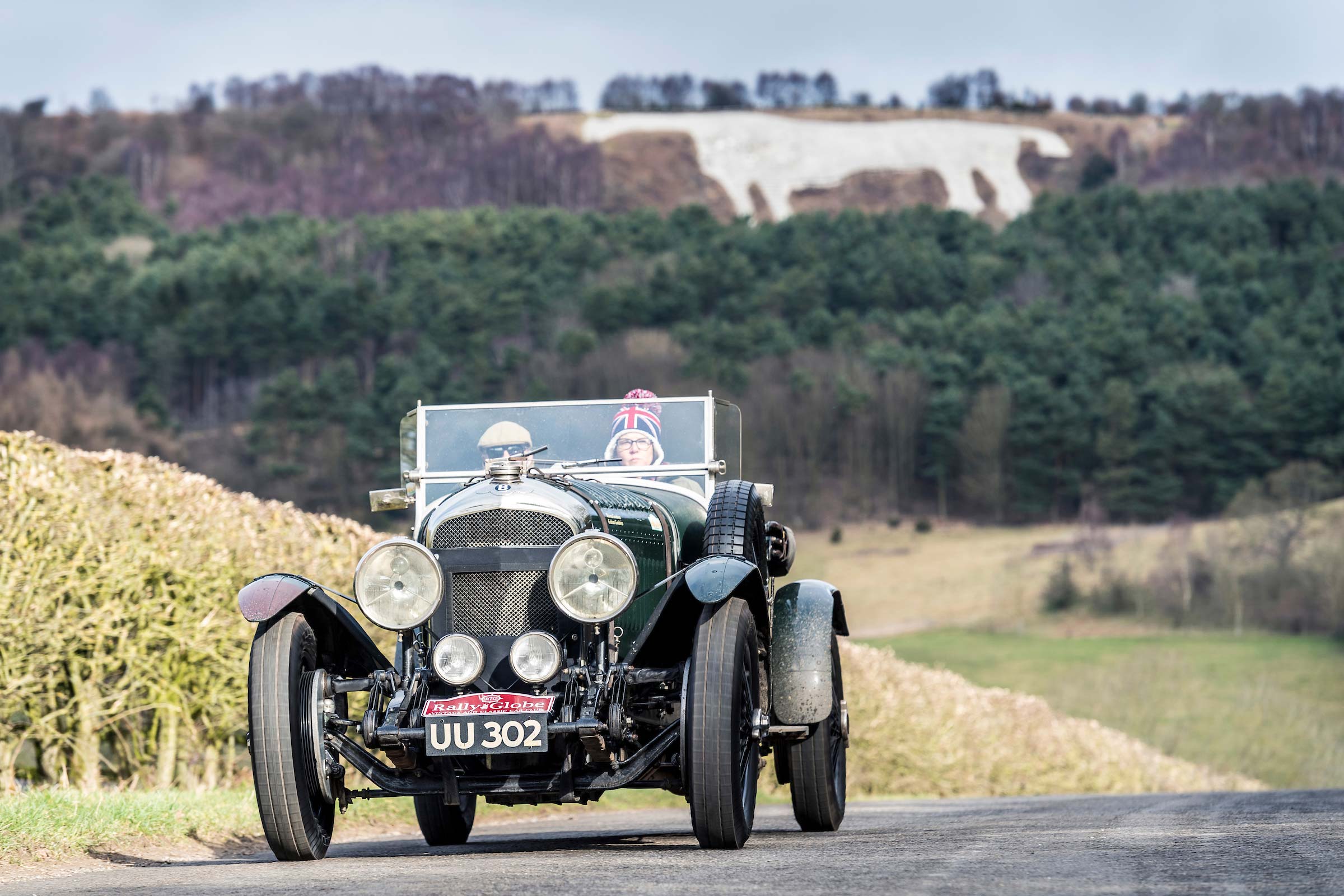 Looking ahead we are delighted to be launching our new and innovative Cloverleaf rallies in 2021 and look forward to returning to the open road for our Highland Thistle and Carrera Italia events later in the year.  We get the ball rolling in 2022 with the much-anticipated Generations Rally in the English Lake District before moving on to the annual Carrera offering, next year exploring the glorious northern regions of Spain on the Carrera España.  There's then six weeks to draw breath before setting out on a proper Challenge, rallying along a fantastic route from Ypres to Istanbul.
During the summer months, we leave the roads to the tourists and cyclists but at the end of September we will be back in the rally-heaven that is the Dolomite region of northern Italy for our first event solely for pre-war cars.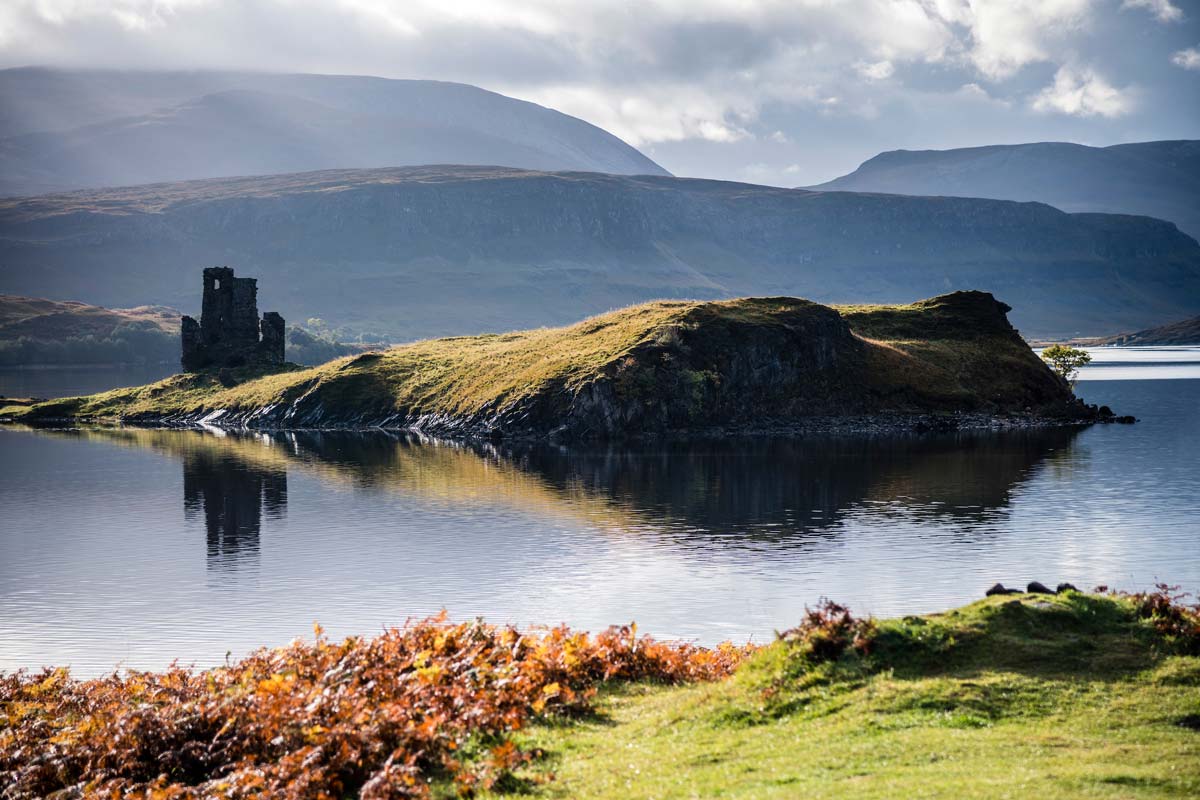 We accept that the world will not be open to rallying overnight and you will probably have noticed that all our rallies to the end of 2022 have a European focus.  This is a deliberate decision taken to keep our crews, our team and your money as safe as possible.  2023 will start with a bang in the shape of our first Marathon event with the Road to Hanoi – 4 weeks exploring the lesser-known parts of South East Asia.  I know from experience that this area of the world is one of the best and Marina and I cannot wait to return.  
The directors are delighted with our 2020 results in what was a terrible and difficult financial climate, and we have confidence in the future of the club and our diverse array of rallies.  I would like to thank them on your behalf for their first class and selfless service to the club.  There is a fantastic team working at Rally the Globe and we cannot wait to get back on the road shortly.  Watch this space for challenging, new and innovative events going forward.  
Graham Goodwin
Chairman, Rally the Globe