• Proven market leaders team up to ignite mutual benefits  
• Platform for increasing overseas awareness for international driving adventures 
• New addition to RM Sotheby's incredible portfolio of prestigious auctions and events
• Carrera Bavaria – the latest addition to Rally the Globe's popular 'Carrera' series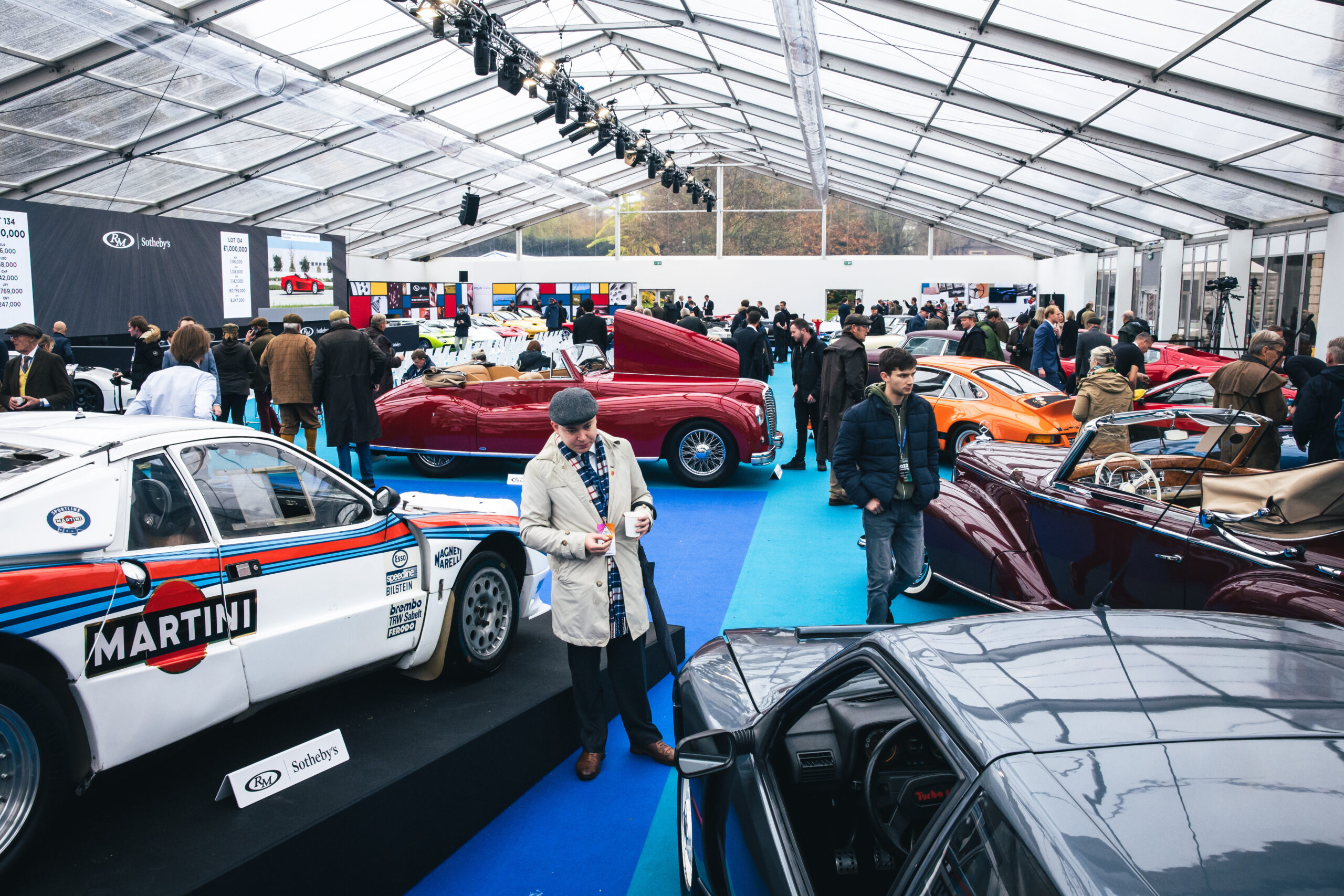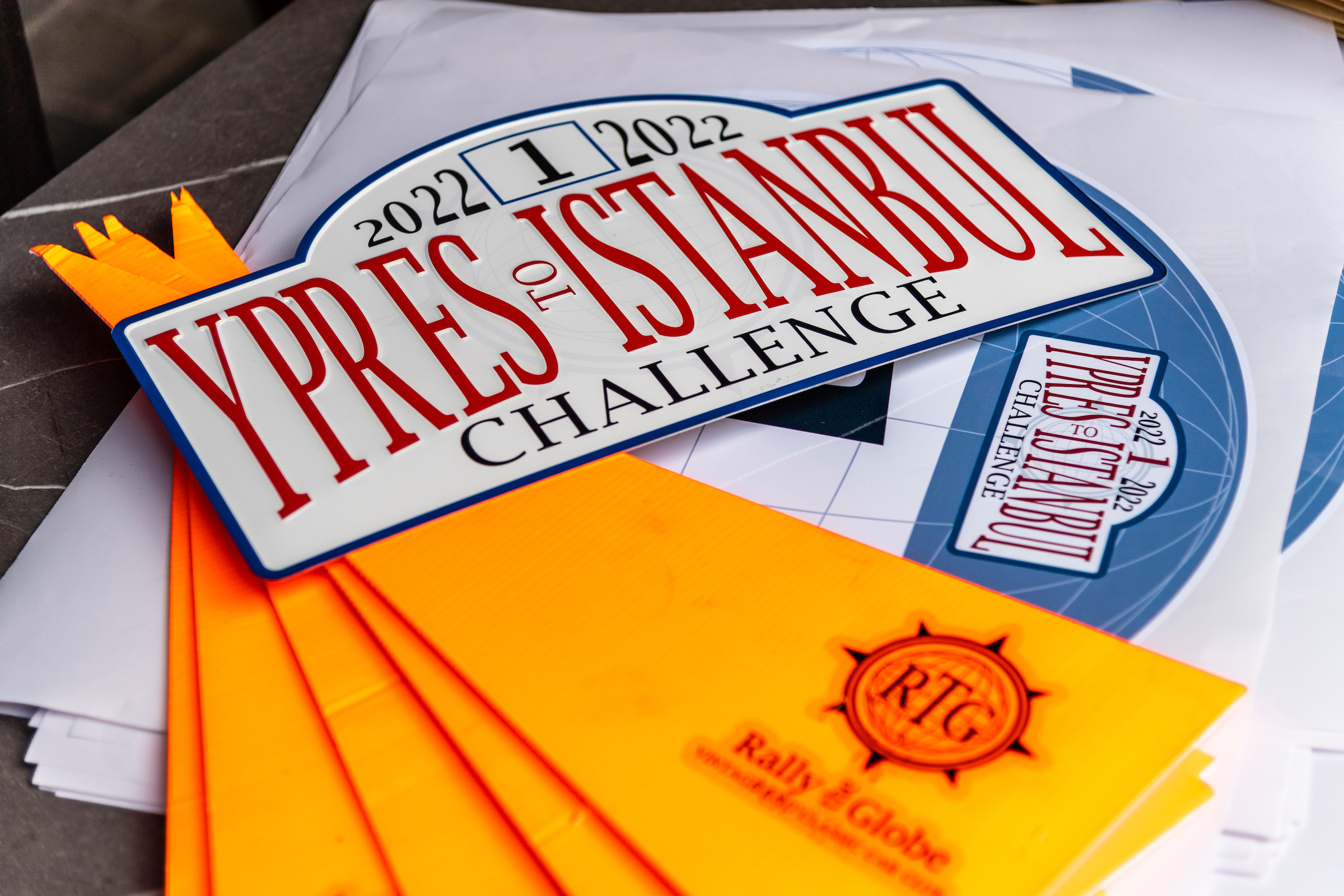 Rally the Globe is delighted to announce an exciting new and far-reaching partnership with RM Sotheby's. Both highly-respected organisations are market leaders in their respective fields within the automotive sector.
Rally the Globe is an award-winning organiser of international events for classic and vintage cars and RM Sotheby's is the world's leading auction house for investment-quality cars. Now, by maximising the wide-ranging opportunities presented by this enthusiastic new relationship, both eminent brands will be on pole position to further strengthen their reach and influence.
While based in the UK, the acclaimed Rally the Globe team stages driving adventures all over the planet. Indeed, its current calendar includes events in Continental Europe, North America and South East Asia as well as closer to home in both Ireland and mainland Britain.
With an enviable reputation for delivering outstanding driving escapades, all this year's adventures already boast full entry lists. Nevertheless, with ever-changing economics and demographics, the not-for-profit club is always exploring ways to build on its on-going successes and this partnership with RM Sotheby's is another significant advance.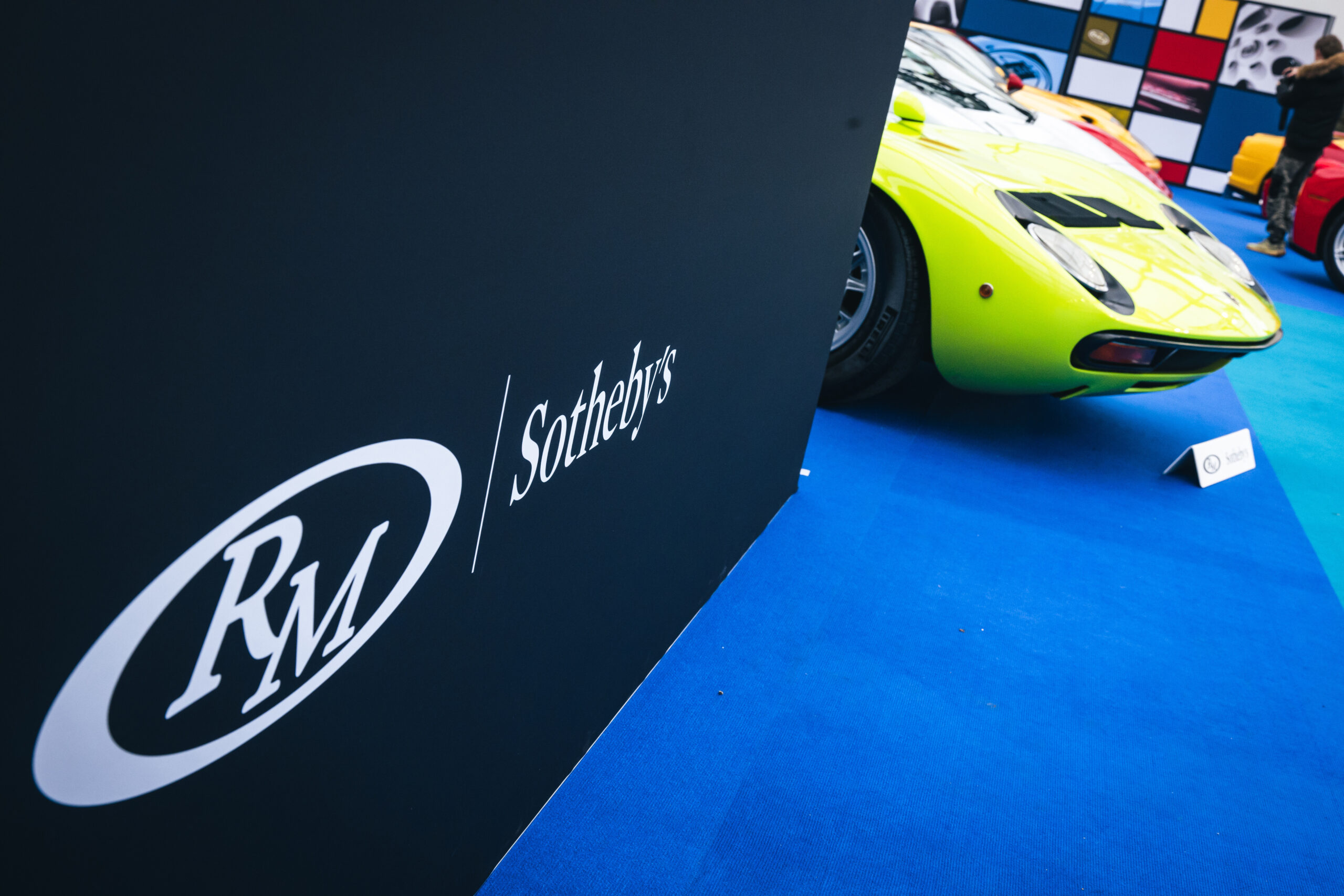 "Our profile is growing all the time and this new relationship with RM Sotheby's will further fuel interest and participation in our portfolio of wonderful events," enthused Graham Goodwin, Chairman of Rally the Globe (photo above competing in recent Rally the Globe event). "In particular, RM Sotheby's has a very big presence in both Europe and America – those are two key markets in which we are keen to grow our brand recognition and thus club membership.
"While we have no immediate plans to expand our calendar – and our current events are running at full capacity – we certainly cannot take that for granted in the future. That's why we are so delighted about this significant new partnership with such a proven champion in its very complementary field."
Fulfilling the Rally the Globe bill, each year RM Sotheby's presents a diverse roster of auctions hosted in some of the most prestigious settings across North America and Europe. These include Villa Erba in Italy, Le Mans in France as well as Monterey in The United States. Further emphasising its deep-rooted passion for period motoring, RM Sotheby's is also title partner of the illustrious London to Brighton Veteran Car Run, the world's oldest motoring celebration.
"RM Sotheby's has a reputation for partnering with the world's leading and most exclusive events and is now proud to be the official auction house for Rally the Globe," said Greg Anderson, Managing Director, RM Sotheby's. "It is through such strong partnerships that we have created a global platform for collector automobiles as well as introducing new audiences to our thrilling hobby. We love great cars – even more so when driven with purpose – and that's an emotion shared with the Rally the Globe membership."
Now working with the fervent support of RM Sotheby's, the Rally the Globe team has a very busy and exhilarating year ahead with two more over-subscribed fixtures on the 2023 calendar. Next up is the Carrera Riviera which runs from Deauville to Cannes through beautiful rural France (4-15 June) and then the epic Alaska to Mexico Marathon (27 August-26 September) set in the 'great outdoors' of North America.
Those two highlights are swiftly followed in the New Year by another truly extraordinary driving adventure: the Road to Hanoi Marathon (27 January–23 February). While the 2023 events boast a full entry, a few places do remain open for what promises to be an incredible journey through the wonders of Vietnam, Cambodia, Thailand and Laos.
Next year's schedule also features – by popular demand – a third running of the award-winning Generations Rally plus a repeat of this month's highly-acclaimed Shamrock Rally. Thereafter there is a return to Europe for the newly announced Carrera Bavaria, taking participants through the spectacular landscapes of southern Germany.