We are delighted that our Generations Rally has been shortlisted for Motorsport Event of the Year at The Historic Motoring Awards, and also for Competitive Event of the Year at the Royal Automobile Club's Historic Awards.
In 2021, our Cloverleaf series narrowly missed out after being named as one of the finalists for the Historic Motoring Awards Motorsport Event of the Year.
This year, our Generations Rally 2022 is on the category's shortlist, as well as being on the RAC's shortlist too, and we couldn't be more pleased to be in with a chance of winning an acclaimed industry award.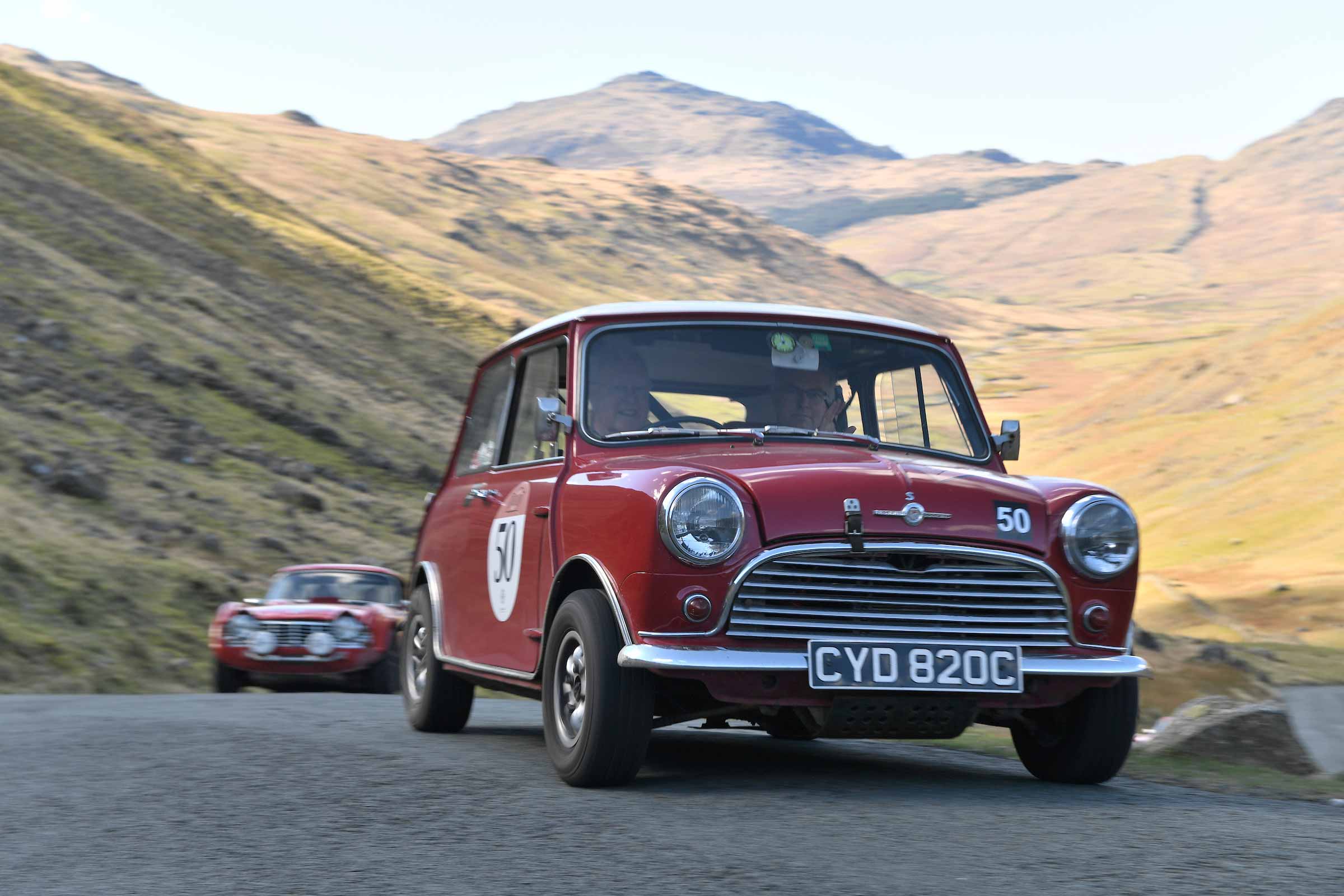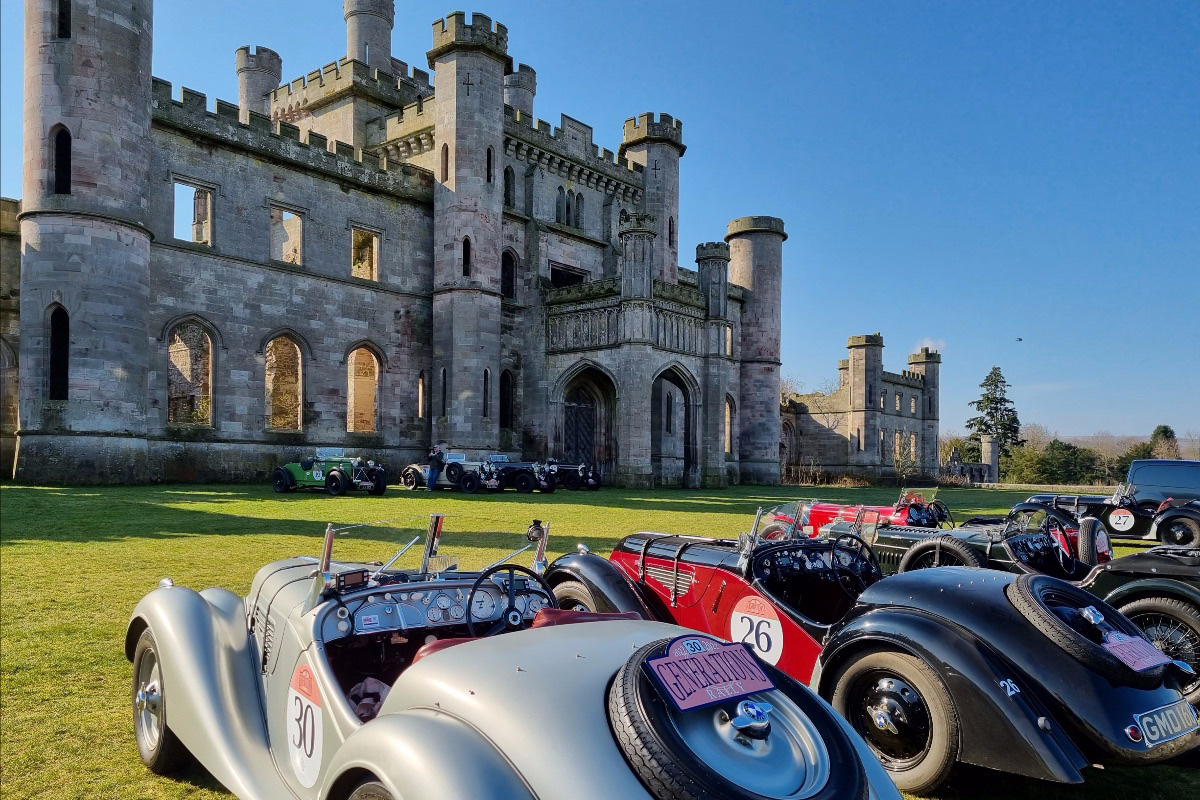 The rally in March saw 73 cars line up at the start line in the Lake District, for 3 days in glorious sunshine (no, really!) competing with their family members. All crews were made up of members from two different generations, with the youngest competitor being just 13 years old and the oldest being over 80. 
The route covered the Yorkshire Dales, Lake District and Pennines and gave those who were new to this type of event the chance to learn and hone their navigating and driving skills across the long weekend.
We are up against some tough competition for both of these award again this year, but we very much look forward to the winners being announced in London on 16 November for The Historic Motoring Awards and on the 24 November for the RAC Historic Awards.