Inspirational new role for much-loved international motor sport legend

 

World champion renews winning partnership with former co-driver Fred Gallagher

 

Finnish star eager to experience the 'spirit and comradeship' of Rally the Globe adventures 
New-look calendar welcomes new members and entries 
Rally the Globe is honoured to announce that motor sport legend Ari Vatanen will be its very first Club President. 
Now aged 69, the illustrious Finn is one of the most revered and respected rally drivers of all times, being crowned as World Champion in 1981 and, thereafter, winning the epic Paris Dakar Rally no fewer than four times. He was also one of the idolised heroes of rallying's revered Group B era and, more recently, served as a Member of the European Parliament from 1999 to 2009.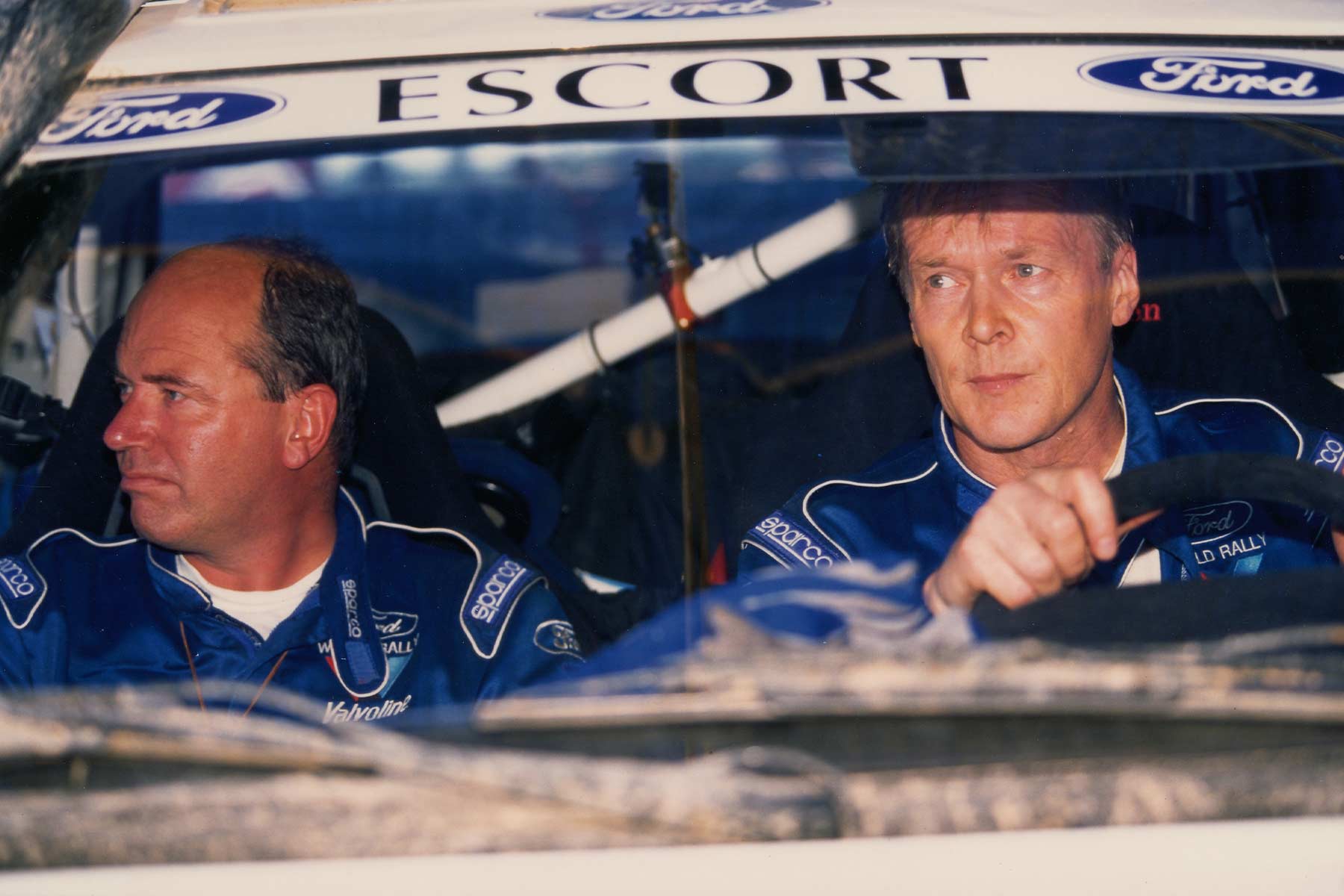 With such an international sporting and political pedigree, Vatanen is the perfect figurehead for this ambitious, not-for-profit members' club established in 2018 to incite, enthuse and entertain all owners of pre-1977 vintage and classic cars with unforgettable driving adventures all around the world. Moreover, it is also a prominent role that Vatanen clearly relished accepting. 
"I'm honoured and touched," he admitted. "These historic rally events have real appeal; they are full of spirit, comradeship and enjoyment and that's my kind of lifestyle. I love going back in time and looking at all these cars from the past and I'm really looking forward to being part of this very special atmosphere when I attend future events."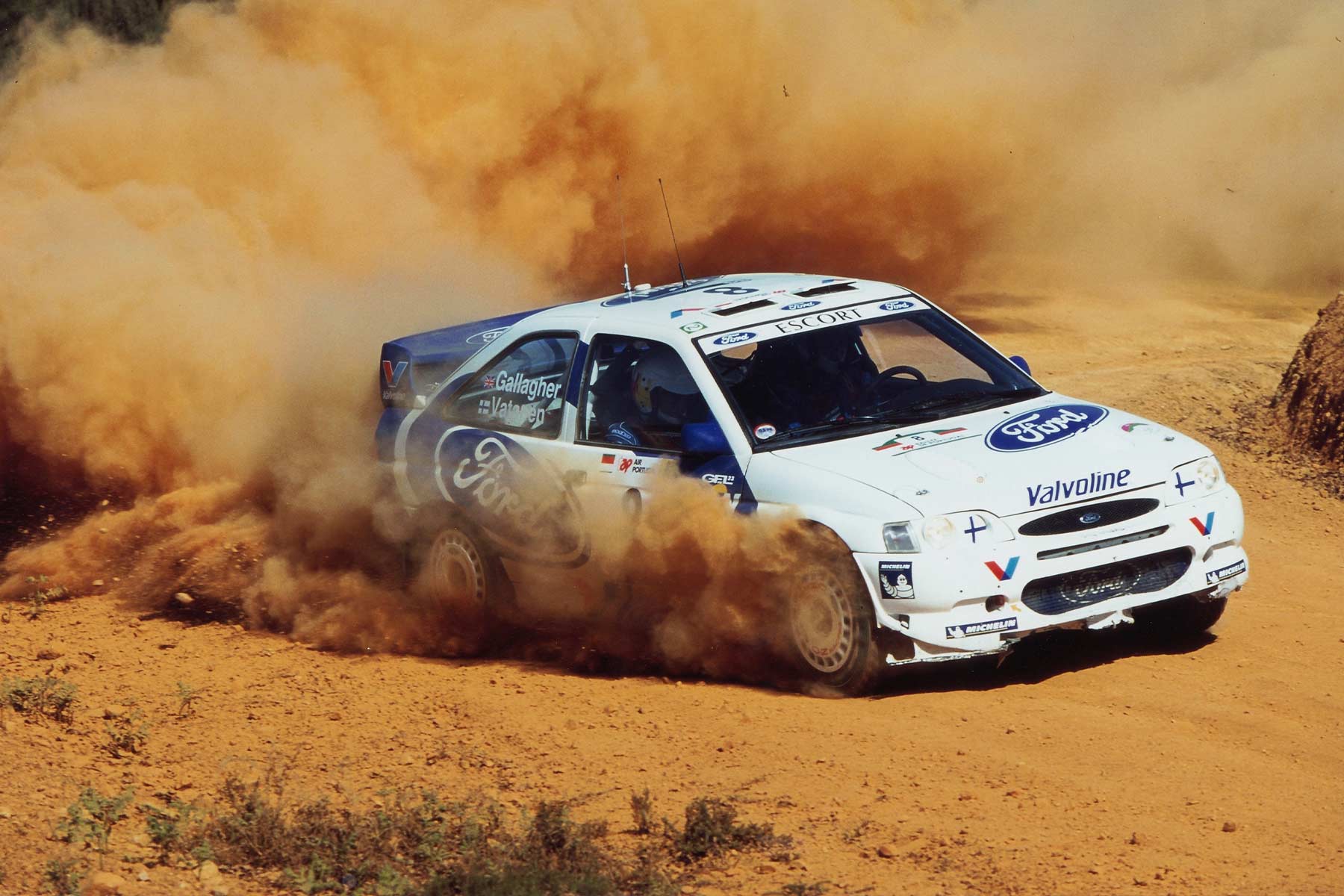 The high-profile appointment also reunites Vatanen with his former co-driver Fred Gallagher, the well-respected Ulsterman who is one of the founding forces behind Rally the Globe. Together the pair won the FIA World Cup for Cross-Country Rallies with Citroën Sport in 1997 and also teamed up to score a famous podium finish on the Safari Rally when sharing an Escort WRC for the Ford factory team in 1998.
"I know now, as then, I will be in very good hands," endorsed Vatanen. "Fred had a very calming and reassuring effect on my driving and it's the trust and friendship that we have built up over the years which has energised me to accept this wonderful position as Club President of Rally the Globe."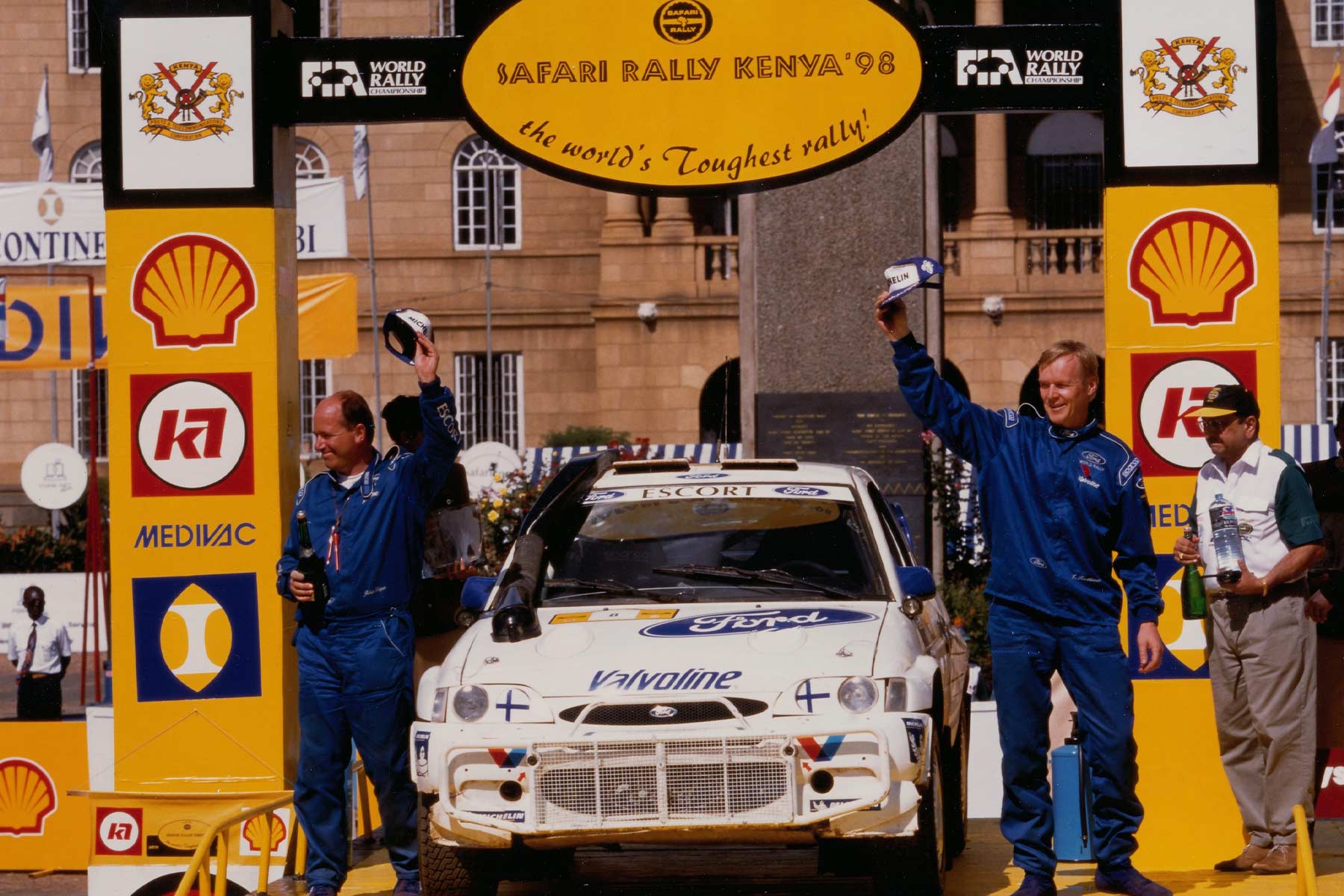 Having first-hand knowledge of Vatanen's immense capabilities and magnetic charisma Gallagher, too, is understandably excited to be renewing their collaboration. 
"Ari is just a magical character and I have no doubt that his affiliation and involvement will help us to raise awareness for all the amazing events we have planned," enthused Gallagher, the Club's eminent Rally Director. "He has terrific contacts in both political and motor sport circles, and his incredible charisma will be an inspiration to us all."
"It is a true honour to have someone as well respected and loved as the great Ari Vatanen as our Club President," confirmed Club Chairman, Graham Goodwin, himself a long-distance historic rally winner when sharing a 1925 Bentley Supersports with wife Marina. "I know our members will relish sharing unforgettable times and experiences with such a true legend during future Rally the Globe adventures." 
Looking ahead, to revive the spirits of its members with some welcome escapades, Rally the Globe has devised an enticing calendar aimed at rekindling driving passions and convivial camaraderie as national lockdown protocols are lifted post pandemic. 
The evocative action recommences in the UK with four single hotel based 'Cloverleaf' rallies, before the reintroduction of more intrepid international fixtures in the autumn. Initially these overseas events will be based in Europe before once again venturing further afield in early 2023. 
October's splendid Carrera Italia is one event to which Vatanen is particularly looking forward as it will start and finish in his old rallying haunt of Sanremo.