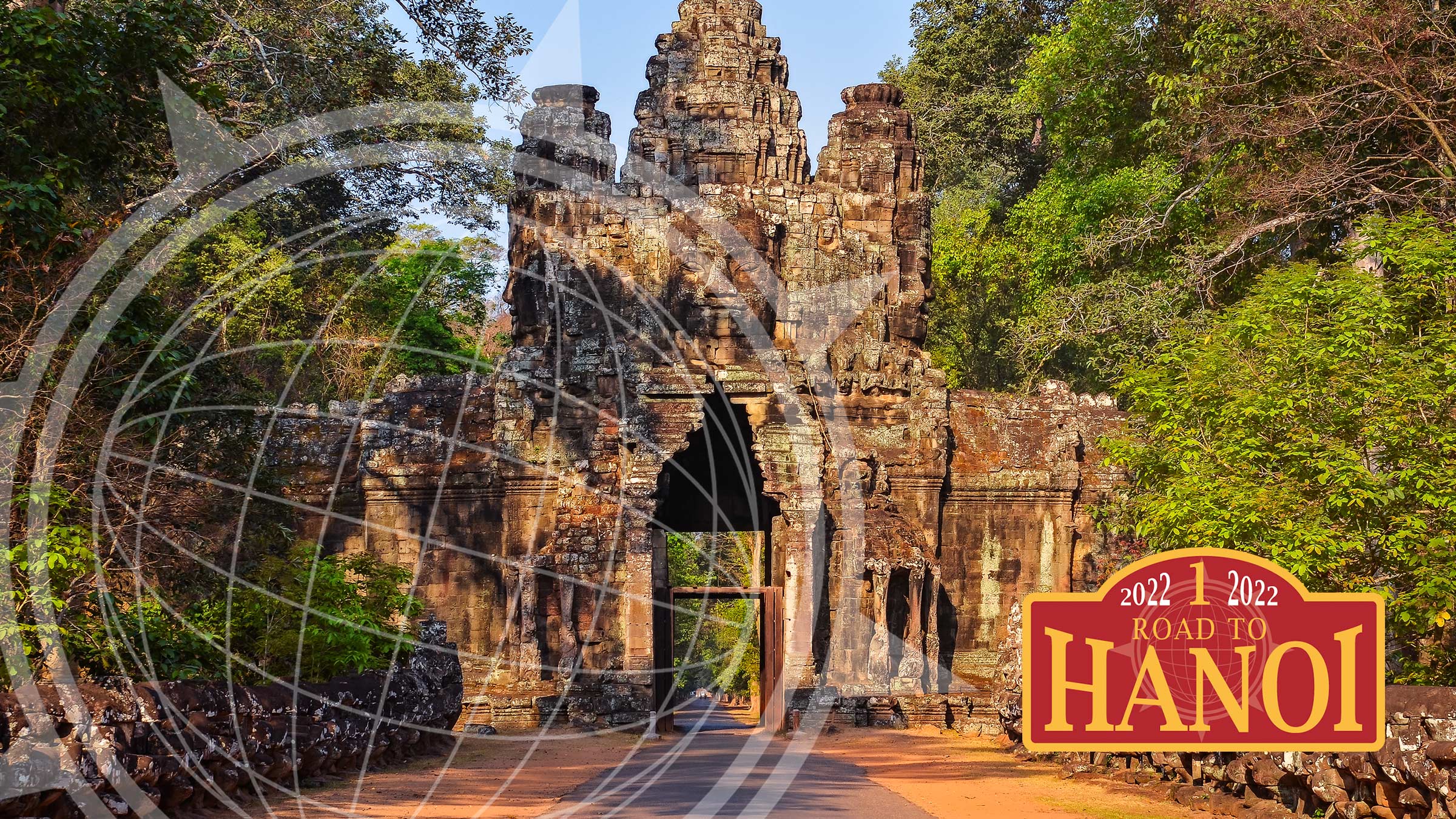 February 2022
Myanmar, Thailand, Cambodia & Vietnam
A three-week adventure through South-East Asia will see us starting out in Myanmar's ancient capital Yangon. We plan to stay five nights in this little-known country, and will visit the undiscovered coastline of the Andaman Sea.
Central Thailand's great driving roads and friendly people will make the next stage of the event something to look forward to, before we enter Cambodia. A rest day in Siem Reap will allow us to visit the local temples, before we head south to the capital Phnom Penh.
We will then drive on into Vietnam, with another rest day in Ho Chi Minh City, still known to locals as Saigon. The final week will be spent travelling north, taking in the Hi Van pass and the beautiful islands at Ha Long Bay, and following the country's stunning coastline, dotted with exquisite hotels, on our way to the finish in Hanoi. Memories of the sixties are never far away.
Pre Register For This Rally
You can pre register for our Road to Hanoi Rally by speaking to our bookings expert Clair on +44 (0) 113 360 8961, or email Clair.Clarke@rallytheglobe.com
We organise endurance category rallies which are competitive, with significant off-road sections and will challenge us through all the continents of the world. We also organise adventure category rallies which will explore the globe in a lighter competition environment, with minimal off-road sections and at a more civilised pace.
All our club's rallies will come with the highly experienced support crew and safety cover. We will always find (and we mean it) the best accommodation available and, because we are a not for profit company, we will charge no more than the rallies cost to organise.
Pre register for this event by clicking the link below!