Just over 20 weeks since coming home from the Southern Cross Safari, Jim Smith and I went abroad again in one of Rally the Globe's Toyota Hi-Lux. Our destination? Ypres in Belgium, where our rally to Istanbul will begin in June 2022.
Leaving Surrey for the first time in five months was exciting enough, never mind catching a ferry to continental Europe. We were fully equipped with face masks, hand-gel and a determination not to catch the virus. Ypres was comforting; social distancing well observed by all but it was bliss to sit at a table outside a restaurant in the town square eating moules frites with a glass of local beer.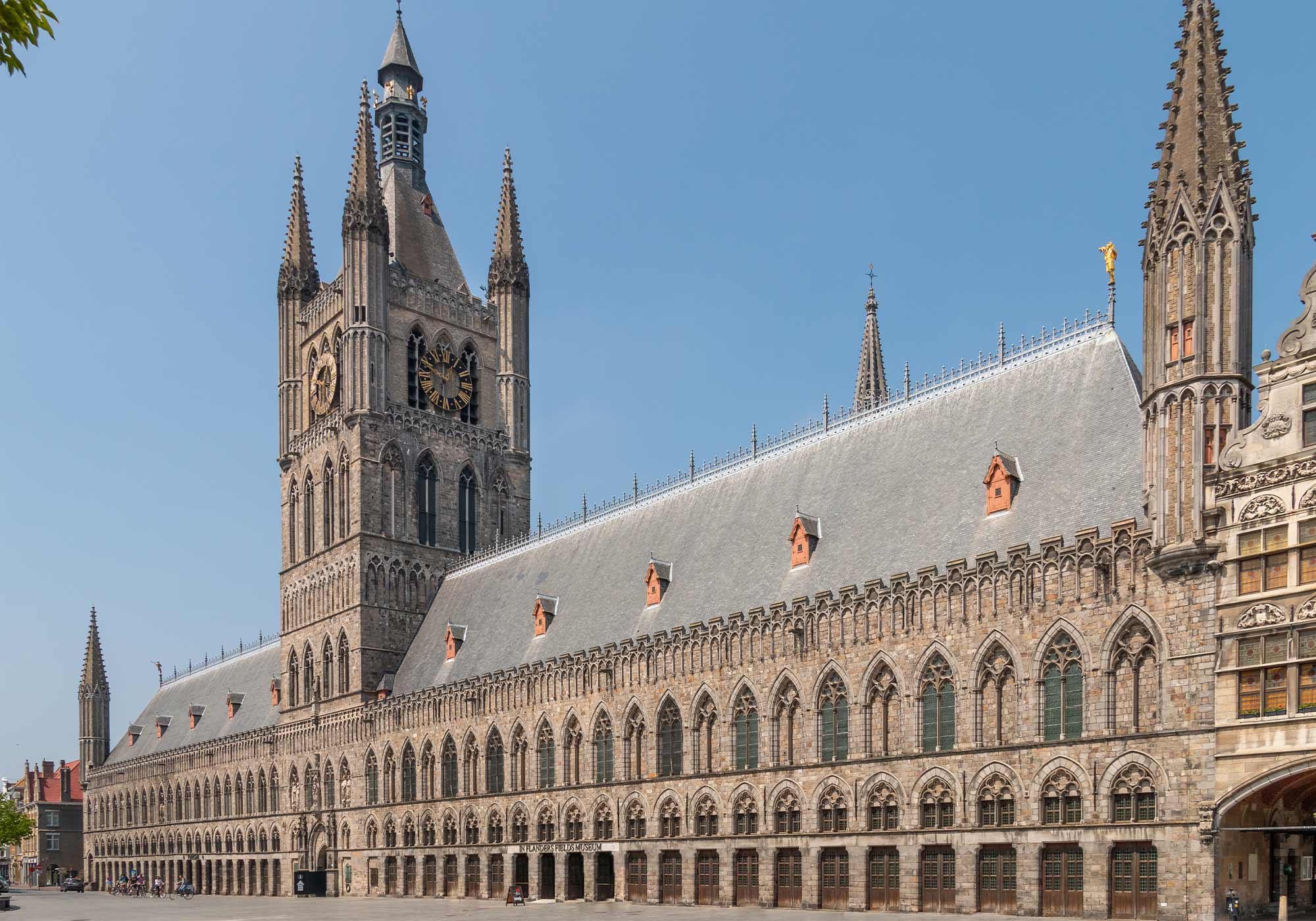 First thing Tuesday morning we hit the road to prepare the initial stage of the event, a 190-kilometre loop involving a number of potential regularity sections and a couple of tests. The organisers of the Ypres rally, soon to be a round of the World Championship, made our task easier by supplying us with a road book of the region's "greatest hits" many of which I had competed on with the great Tony Pond 40 years ago.
Highlights of the day were a terrific lunch halt for the event on the rooftop of a brewery, a test along the promenade in a seaside resort and lots of tricky regularities through the fields of Flanders.
Next morning, we said goodbye to the Flemish speaking region after another regularity and a test through a town centre (things are different in Belgium!) before a relatively short highway section. We found a couple of interesting sections where we least expected it, before the beautiful countryside of Wallonia, the French-speaking area, opened up. The event lunch will be taken in a beautiful old farm right on the French border but we didn't have time to spare and headed on, direction Chimay. That town will be known to ale aficionados for its local Trappist beers but motor racing fans know it only for its ultra-fast road circuit. We have been offered a mixture of gravel tracks and closed public roads for a pair of tests that will be one of the highlights of the event. An international karting circuit and two great regularities took us to our brand-new, excellent hotel in Remouchamps near Spa.
If our continuing negotiations are successful, it will be a very early start for the competitors as they will have a test with a difference first thing. We continued into the Ardennes for a test at a driving centre before entering the German speaking part of the country (it's complicated in Belgium!). The final regularity in that country was found for us by Joseph Lambert, a former FIA Regularity Navigator Champion. Twisting through deserted minor forest roads it had Jim and me laughing out loud at times. Great fun will be had and there will be a lot to talk about at the morning coffee stop on the German frontier.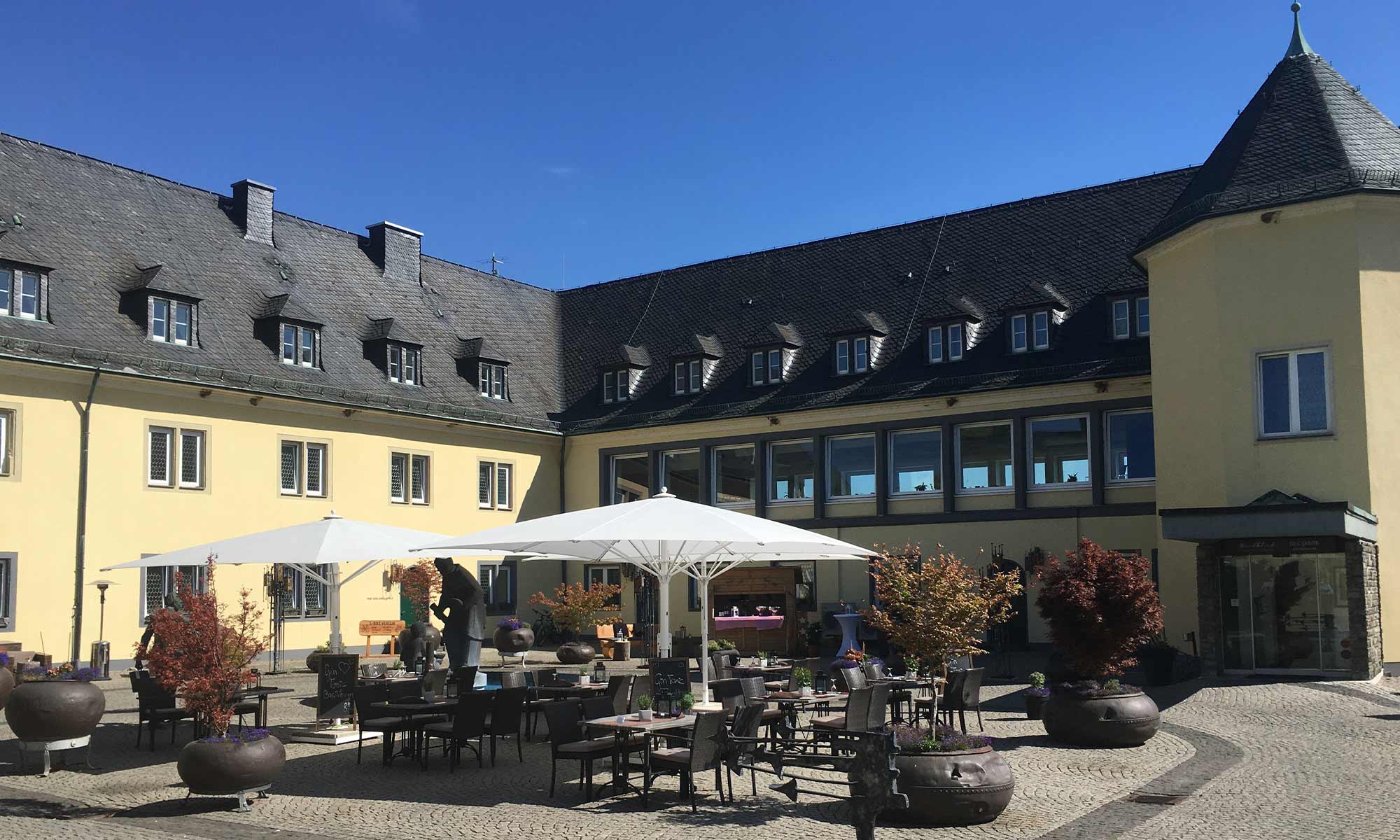 The afternoon saw us in the Eifel and our friends from the annual Rally Festival held there offered to close a public road for a twisty asphalt hill-climb test. It seemed rude not to accept. Then across the picturesque Moselle River, a short but twisty regularity before our hotel perched above the River Rhine. We hope to be on time to take our competitors and team for a late-afternoon river cruise – with drinks of course.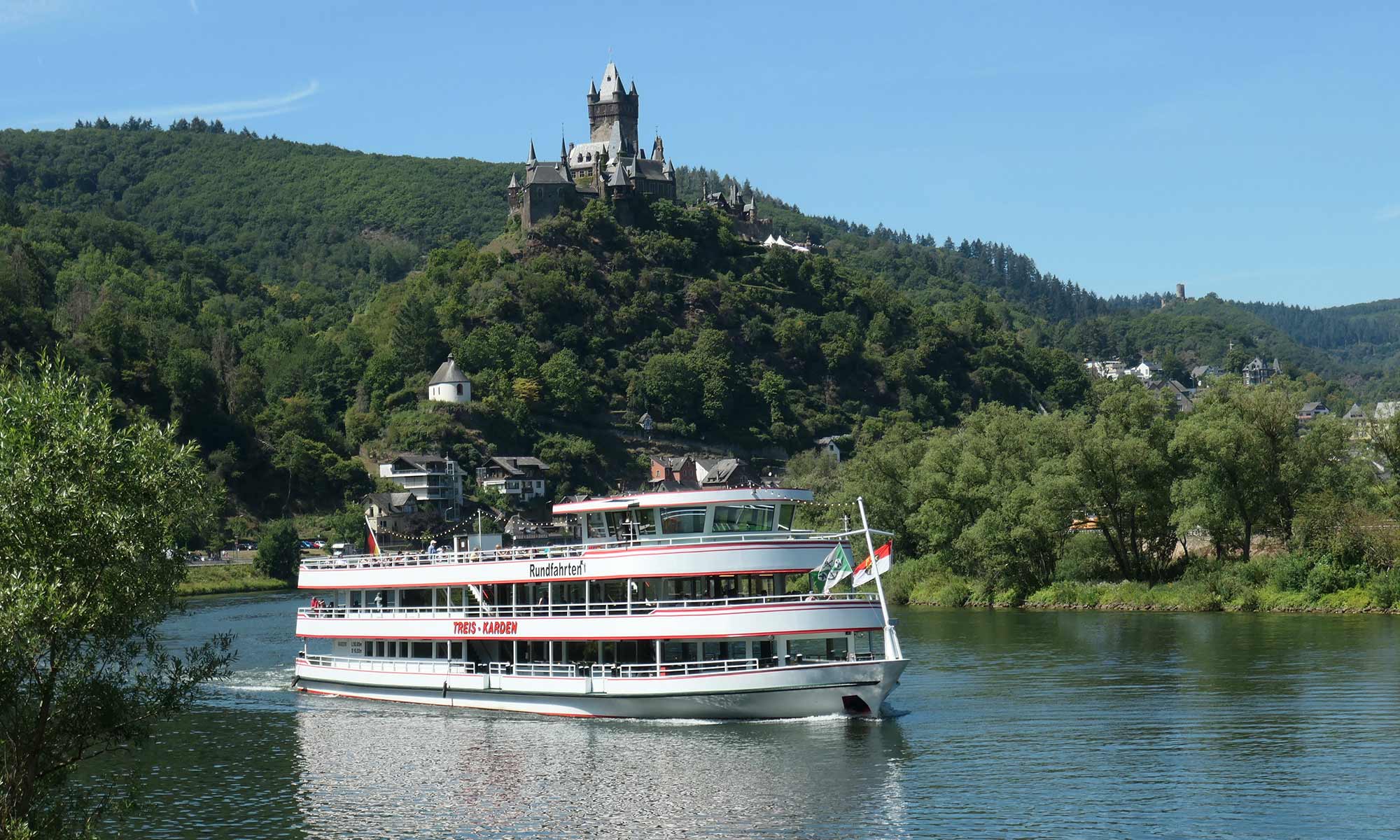 Jim and I started Friday morning with a 65-kilometre main road run to circumnavigate the city of Koblenz. However, since returning home our German fixer has found a local motor club with some forest and asphalt roads so we may have a couple of tests straight after breakfast. A splendid kart track was made even better when the owner agreed we could continue the test there by exiting onto a gravel road. A first surely.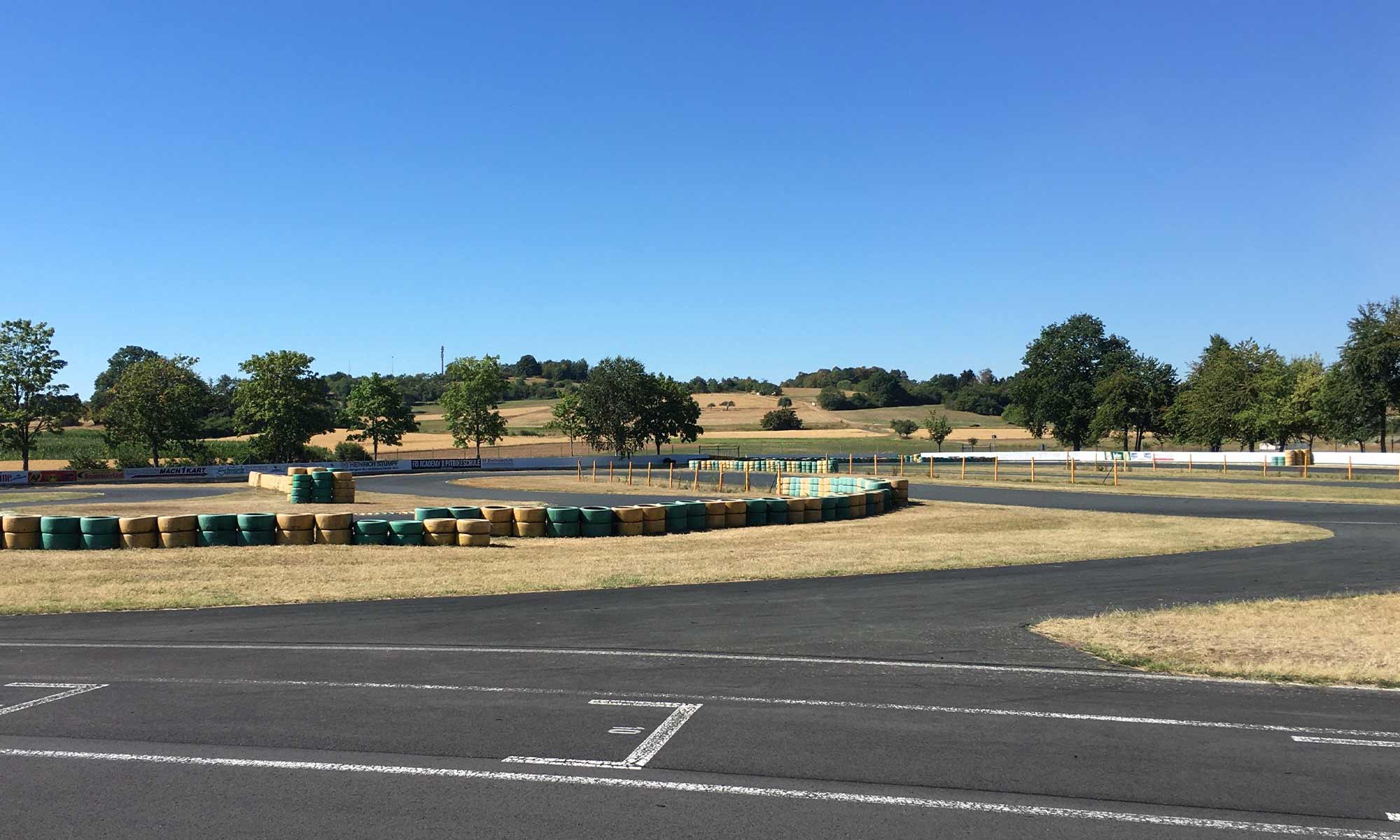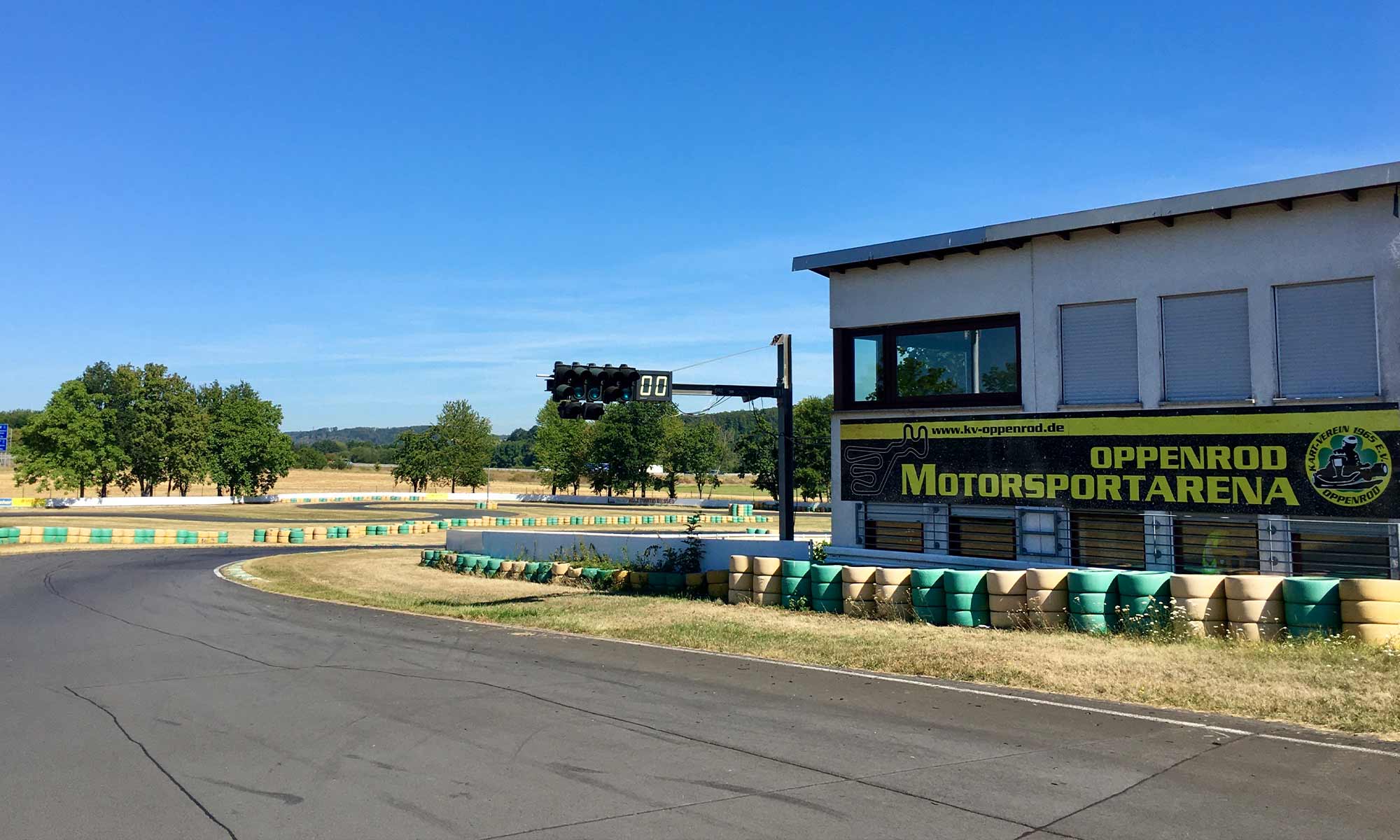 In Schotten, where motorcycle Grand Prix were held on the public roads in the 1950s, we called in on Rainer Hainbach, 1978 & 1979 German Rally Champion. He pointed us towards a complex about 40 kilometres away where the enthusiastic owner has a good collection of old rally cars, but more importantly a splendid rallycross-type track to drive them on. We will have a test before and after a hearty local-style lunch. Crossing into the former East Germany we plan a Time Control at the Eisenach Motor Works where BMWs were built before the war and EMWs thereafter. A fascinating place to end the day before a run in free time into the wonderful city of Weimar and the splendid Hotel Elephant.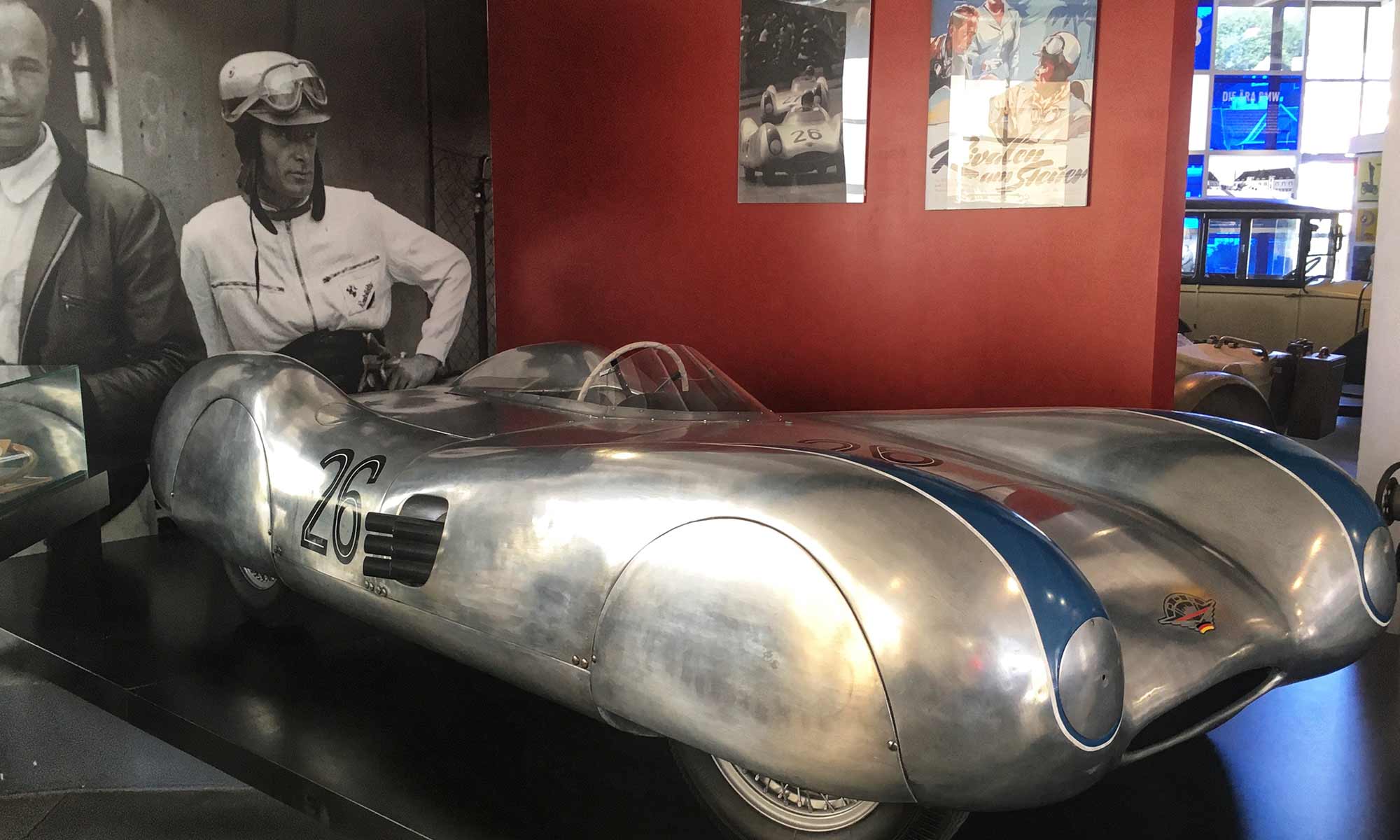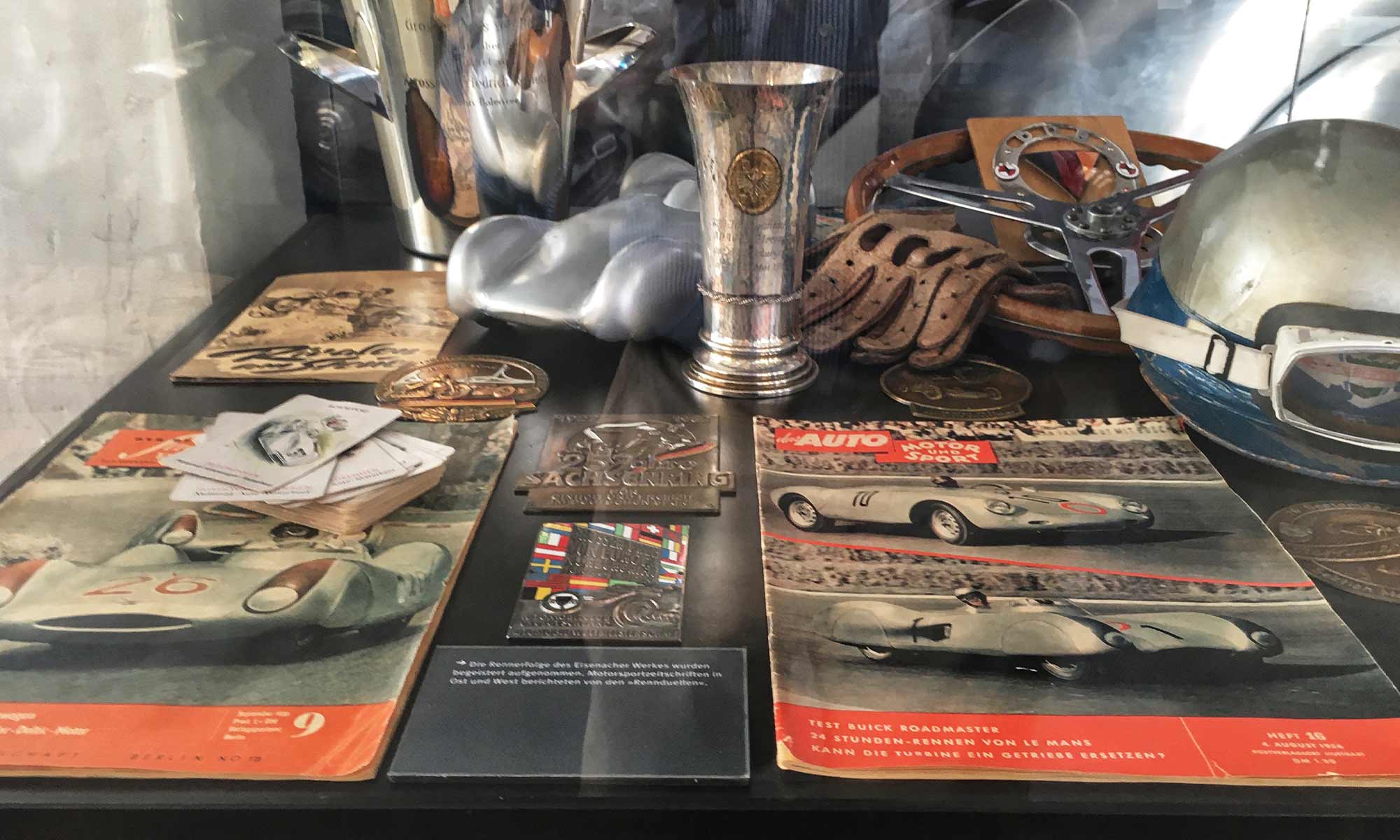 Saturday morning saw us heading for the Czech Republic but not before a short test or two. Once over the border an early lunch will be taken. Different food and different surroundings. From there it's into the hills for most of the day with great regularities on deserted roads. Our hotel is in the centre of Prague and there is a lot to see and do in that great city.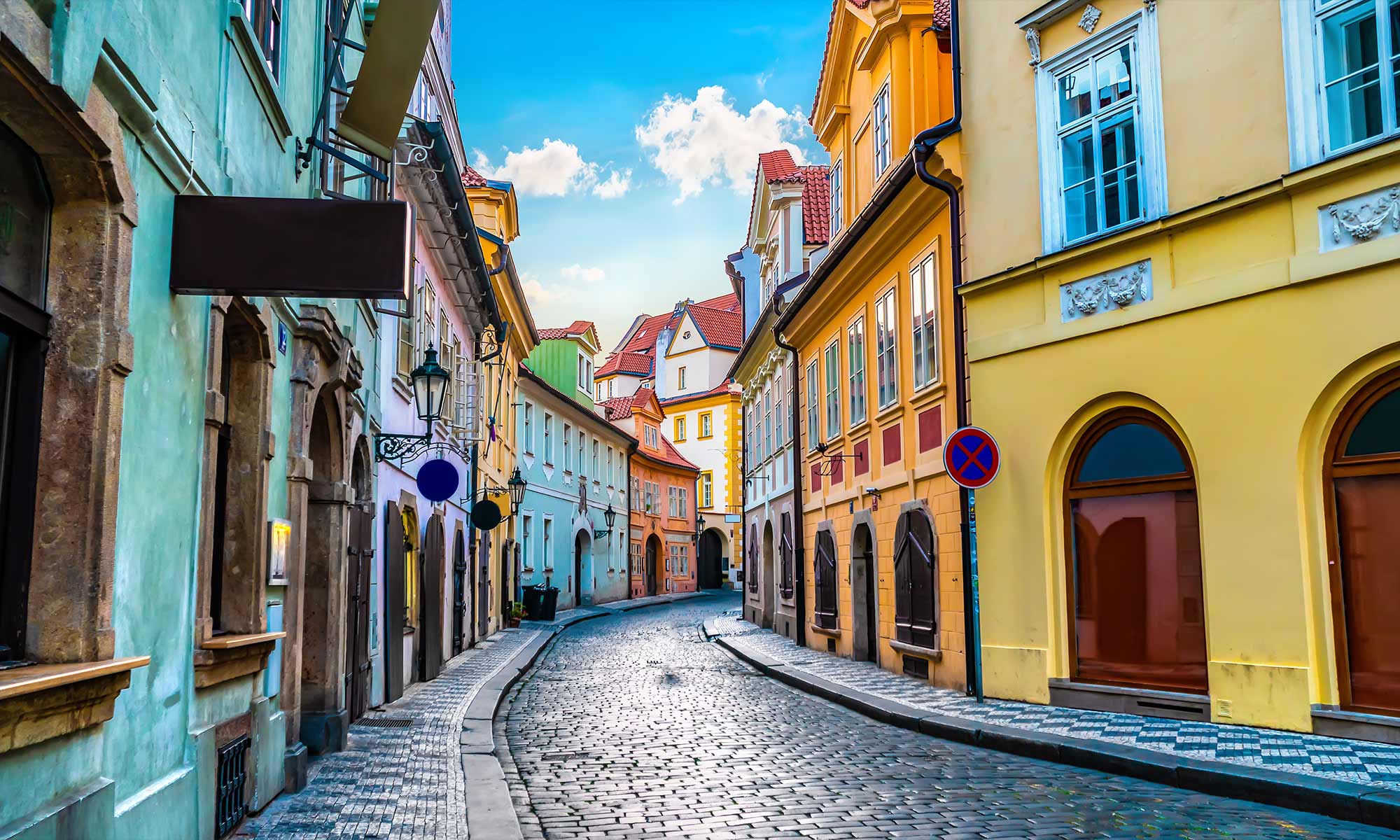 After a Sunday spent collating notes and checking maps we headed off into the Monday morning rush hour. Not a great idea so the route for the rally has been completely revised using Mark Appleton's knowledge of the area from previous events. Deep in Bohemia we found great roads for regularities and at least four surprising tests. We ended the day in Cesky Krumlov, a UNESCO Heritage site, but our preferred hotel wasn't up to scratch so an alternative is actively being searched.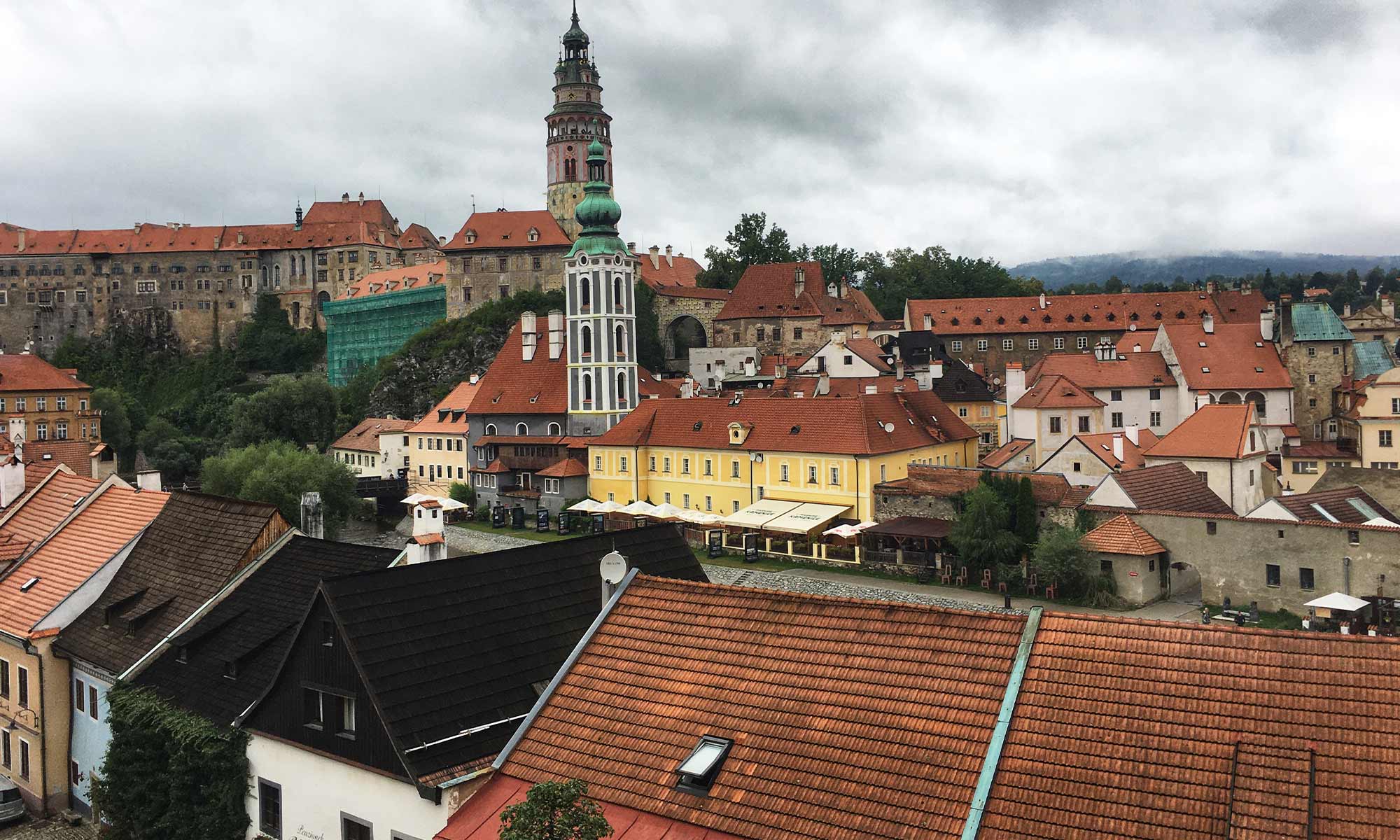 Pavel Kacerovsky, our Czech helper suggested some great forest roads to us and promises us a special treat as we cross into Austria on a minor gravel road. For Jim and me it was a trip to the Autobahn at Linz and a dash for the Channel and home. Our timing was good because only a couple of weeks later we would have been forced to quarantine, although I'm happy to say that a few weeks after our return we are both totally symptom free.
We can't wait to get back on the road and do the full route from Ypres to Istanbul sometime in the Autumn, conditions willing.
Hope you can join us in June 2022!