We have had a number of enquiries about the style of the various legs of the event, so we thought it a good time to expand on the information included in the brochures, especially now that the recces for Parts One and Two of our Round the World event are well underway. 
Part One will of course start in Greenwich on the Prime Meridian and will include a full day of competition in the South of England. Once we arrive in Spain, the route will be entirely different from that of Carrera Iberia. In fact, there is around ten kilometres common in the region of Cáceres, but even that will be done in reverse. There will also be gravel sections in Spain, but none of them will be "car breakers".
Once into Morocco the route becomes more mountainous and rugged with lots of mountain driving. We will also be off the asphalt from time to time, but again avoiding the rough – although there will be some light sandy sections to tackle. However, at all times our route planners are taking into consideration the capabilities of our treasured cars.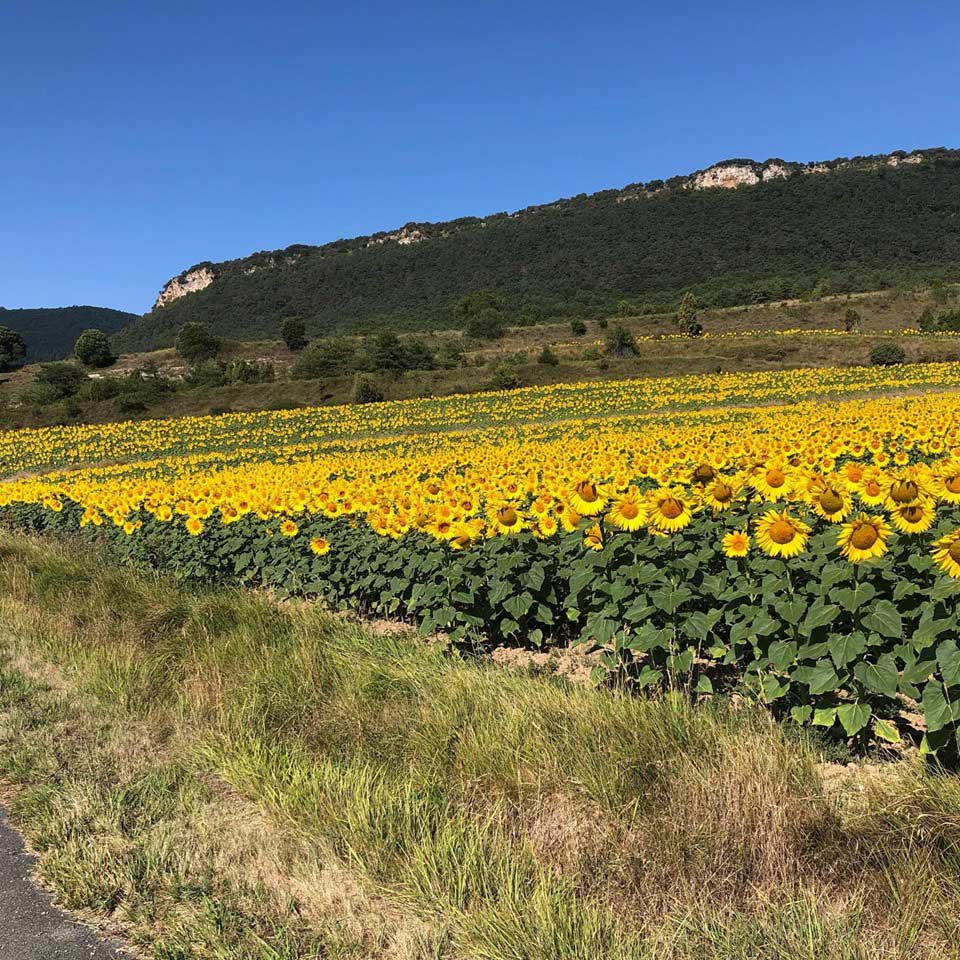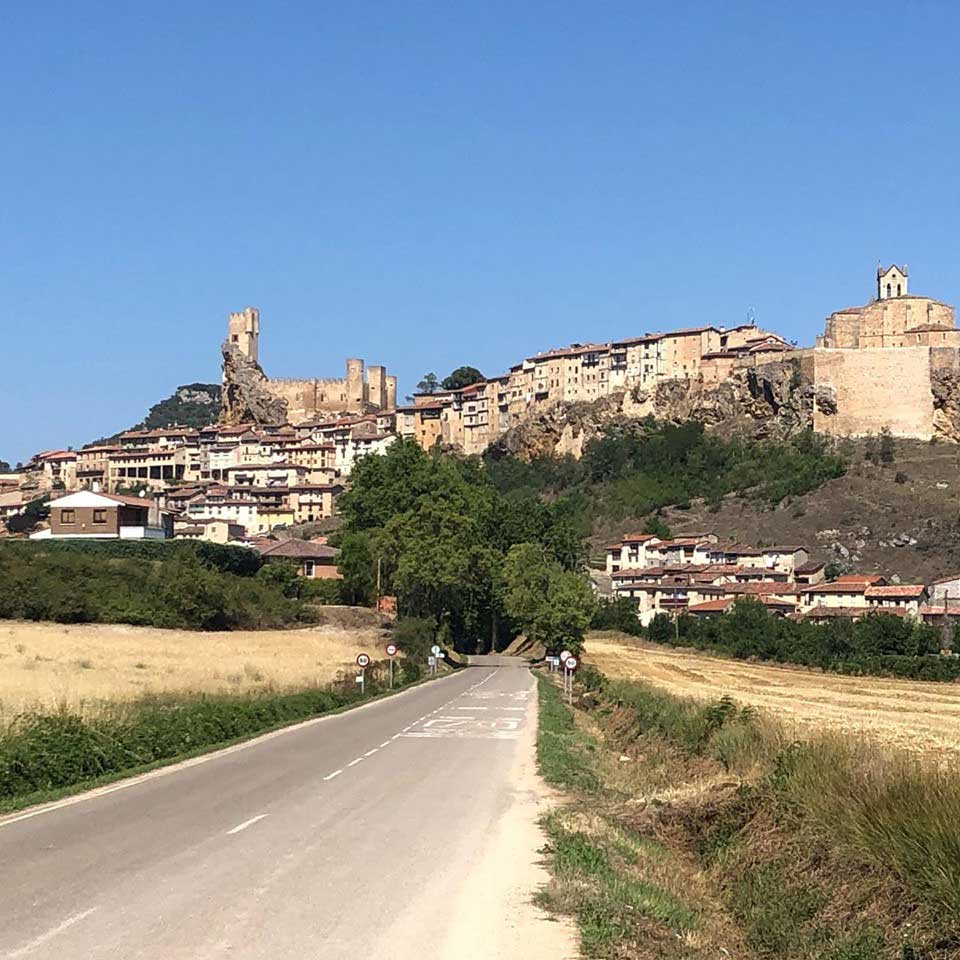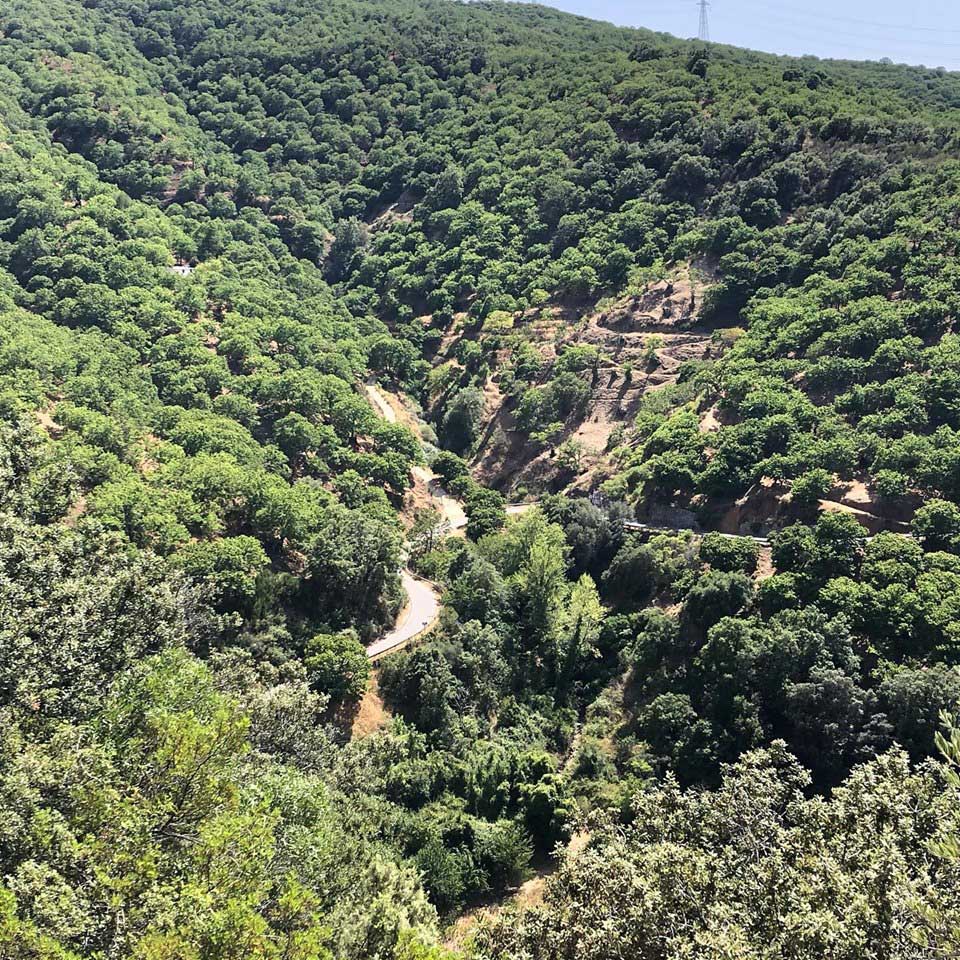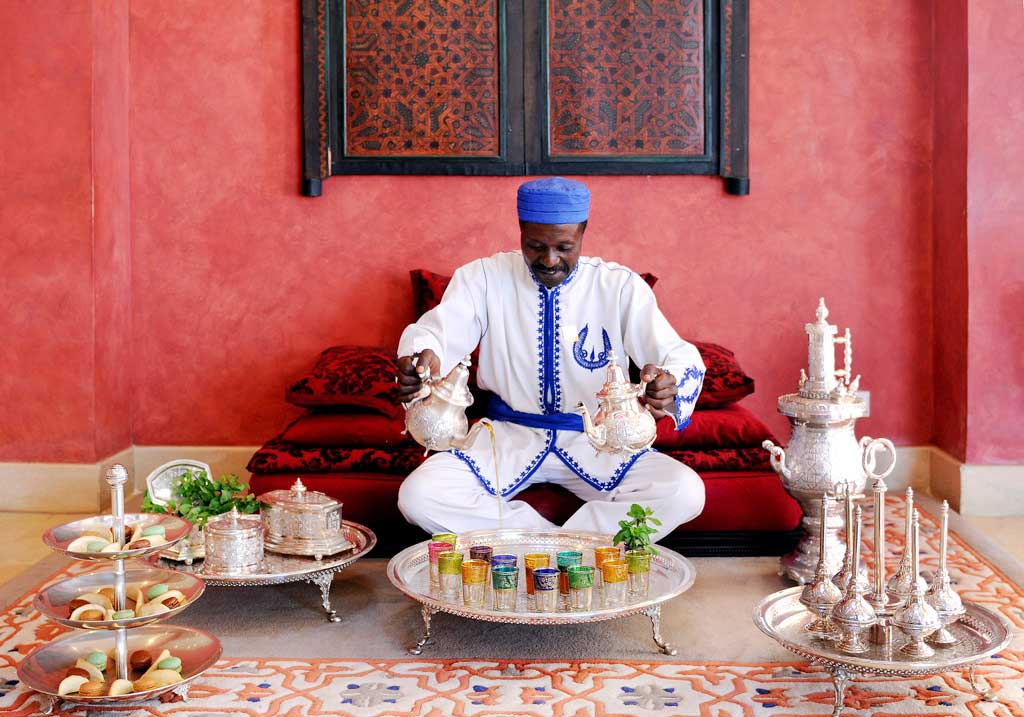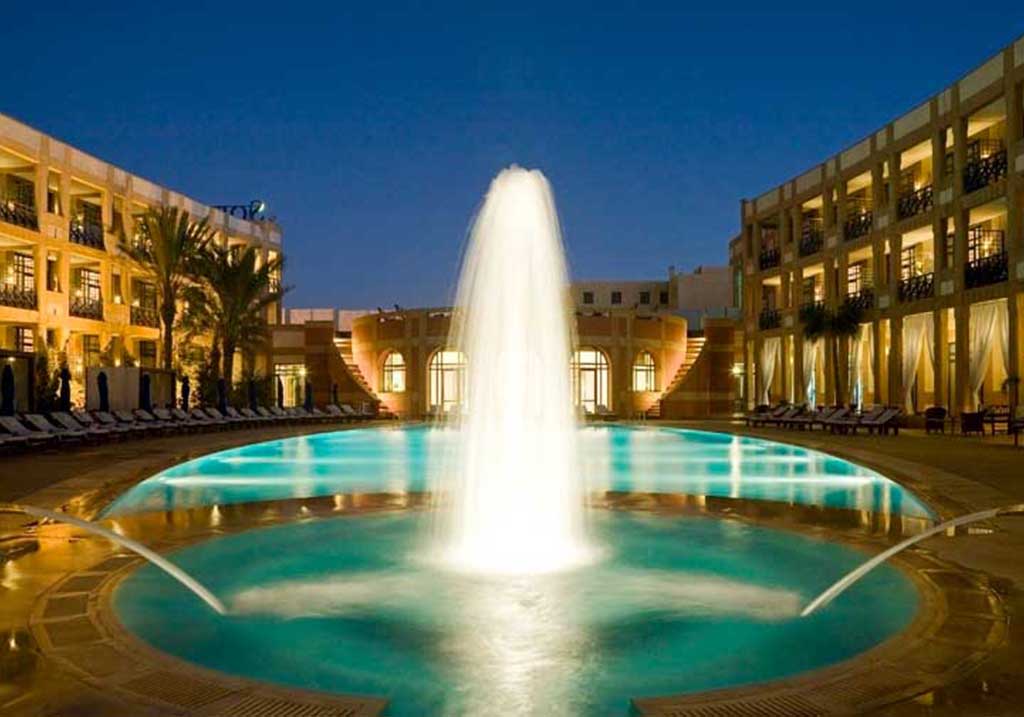 Part Two is North America coast to coast, and again we will be searching out the best driving roads we can find – whether they be on asphalt or smooth gravel. Circuits and private venues will also be on the menu. Our final five days in Canada in early October could see the odd sprinkling of snow in the mountains to add a bit of extra spice to the trip.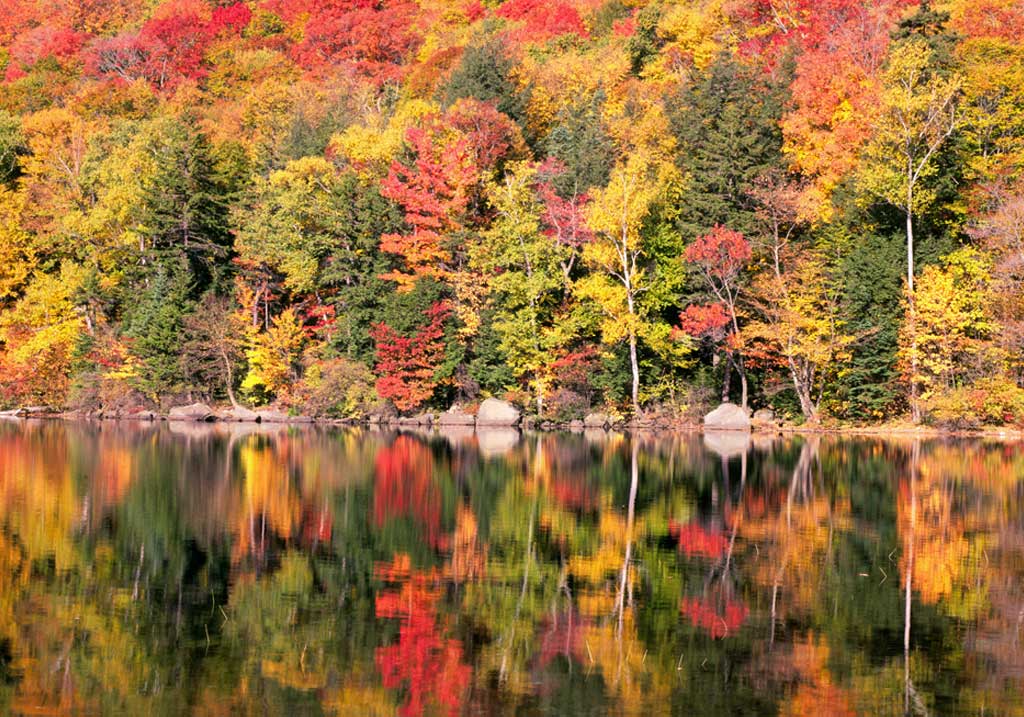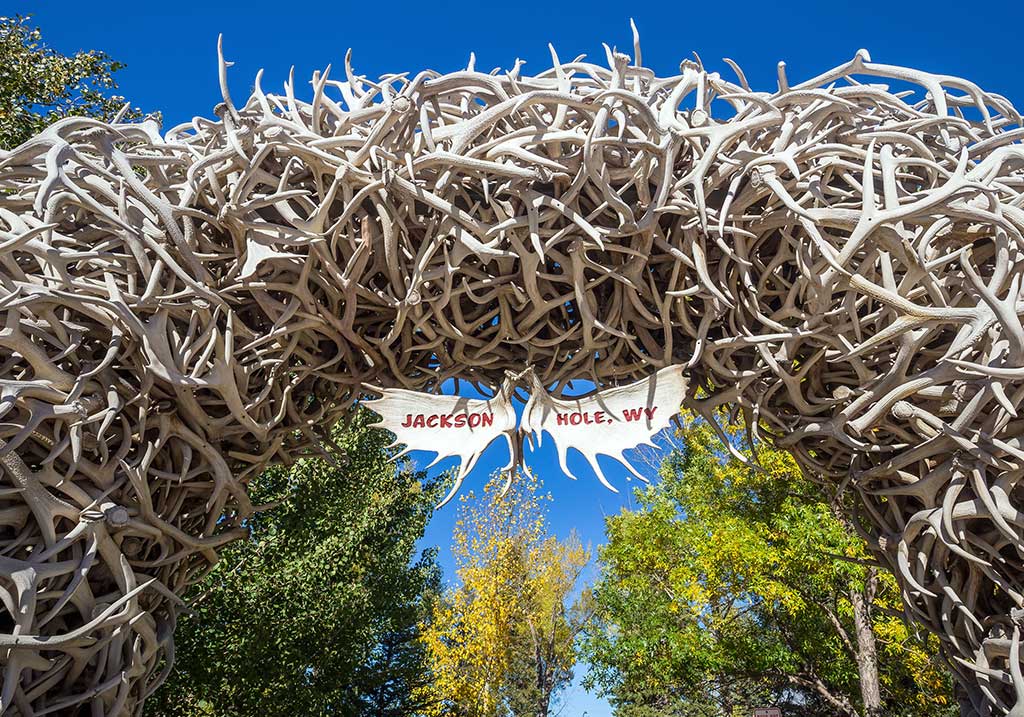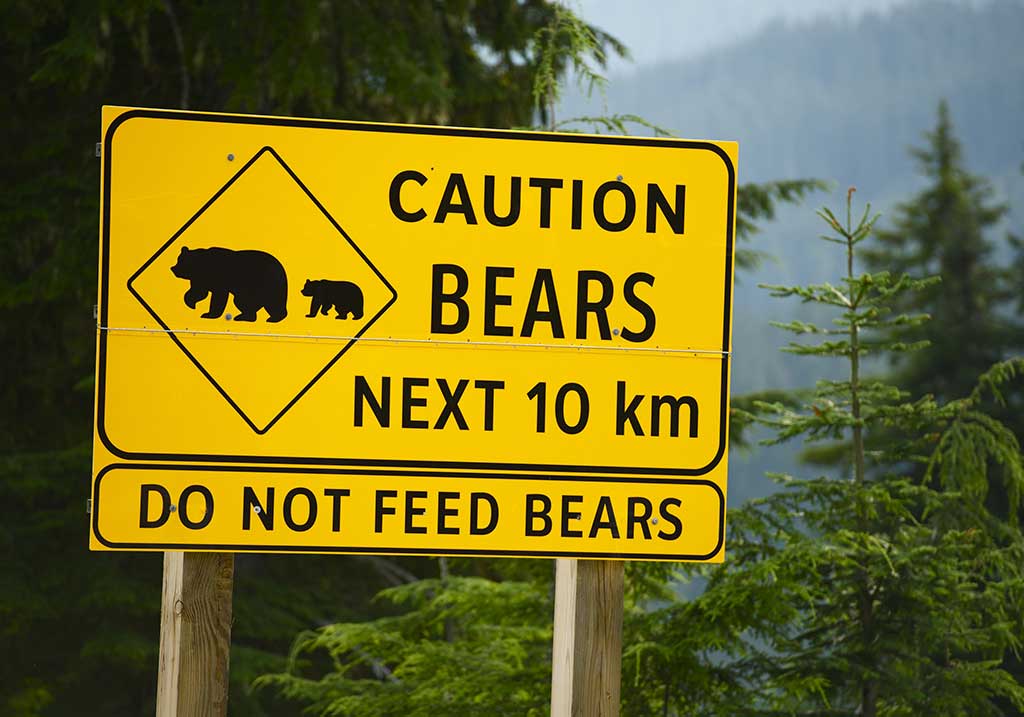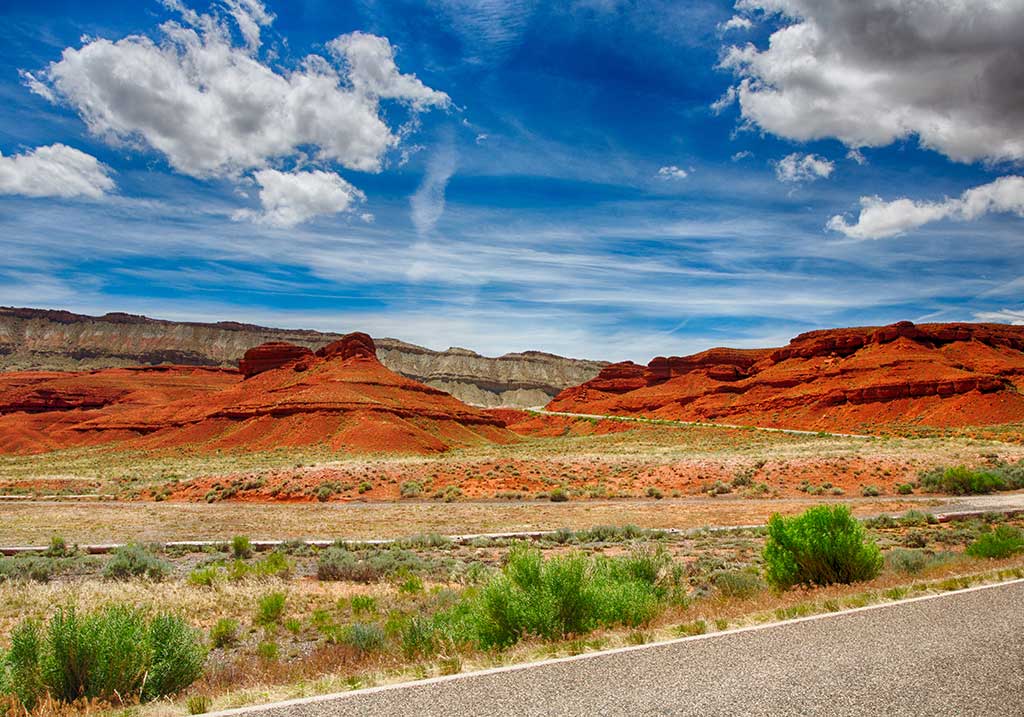 Part Three is the longest and potentially toughest of the three. Nevertheless, we are determined that the sections through Siberia will not be anywhere near as demanding on crew and machine as some other Pan-Asian events. We are also aware that Russia, once out of Siberia, can involve long days of limited interest, and to that end, we will divert south into Kazakhstan and Kyrgyzstan for around ten days with some glorious mountain sections included. Then a couple of days in Western Russia before we arrive back in Europe and on to our return to Greenwich at the end of a glorious adventure.