It is with regret that Rally the Globe announce that the innovative Generations Rally, scheduled for the end of March, will not now be going ahead in 2021.  Although the delay to this exciting new event is disappointing for us all, it has unfortunately become the only sensible course of action.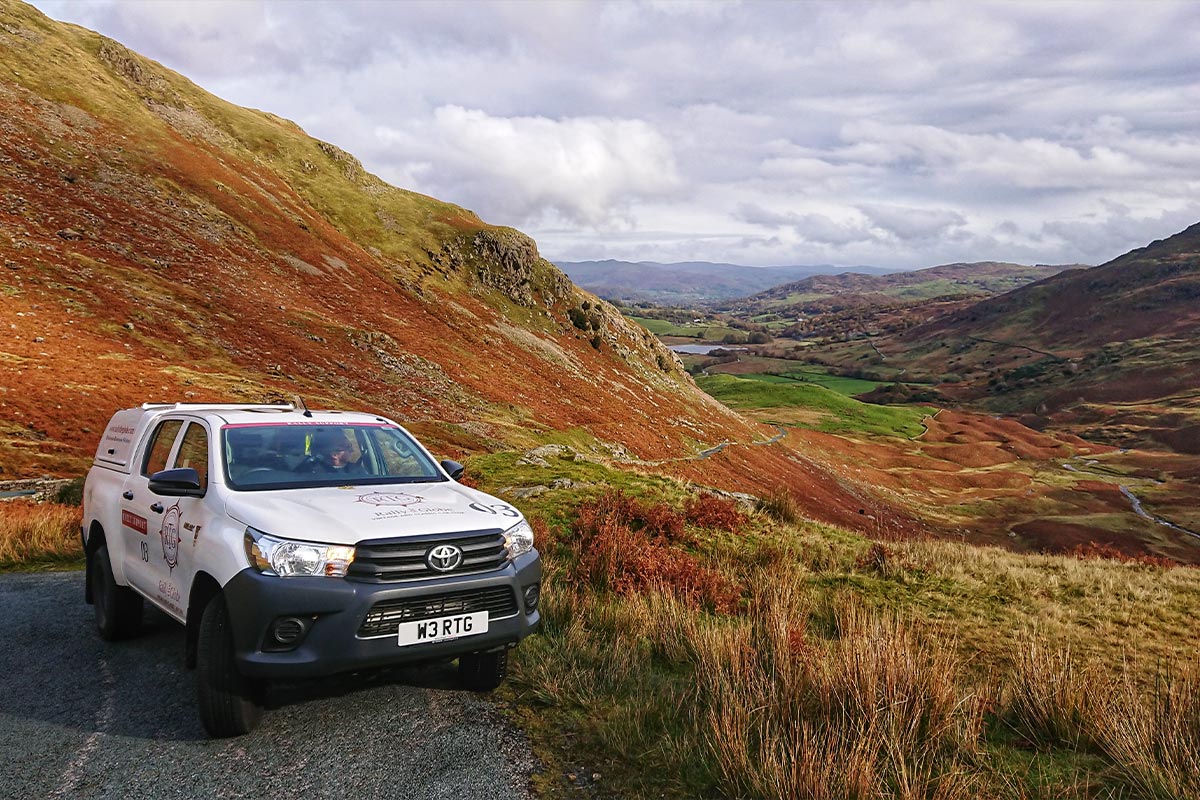 As a result of the huge increase in Covid-19 cases throughout December and January, all parts of the UK are currently locked down with schools, hotels, restaurants, offices, and many other workplaces forced to closed to reduce the chances of virus transmission.  The politicians are linking the end of this current period of lockdown to the successful vaccination of high-risk groups of the population and, although vaccinations are being administered at an unprecedented rate, the absolute best scenario is that the lockdown may start to be lifted just a few weeks before crews were due to convene in the Lake District.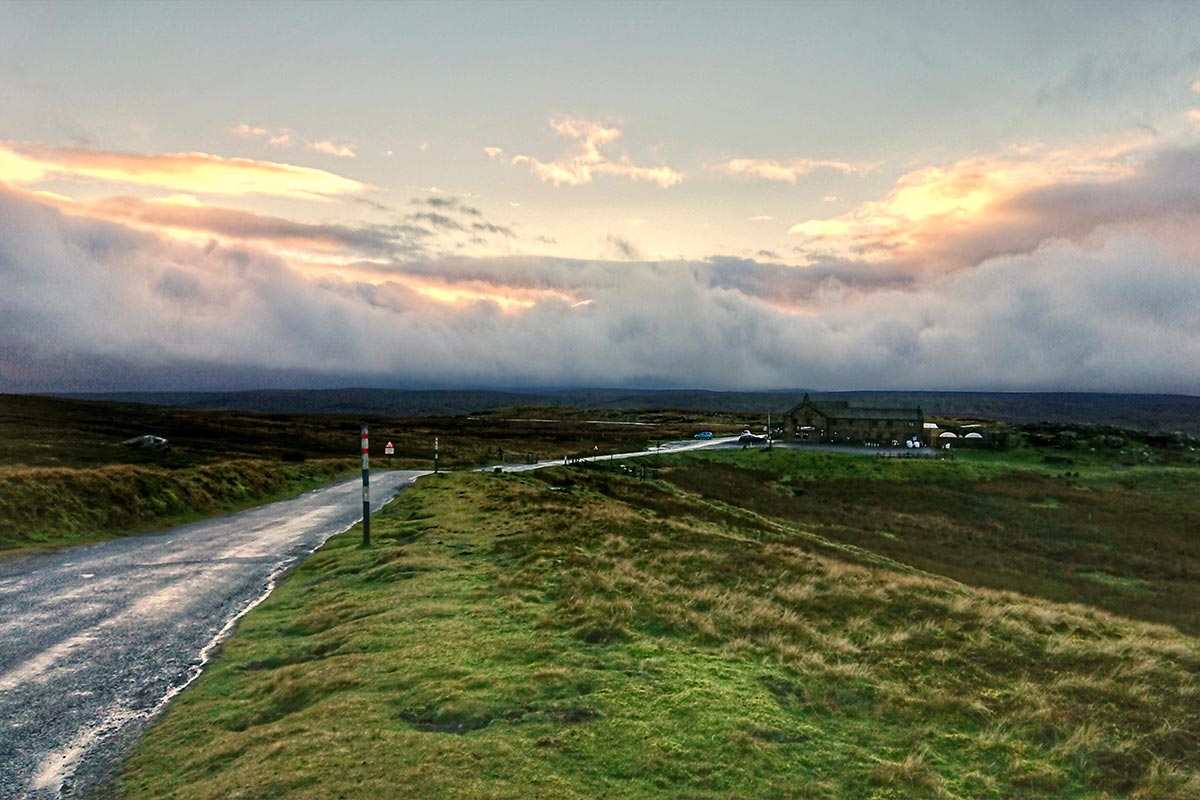 In addition, it is becoming clear that the lockdown will be eased cautiously, and that we are likely to return to a multi-tiered regional system.  Due to inevitable restrictions on accommodation, hospitality venues, and group gatherings the Generations Rally would only be able to run if all of the areas it passes through are placed in lower tier areas.  This appears unlikely, at least initially.  On top of that, Competitors and Officials residing in higher tier areas would be unable to attend the event and those travelling from overseas would be subject to the new stricter restrictions on international travel, that include both a requirement for a negative test before setting out and a period of quarantine on arrival.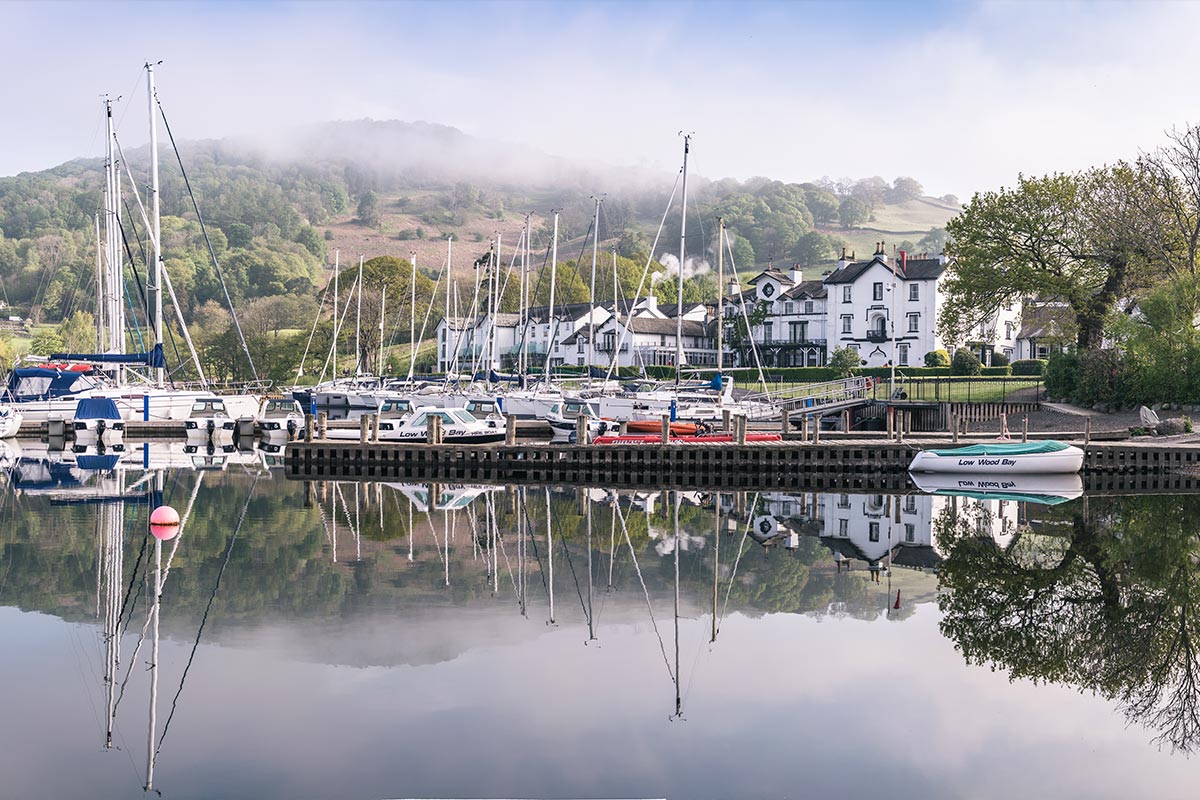 Bearing all of these elements in mind, Rally the Globe have taken the view that the chances of being able to run any event, especially one that lives up to the high standards we set ourselves, are slim.  It would therefore be neither prudent, nor responsible to press on with arrangements for the event, so instead we have taken a timely and clear decision to reschedule it.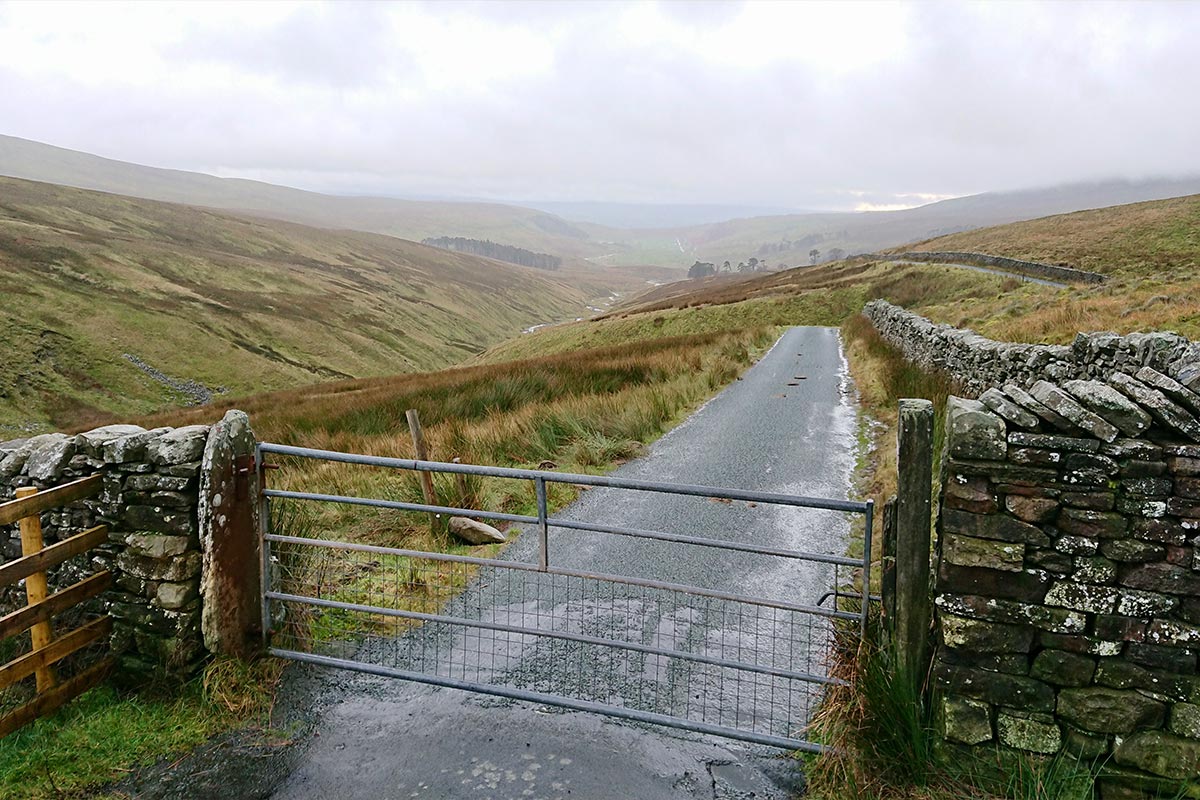 The RtG team have spent some time assessing different options and searching for an alternative date when the grip of the pandemic will have reduced sufficiently to ensure safe travel and socialising.  After considering factors including availability of accommodation, likely weather, tourist traffic in the National Parks, hours of daylight, and the other events on the busy Rally the Globe calendar, we have decided that the best course of action is to delay the event by a full year to the weekend of 25-27 March 2022.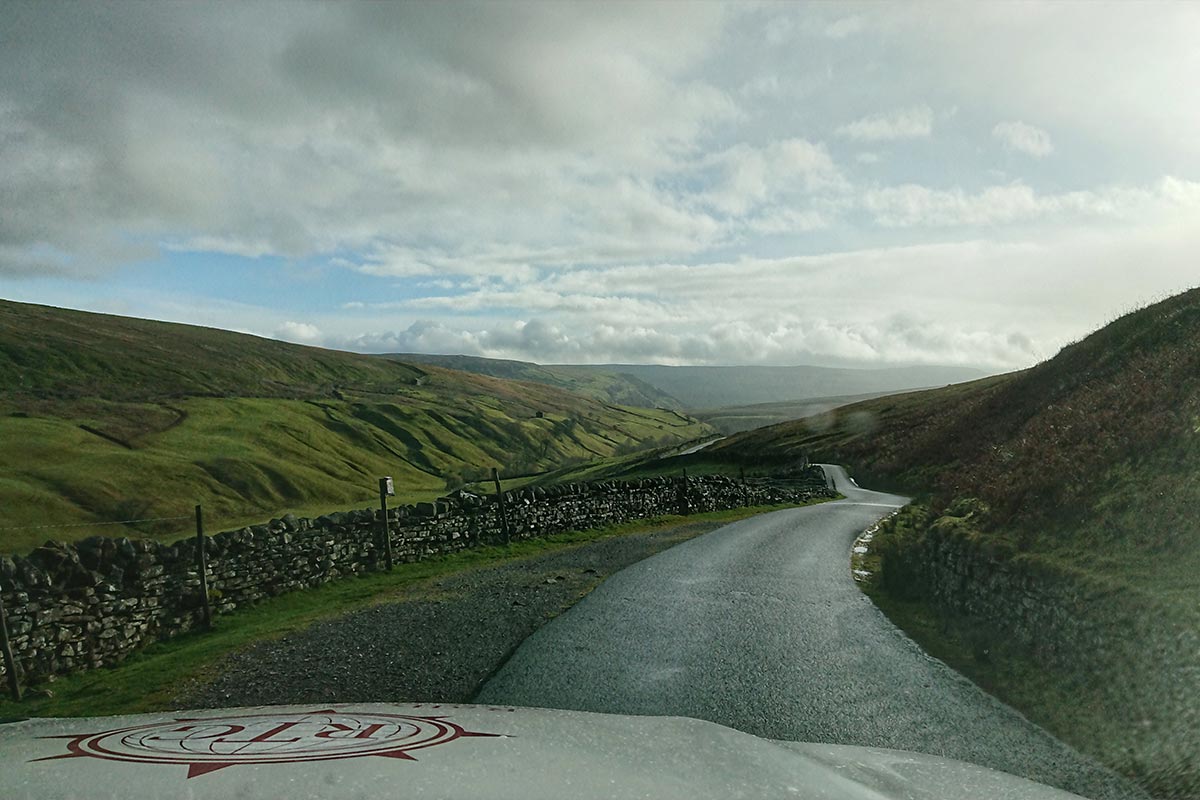 We have already informed all of the crews entered in 2021 of the change of dates and, although most are still planning to join us, some places are likely to become available on this previously over-subscribed event.  If you would be interested in joining us in 2022, an entry form is available from info@rallytheglobe.com.