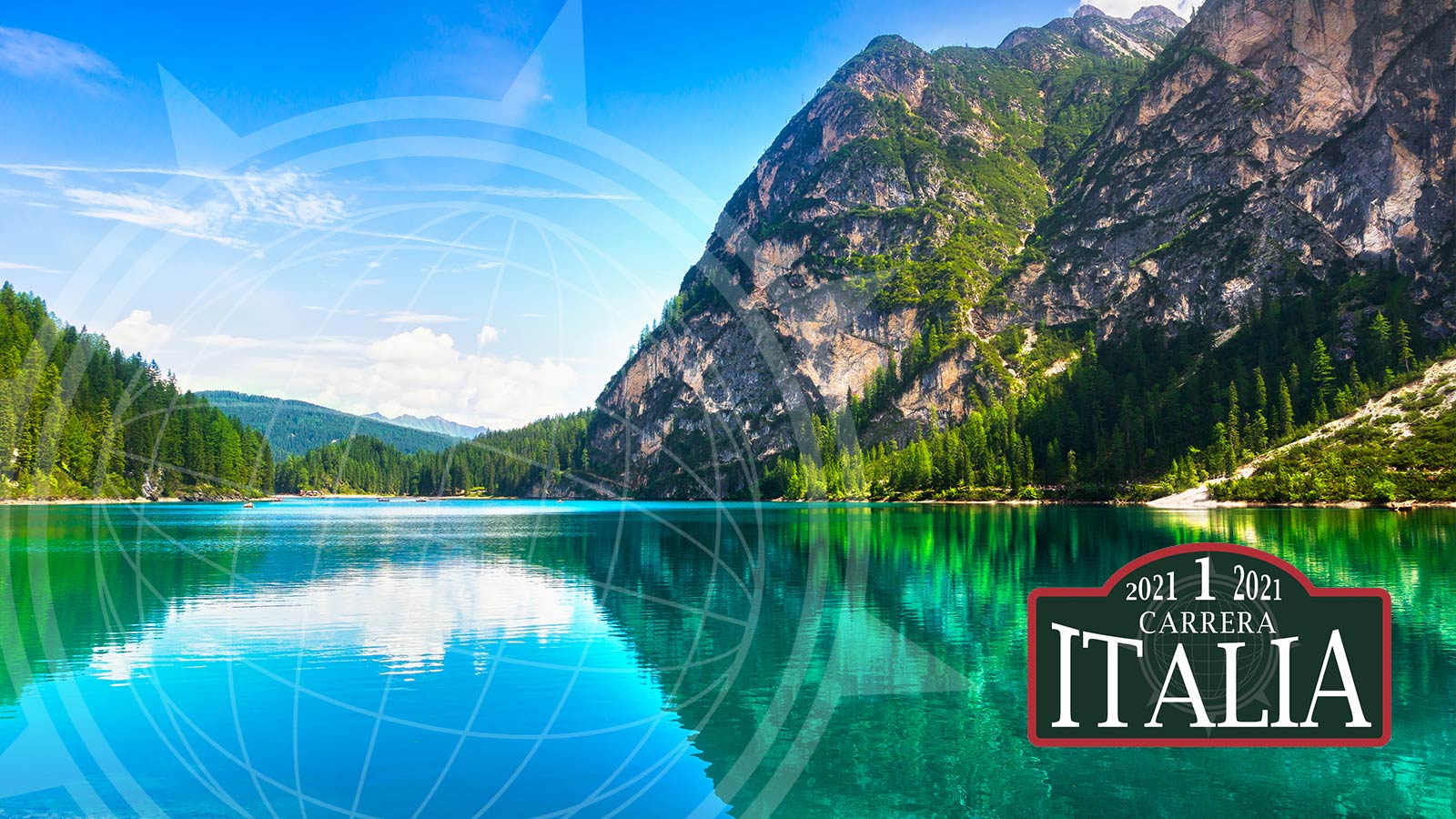 May 2023
South Korea & Japan
In totally unexplored territory for historic rallying, we will spend a few days discovering the Korean Peninsula before taking the ferry to Japan. From there, we will travel in a north-easterly direction, taking in many of the country's great sights, as well as experiencing some wonderful driving roads.
Once in Hokkaido island, we will spend several days discovering the region's excellent, deserted, gravel roads, before finishing in wonderful Sapporo, home of the 1972 Winter Olympics.
Pre Register For This Rally
You can pre register for our Seoul to Sapporo Rally by speaking to our bookings expert Clair on +44 (0) 113 360 8961, or email loren.price@rallytheglobe.com
We organise endurance category rallies which are competitive, with significant off-road sections and will challenge us through all the continents of the world. We also organise adventure category rallies which will explore the globe in a lighter competition environment, with minimal off-road sections and at a more civilised pace.
All our club's rallies will come with the highly experienced support crew and safety cover. We will always find (and we mean it) the best accommodation available and, because we are a not for profit company, we will charge no more than the rallies cost to organise.
Pre register for this event by clicking the link below!