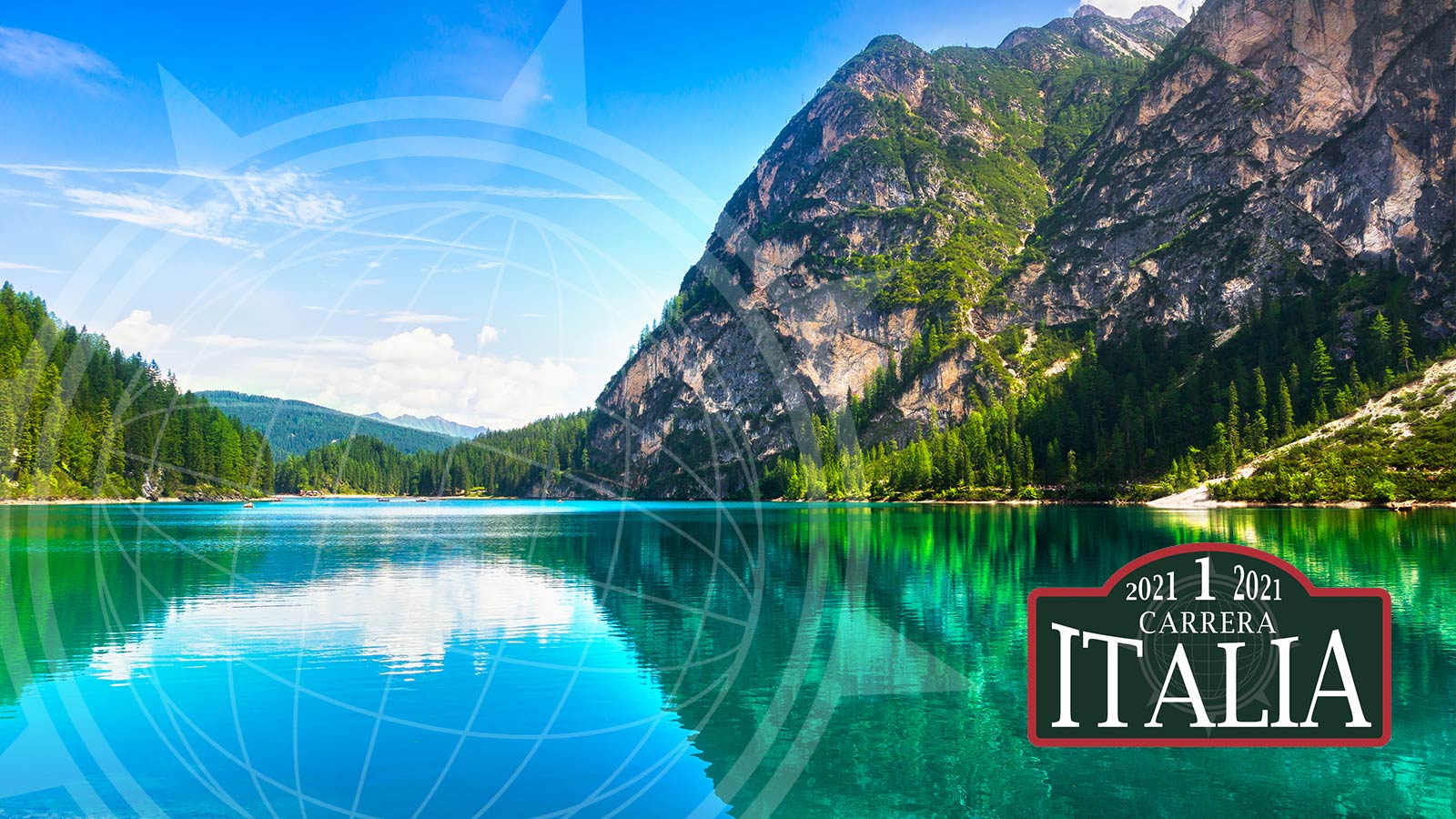 Pan-American Challenge Part Two
Puerta Vallarta to Panama
February 2023
Mexico, Guatemala, Honduras, Nicaragua, Costa Rica & Panama
We will re-start our Pan-American adventure from the nearest mainland city to Cabo, where we signed off at the end of Part One. Saying goodbye to our ocean-front five-star hotel, we will head inland to Guanajuato, in the heart of Mexico's rally country, where a special test through the streets is on the cards. From there it's south to the capital, and the chance to explore for a day.
Aztec ruins and fabulous beach hotels will get us back into the swing of things, before we cross into Guatemala. Then, it's on to diverse Honduras, with rain forests and twisty mountain roads to contend with. A swift run, (probably in convoy) through Nicaragua, will take us to Costa Rica for volcanoes, coffee and more excellent driving roads.  Our final country of this leg, will be Panama. With an opportunity to check out the canal of course, we will finish this leg at another five-star property.  A perfect end to what promises to be an intensive two weeks through Central America.
Pre Register For This Rally
You can pre register for our Pan-American Challenge Part Two Rally by speaking to our bookings expert Clair on +44 (0) 113 360 8961, or email loren.price@rallytheglobe.com
We organise endurance category rallies which are competitive, with significant off-road sections and will challenge us through all the continents of the world. We also organise adventure category rallies which will explore the globe in a lighter competition environment, with minimal off-road sections and at a more civilised pace.
All our club's rallies will come with the highly experienced support crew and safety cover. We will always find (and we mean it) the best accommodation available and, because we are a not for profit company, we will charge no more than the rallies cost to organise.
Pre register for this event by clicking the link below!