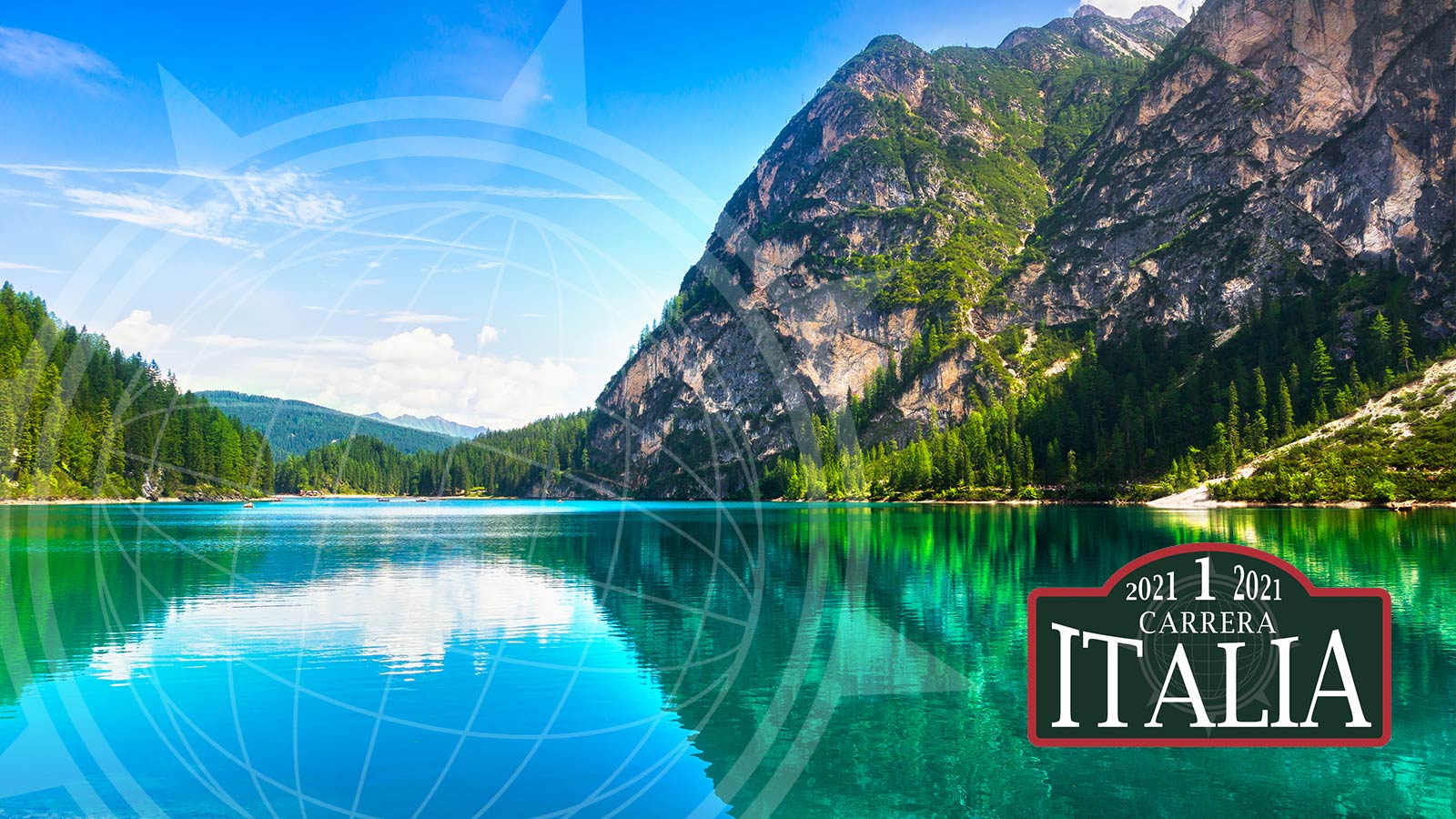 Pan-American Challenge Part Three
Cartagena to Cape Horn
October 2023
Colombia, Ecuador, Peru, Bolivia, Chile & Argentina
This 15,000 – kilometre, 38 – day event, may well turn out to be the king of historic long-distance rallies. Starting from Cartagena, only a few hundred kilometres from Panama by ship, the event will spend four days exploring this remarkable country. Until a few years ago, when the end of the drug wars allowed tourism to return to Columbia, this would have been a dangerous proposition for a rally destination. Now however, we plan to drive through, from the Caribbean Sea, to the shores of the Pacific Ocean, on our way to steamy Ecuador.
With plenty of opportunities to cool down by the ocean, we head south for our first rest day in Lima, Peru's vibrant capital. From there, we leave the coast and head into the Andes, for challenging driving roads and breathtakingly beautiful scenery.
We will skirt round Lake Titicaca before our border crossing into Bolivia, where deserted mountain roads beckon. On the east side of the Andes, we will enter Argentina and enjoy its salt flats, before we visit Tucuman and Carlos Paz, in the heart of Argentinian rally country. Then, we will continue south through the lakes, always keeping close to the mountains, before entering Chile.  The heat of Ecuador will seem a long time ago, when amongst the glaciers and fjords along the Pacific coast. Finally, we will reach "the end of the earth", Ushuaia and a visit to Cape Horn. Top-to-toe of the American Continents will have been achieved!
Pre Register For This Rally
You can pre register for our Pan-American Challenge Part Three Rally by speaking to our bookings expert Clair on +44 (0) 113 360 8961, or email loren.price@rallytheglobe.com
We organise endurance category rallies which are competitive, with significant off-road sections and will challenge us through all the continents of the world. We also organise adventure category rallies which will explore the globe in a lighter competition environment, with minimal off-road sections and at a more civilised pace.
All our club's rallies will come with the highly experienced support crew and safety cover. We will always find (and we mean it) the best accommodation available and, because we are a not for profit company, we will charge no more than the rallies cost to organise.
Pre register for this event by clicking the link below!