Aware that time is galloping by, we at RtG decided that the recce for this summer's Ypres to Istanbul Challenge needed to continue. Previously we had covered the section from the start to the Czech / Austrian frontier, but there was still a long way to go.
Jim Smith and I met up with our trusty recce Hilux, Y1 RTG, in Prague on the evening of 3 January and proceeded to get the first of a number of mandatory COVID PCR tests. With the pandemic ripe across Europe and a lot of snow featuring in the various weather forecasts we were somewhat sceptical as to how far we could get. First objective was to get to the Hungarian border with Romania and the end of the Schengen area with the first likely border check.
Recce Day 1 (Rally Day 7)
We had already driven a route from Prague to Český Krumlov back in August 2020 so today was all about refining it. The weather was grey and wet as we left Prague and we soon decided the first regularity was far too easy and deleted it. The other sections were top class however and they, combined with some great tests, will present a good challenge after the rest day. Our rally hotel was still closed so we stayed in the lovely town of Budweis where the beer, of course, was great.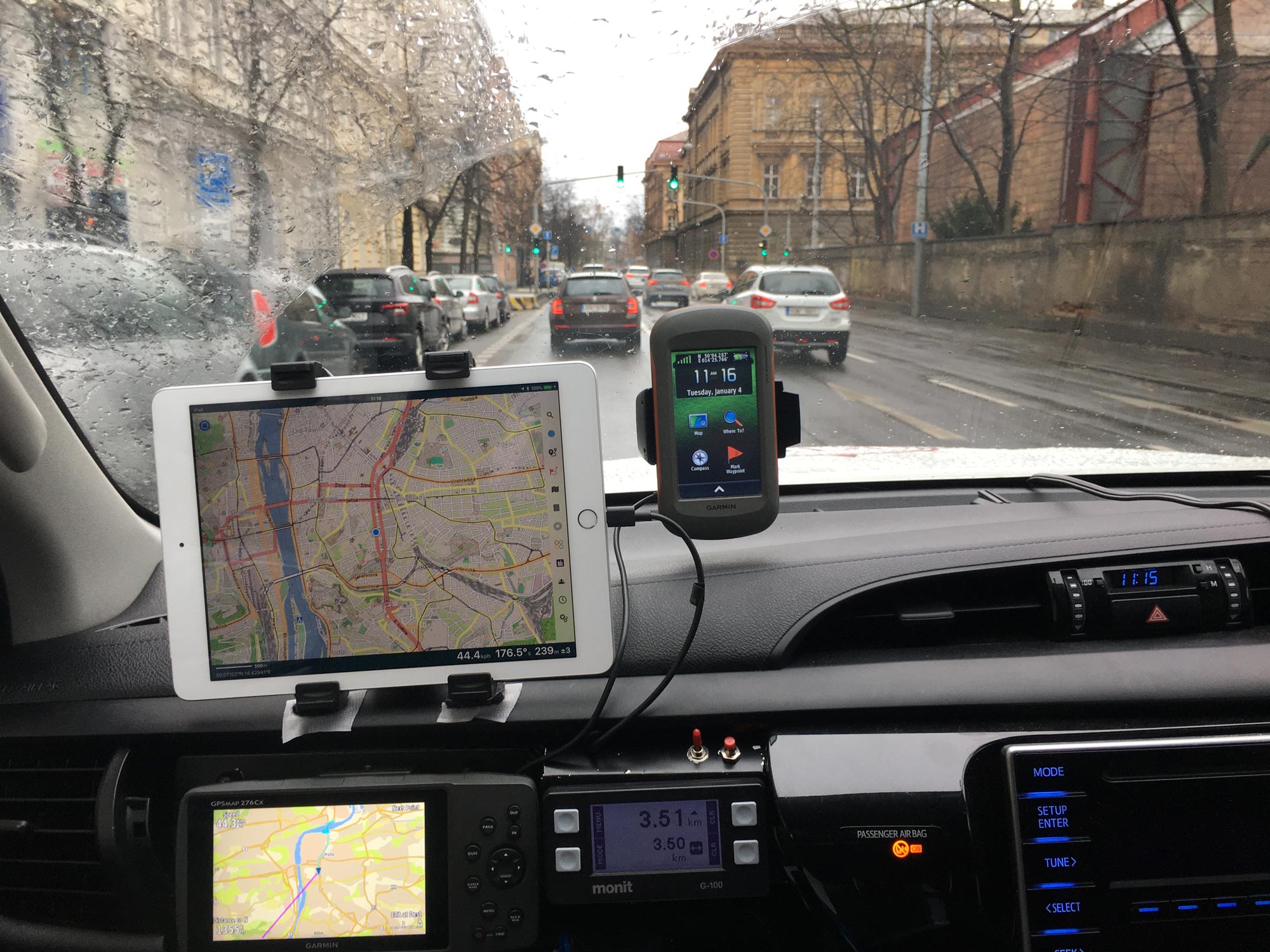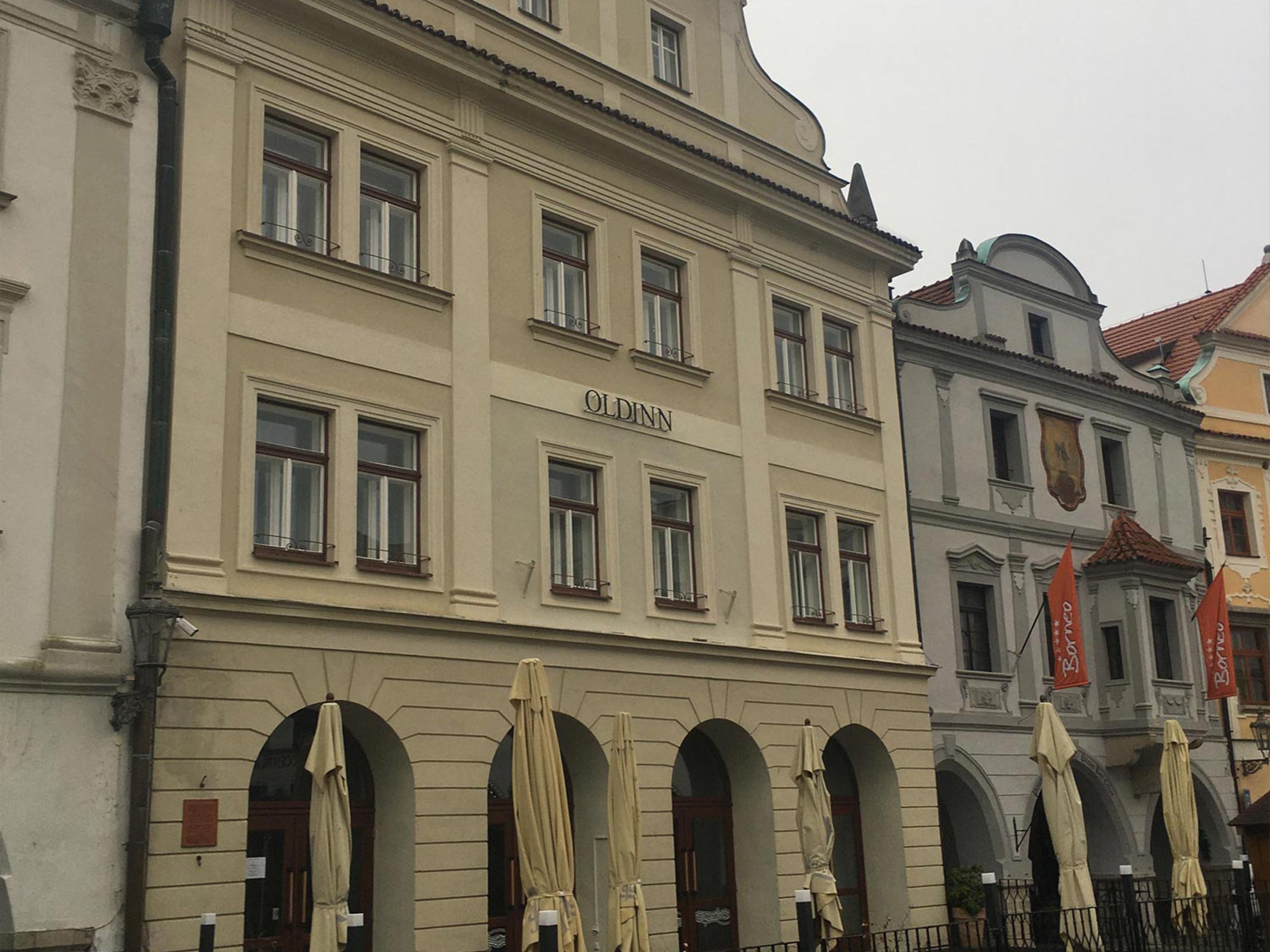 Recce Day 2 (Rally Day 8)
We visited UNESCO World Heritage Site, Český Krumlov, first thing next morning and started the road book from the main square where our rally hotel is situated. An excellent, new, gravel section was first off followed by a fairly long test round a few farm buildings. Then a regularity to a remote border crossing into Austria. This was unmanned, although it won't be on the event, and our PCR tests went unchecked. Austria looked as immaculate as ever even on a gloomy afternoon and another decent regularity on super smooth roads before descending to the River Danube, which will be our frequent companion for the next two weeks.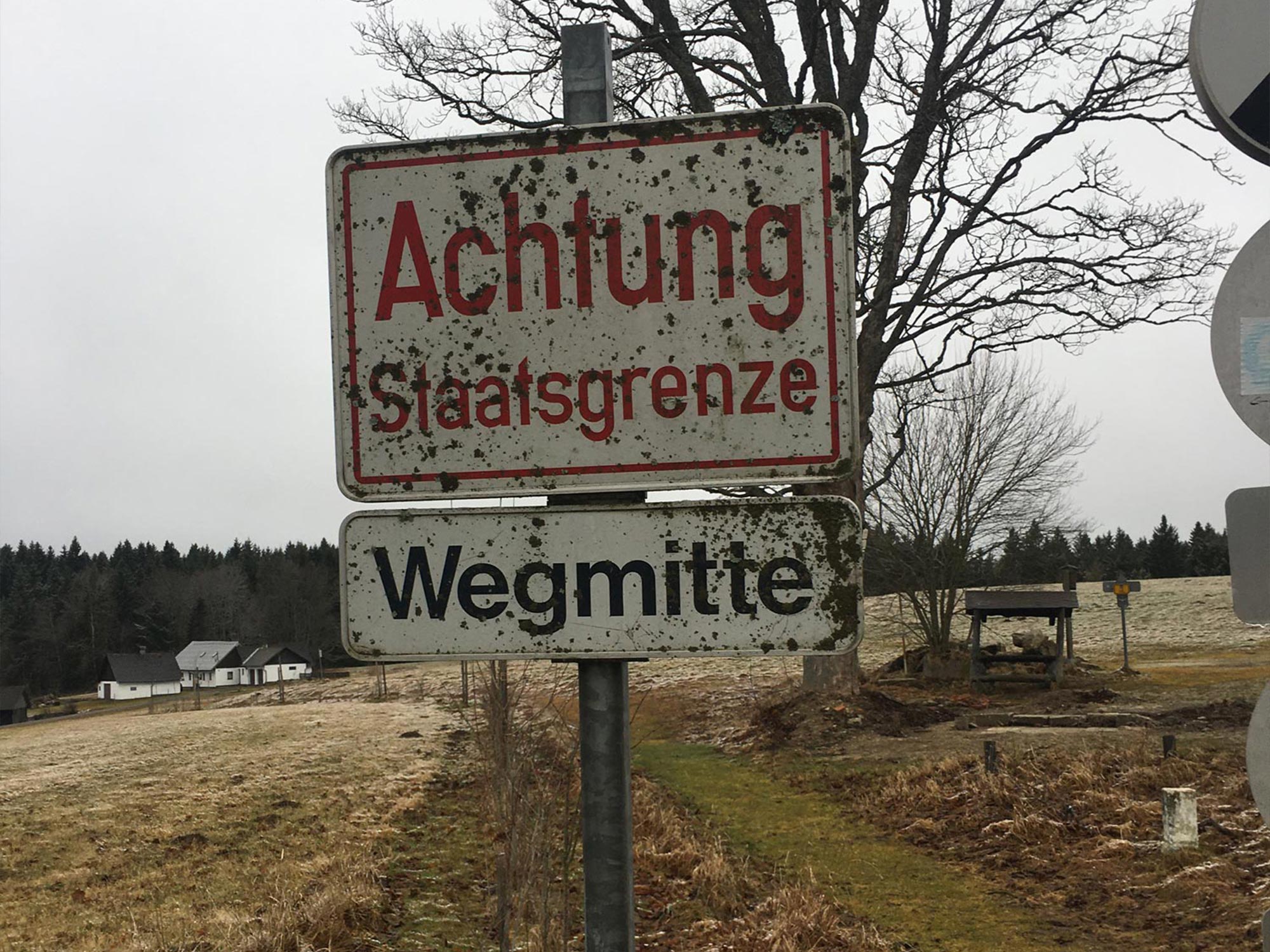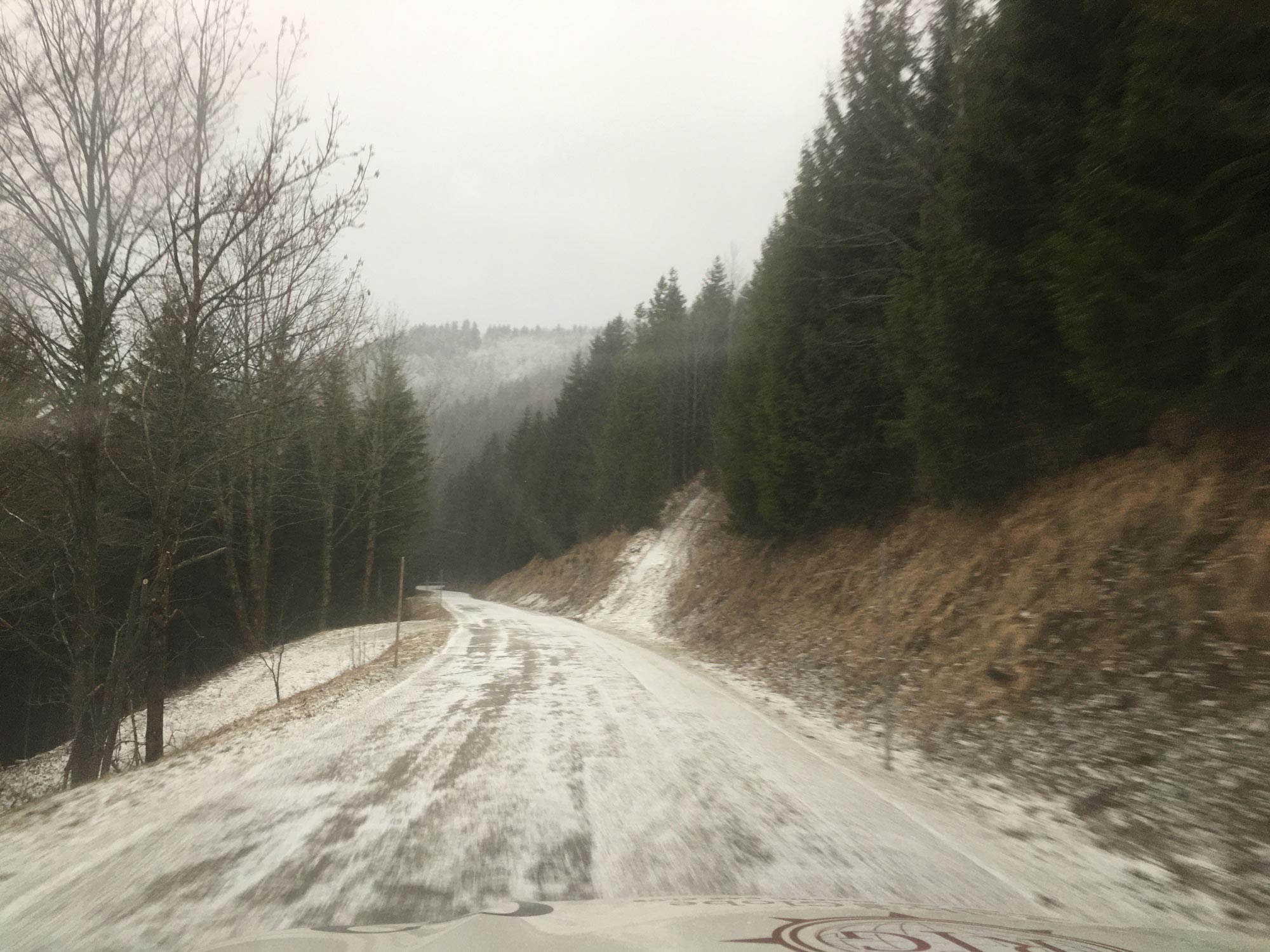 Recce Day 3 (Rally Day 9)
Very early on our third day the snow started to fall and didn't really stop. Minor roads were impossible so having found a charming coffee stop in a mountain Gasthof we descended to the plain and entered Hungary. Immediately over the border the appearance of the towns, villages, farms, roads and people, was totally different from what we had seen before. The town of Koszeg has a pretty square and we arranged for the cars to be parked there while competitors have lunch in one of the adjacent restaurants. Forest regularities and an intriguing gravel test took us to Sumeg and our hotel.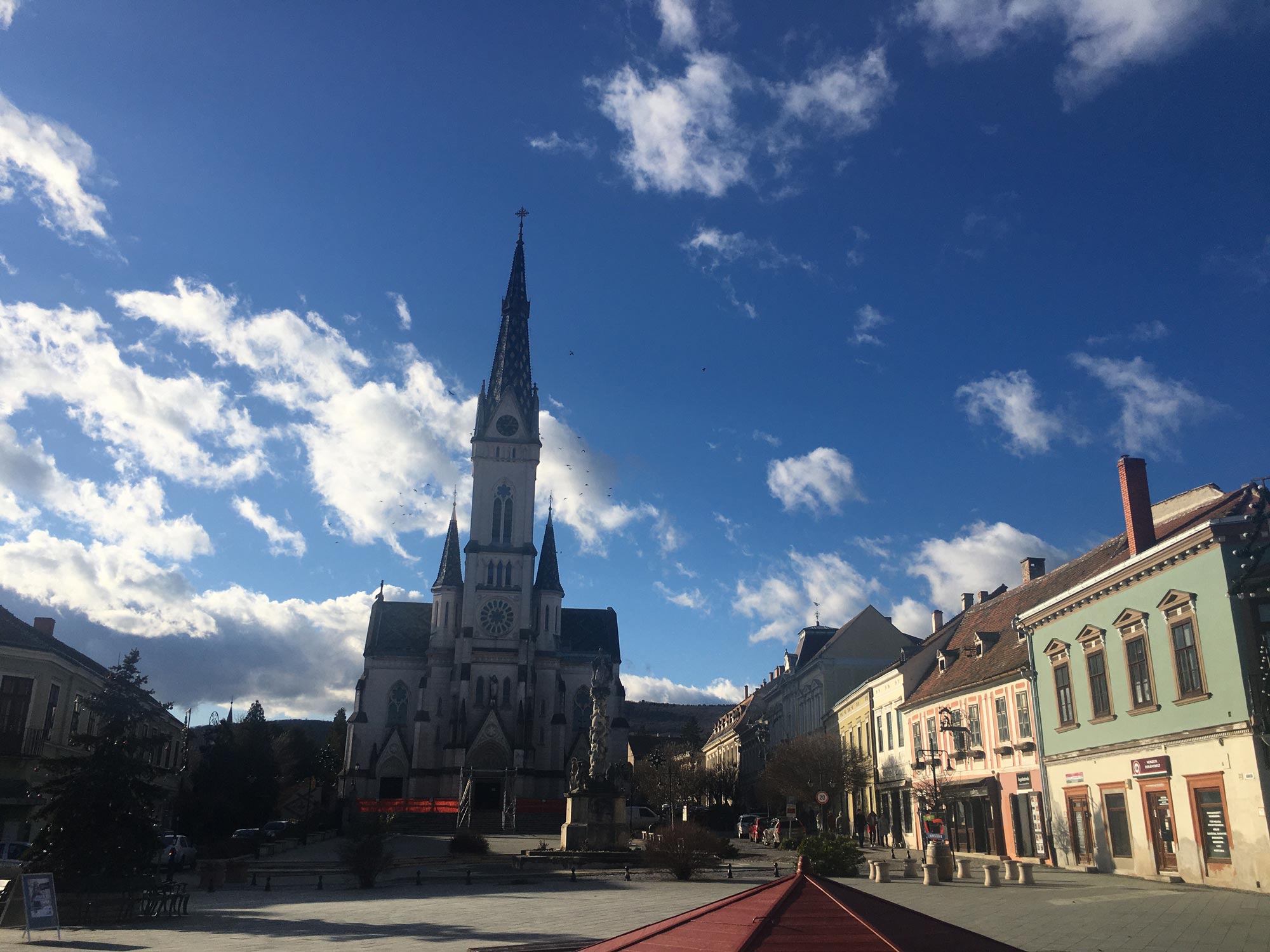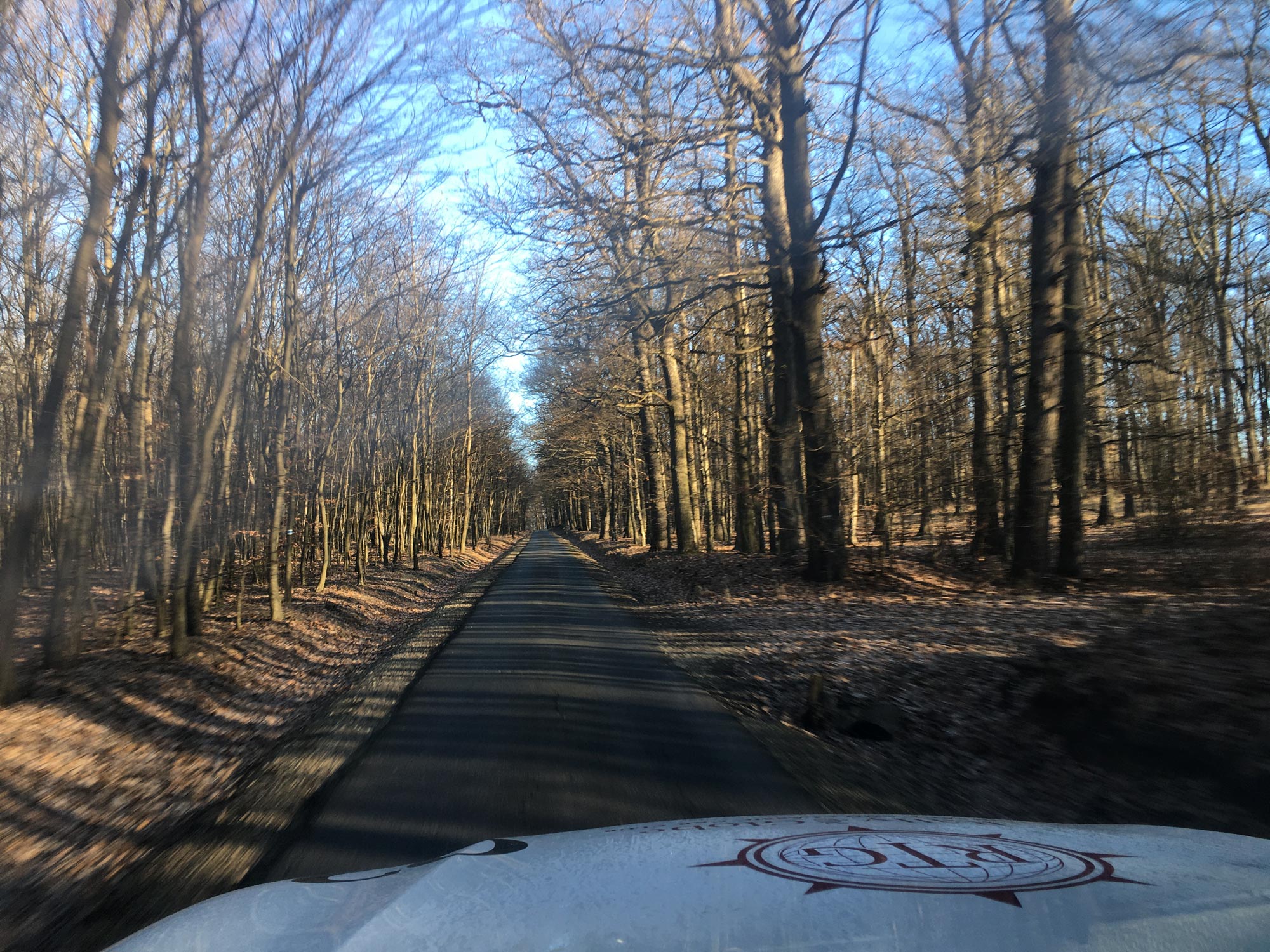 Recce Day 4 (Rally Day 10)
We awoke to a cloudless blue sky and bitterly cold temperatures. The previous afternoon we had visited a tremendous permanent race circuit and tried to rent it for a test at the end of Day 9. This was impossible but an agreement was reached to open Day 10 with it so we retraced our steps a little to integrate it into the route. It promises to be a busy morning with the circuit, a Rallycross track and a testing gravel regularity before a café lunch overlooking Lake Balaton. After lunch we are in the Great Hungarian Plain where, as expected, the countryside is flat, and the roads are straight. Just outside the city of Pecs, thanks to our friends in the local motor club, we hope to have a short hill climb followed by a twisty, and wonderfully hilly, regularity. Pecs, pronounced "Pech", was founded by the Romans and is full of wonderful architecture. We had planned for the rally to carry on to Szeged but Pecs was so delightful we decided to end the day there. We will be split between two hotels, one very grand but a bit faded, the other modern and bright. Both are a very short walk from the main square where we hope to park our cars overnight.
Recce Day 5 (Rally Day 11)
A short way out of town we found a long, twisty regularity before going back down to the plain, where everything was shrouded in fog. We stopped in Baja, again on the Danube. This city is known to Mark Appleton and me as it was a stop on John Brown's 1998 London to Cape Town Rally. We stopped at our original choice for the rally, the Novotel in Szeged, and by this time snow was falling heavily, everything was shrouded in fog and the maps were out to help stitch the new plan together.
Recce Day 6 (Rally Day 12)
From Szeged it was a short run to the border with Romania where once we had our COVID vaccination certificates scanned we were quickly on our way. Our original plan was for the rally to do a test or two near the city of Arad and then sleep in Timisoara. The latter city turned out to be surrounded by miles of industrial warehouses and having seen a decent looking hotel in Arad plans were changed yet again.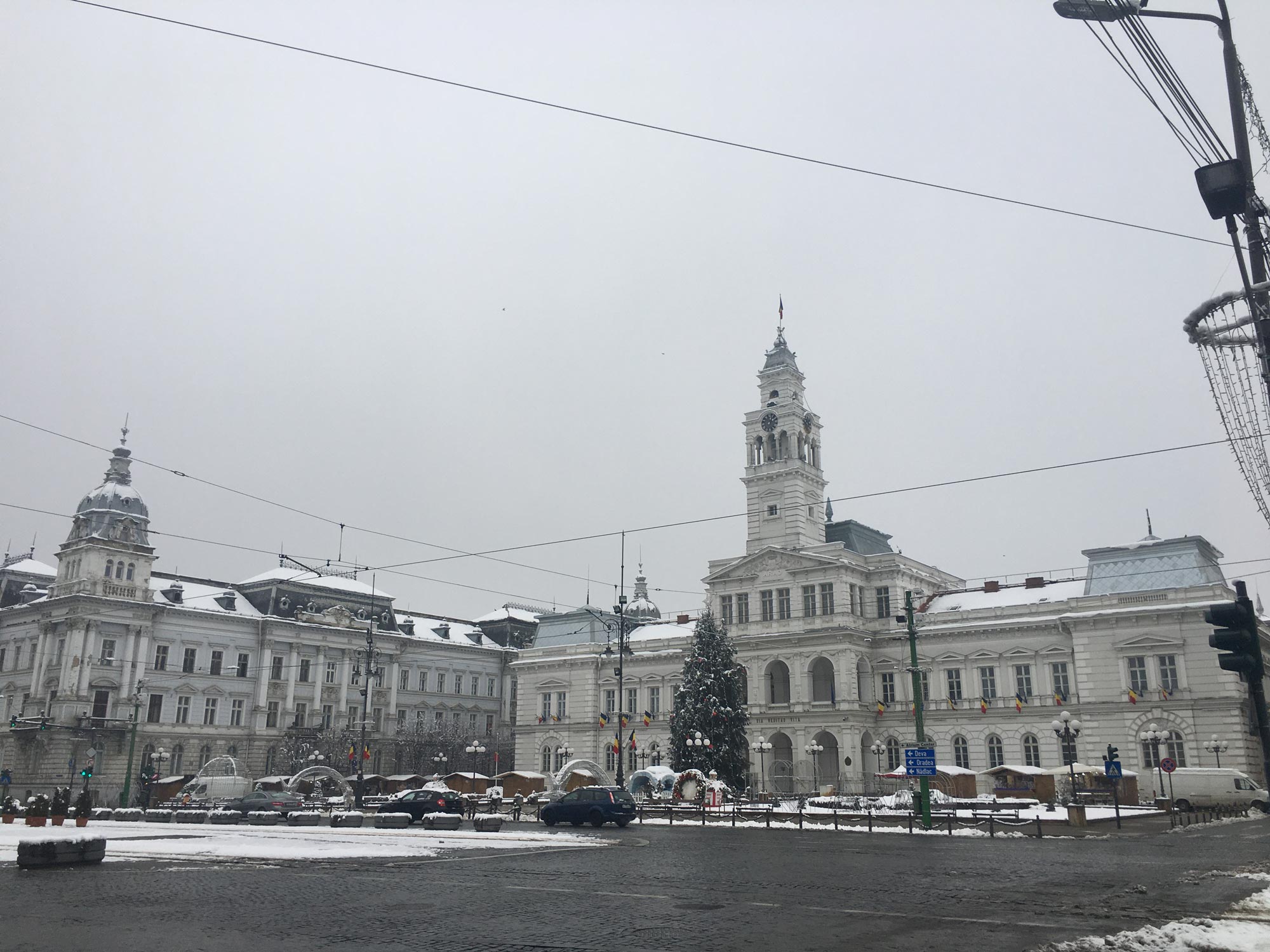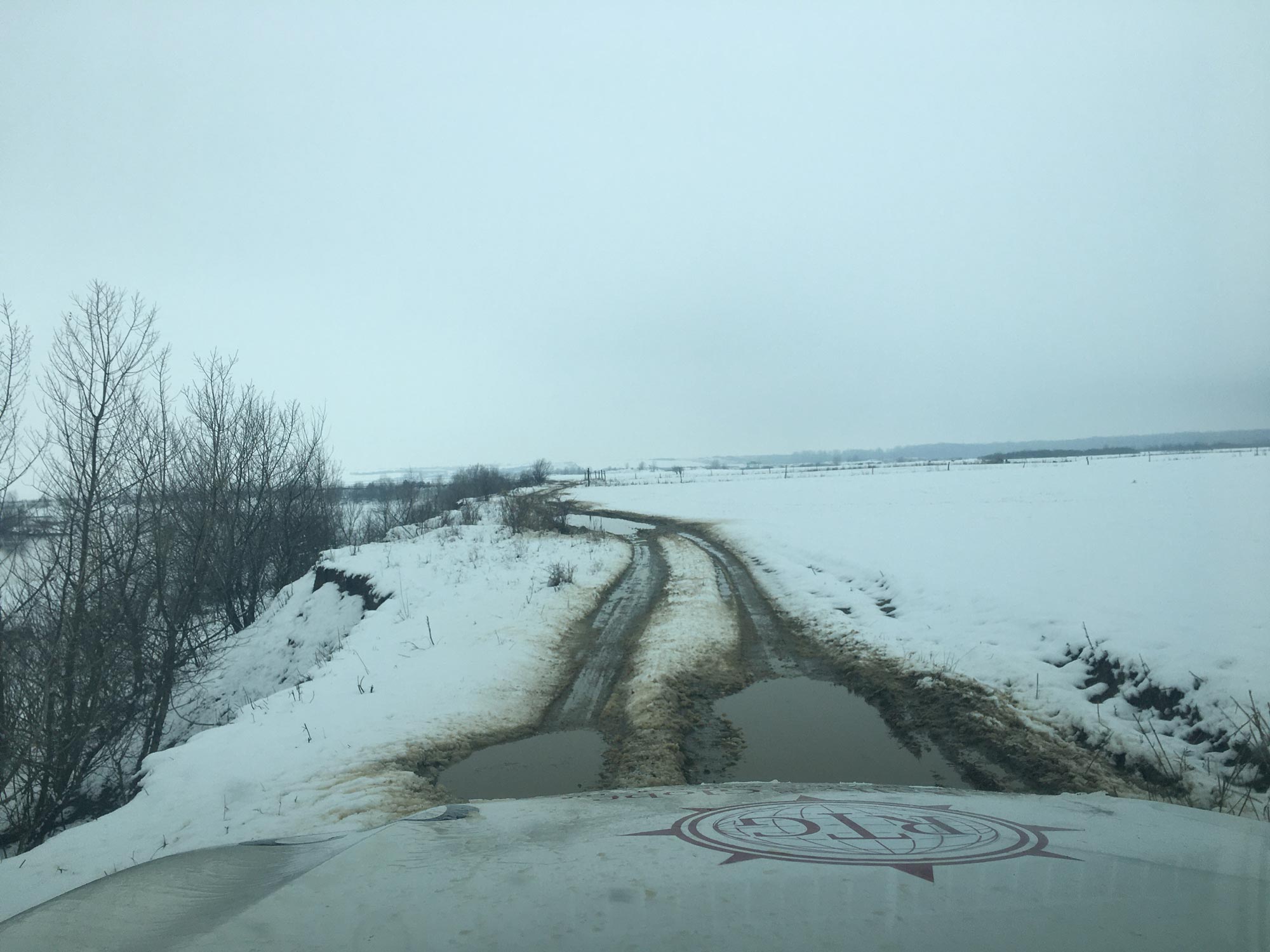 Recce Day 7 
Jim and I had two nights in Arad to let me catch up on route notes, maps and future plans. We had got into Romania, which already felt like a victory, and in the evening found a very pleasant pub attached to a micro-brewery with decent food and no goulash to be seen. Bliss!
Recce Day 8 (Rally Day 12)
Back in Arad, where the streets were treacherous with ice, we searched for a city official to help arrange things in the area. I was sent from office to office and saw levels of bureaucracy that I thought had disappeared with the fall of communism. Finally, after 90 minutes of queues and disinterested shrugs I found a charming multilingual woman who worked directly for the mayor. After a tour of the rather grand City Hall, we were off on our way through snow covered roads happy in the knowledge that Arad would work for us. The afternoon got better and better; a tremendous, long section through a forest was followed by an amazing hunting lodge in the middle of nowhere. There was lots of enticing gravel but with daylight fading fast thanks to the time lost in the morning we reluctantly gave up and headed for our very welcoming hotel in Sibiu.
Recce Day 9 (Rally Day 12/13)
With everything under a thick covering of snow we headed off to cover the end of Rally Day 12 in reverse before returning to make the road book notes. The snow got increasingly deeper and just as we were considering a U-turn we got stuck, and properly so. It was minus nine degrees and it took a full hour before we finally got some traction from a wooden pole wedged under the front right wheel. Finally free, we turned around, contemplated a warming brandy, but decided the mountainous section of Rally Day 13 could be explored. And what a section it was. The Transalpina is Romania's highest road, built by the military in 1938 and opened to traffic in 2012, although for safety reasons it is still closed from 18h00 to 08h00 each night. Views were spectacular and we discovered a couple of hefty gravel regularity sections to keep the competitive level high.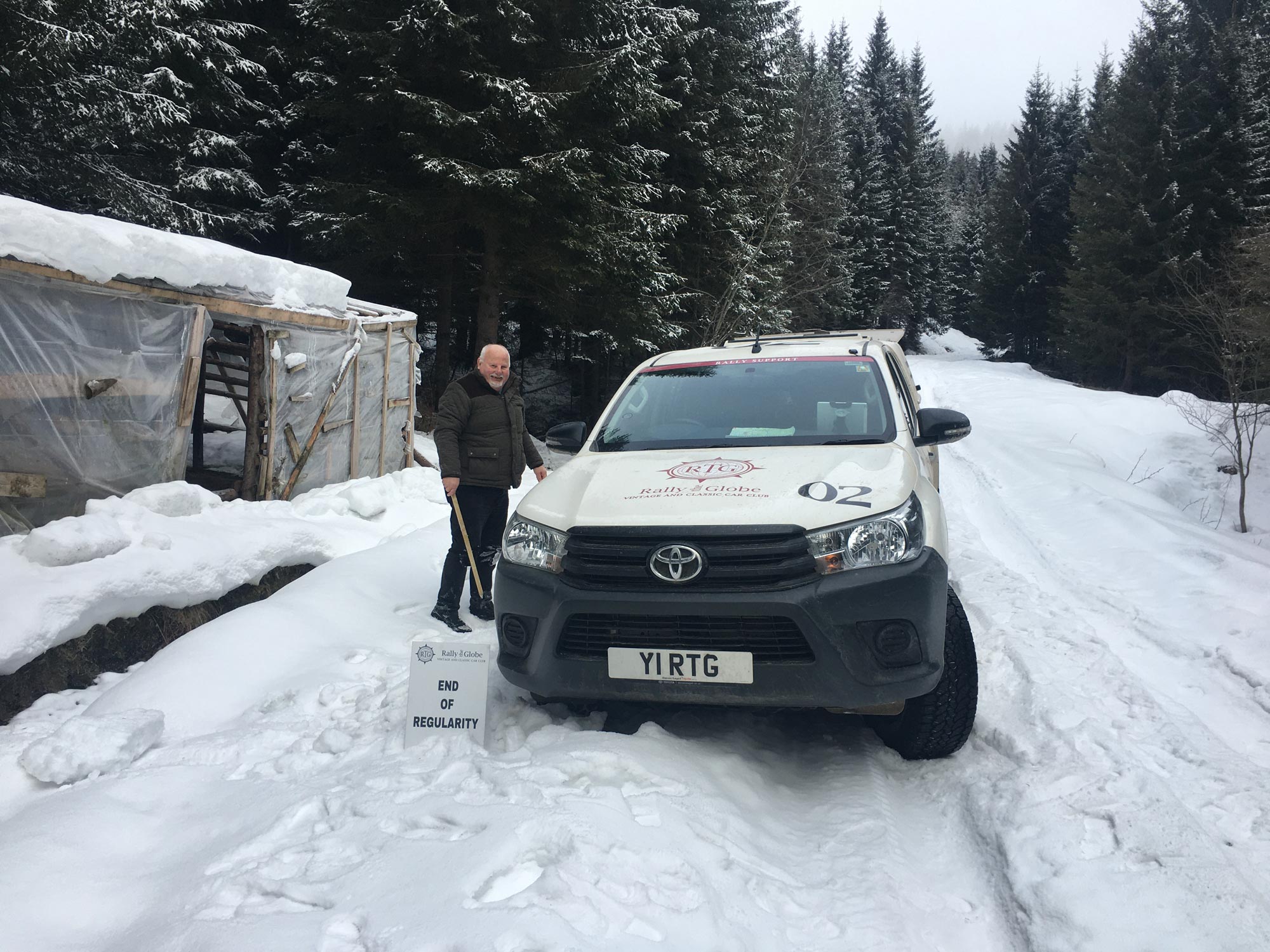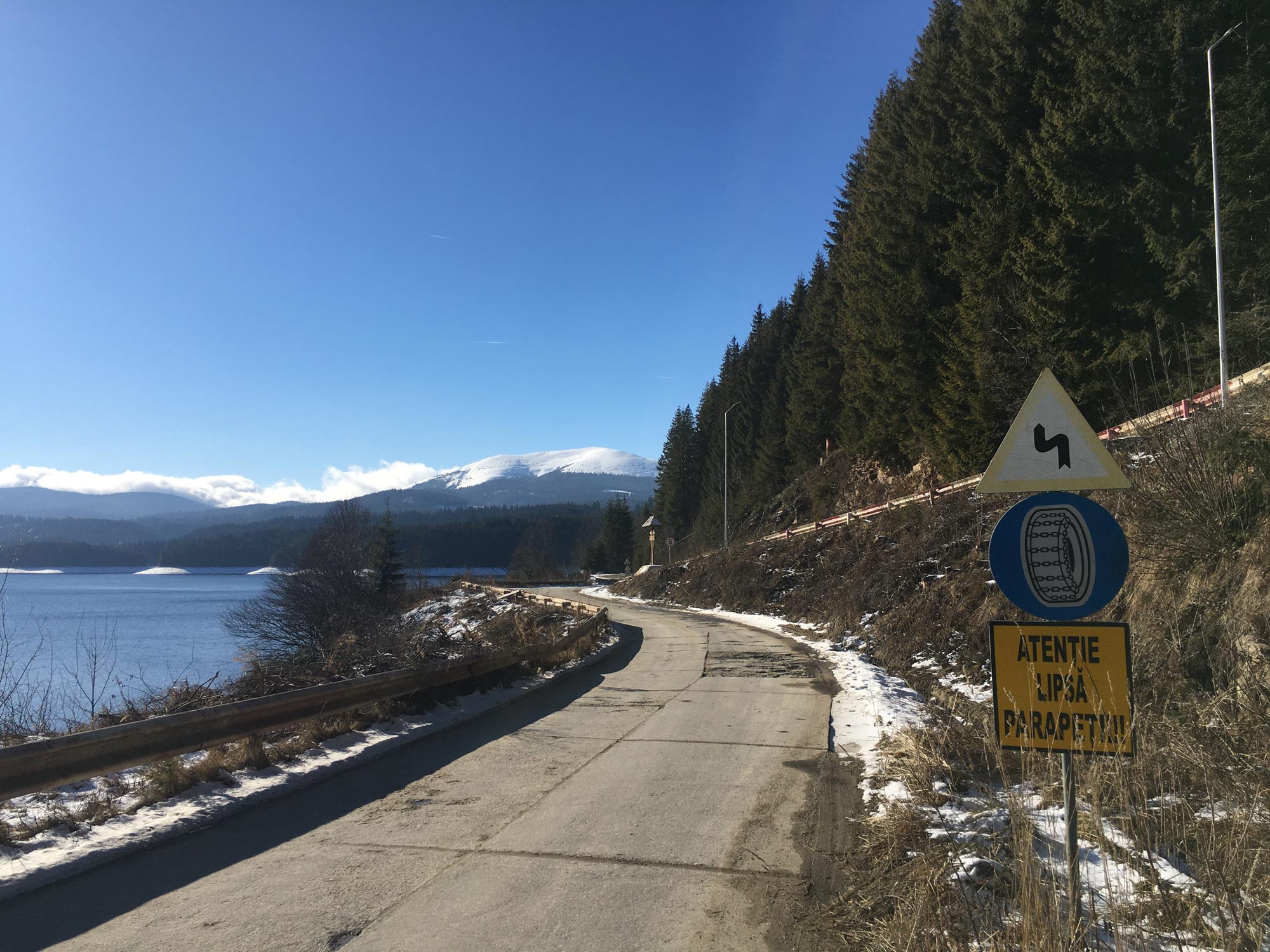 Recce Day 10 (Rally Day 13)
Today we descended from the mountains and onto the plain heading for the capital, Bucharest, but not before discovering some interesting back roads and a couple of test venues. Our arrival in Bucharest was surprisingly simple and the luxury of the JW Marriott hotel was much appreciated after some hard days on the road.
Recce Day 11 (Rally Day 14)
Another day getting the notes in order, obtaining the usual PCR test for Bulgaria, and eating some great food passed in a flash. For the first time we started to think that Istanbul might just be doable. And while it was still very cold, the snow had gone.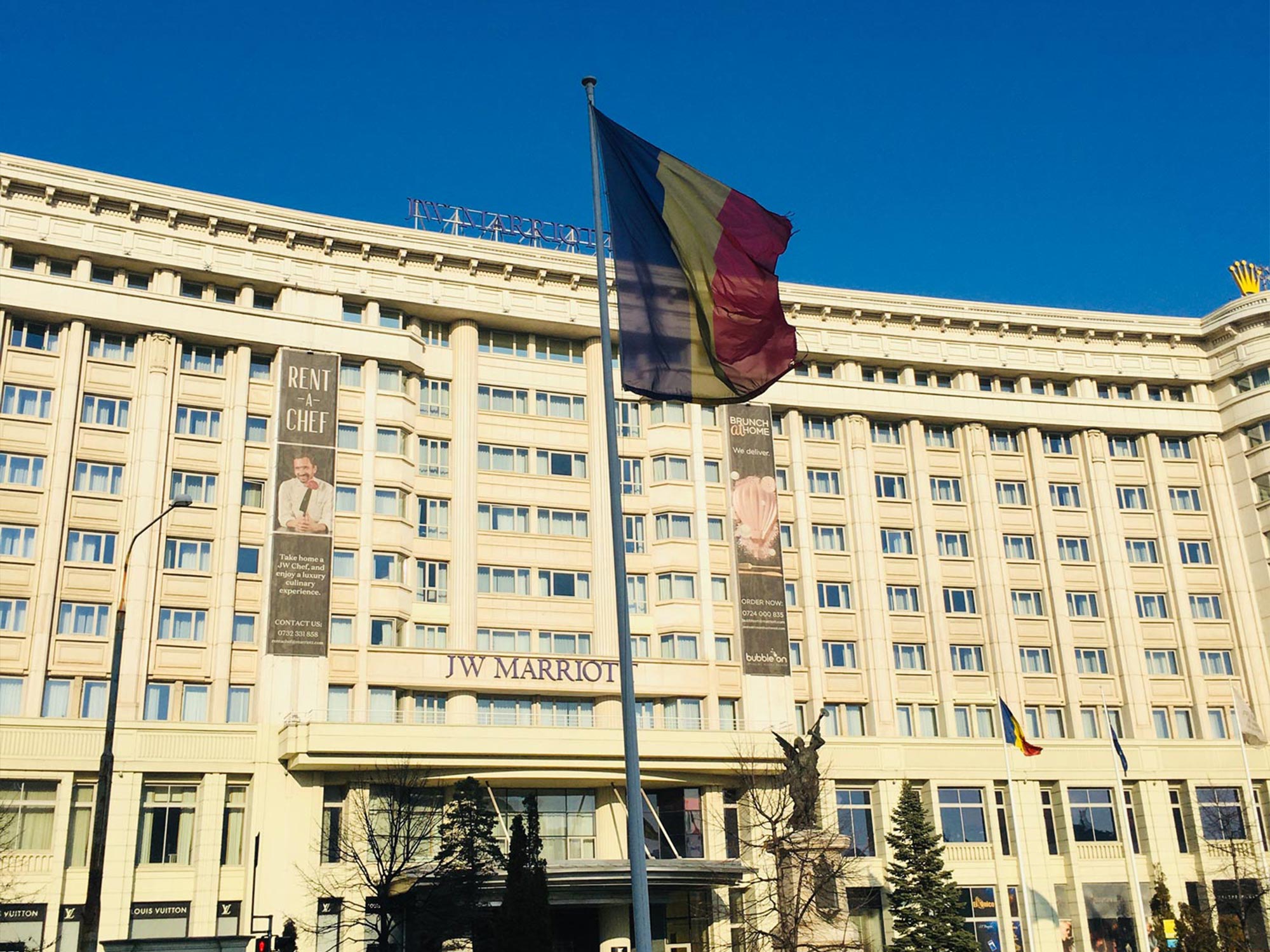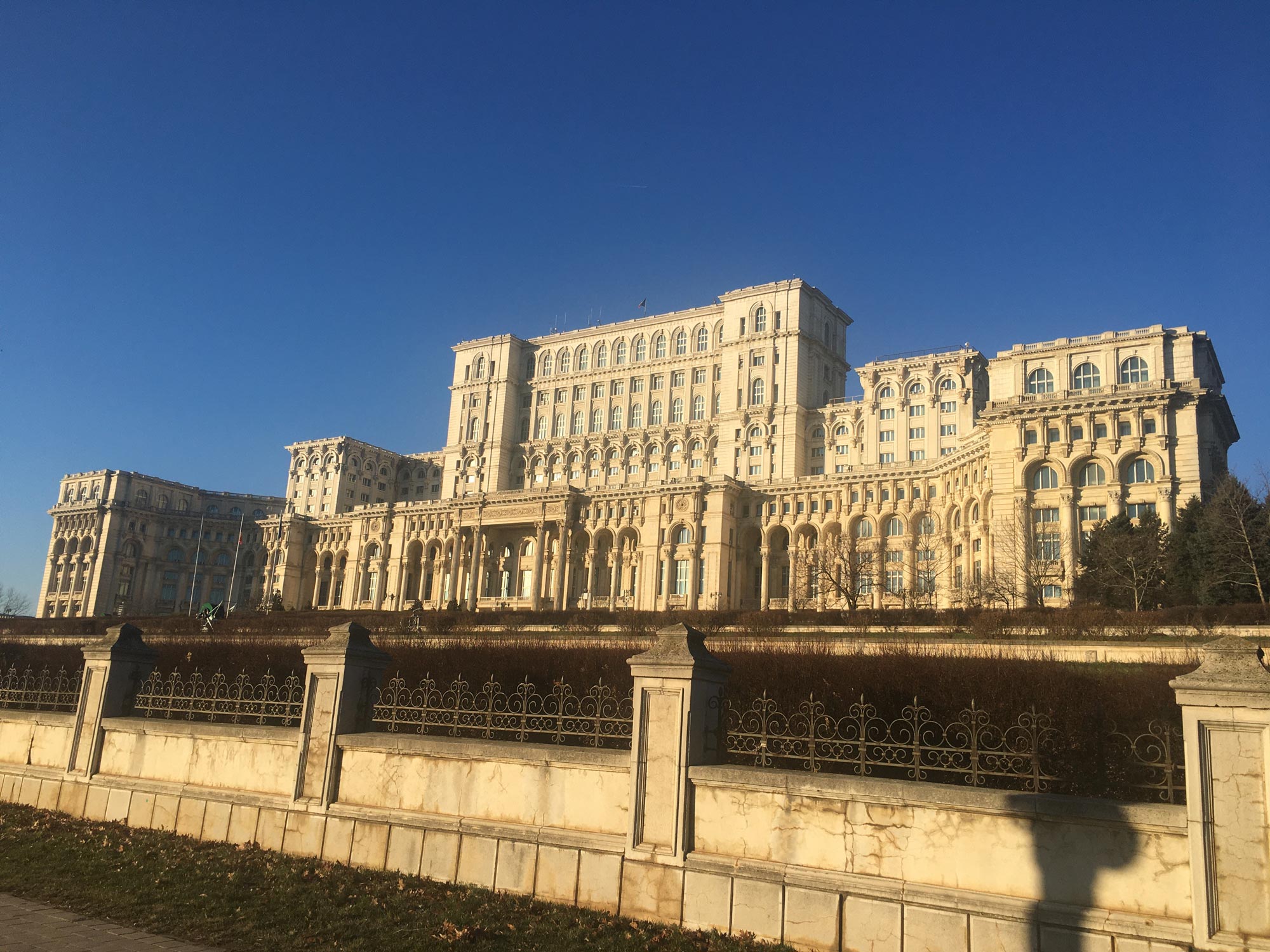 Recce Day 12 (Rally Day 15)
Before leaving the city, we took the rally route past the impressive Palace of the Parliament, reputedly the world's most expensive building, built on the orders of the late socialist dictator Nicolae Ceaușescu. From there it was north to an excellent kart circuit on the city's ring road before a quick dash south to the Bulgarian border, situated on the banks of our old friend, the Danube. Again no one wanted to see our expensive PCR tests but as usual we needed proof of vaccination. Bulgaria yet again felt very different with virtually all signposts in the Cyrillic alphabet and very Soviet-style architecture, at least to begin with. In the middle of nowhere we found a winery where lunch will be taken and any border delays recovered. The afternoon was spent looking, frequently in vain, for good gravel sections before we finally hit the jackpot close to the old capital city of Veliko Tarnovo and our hotel for the night.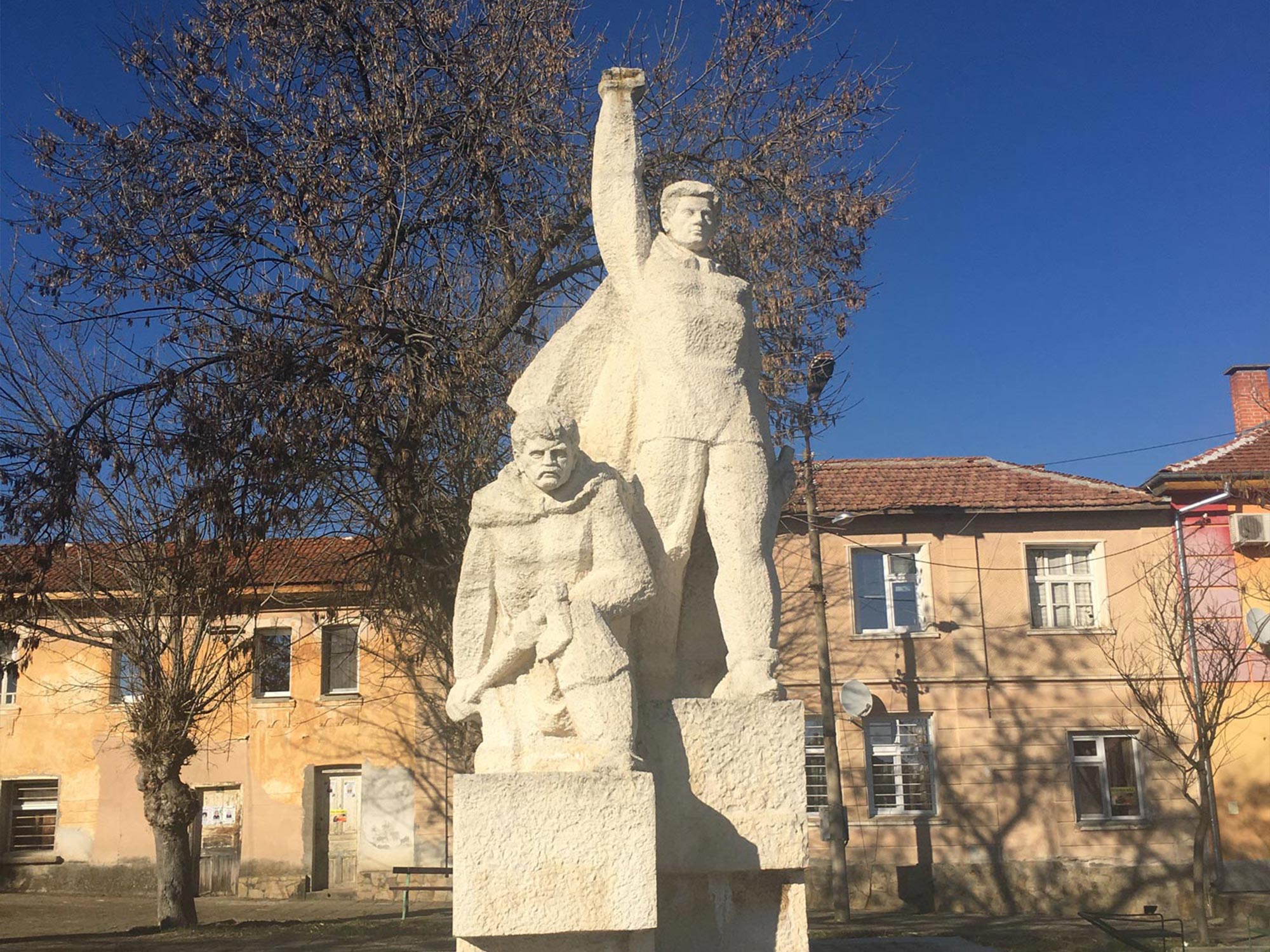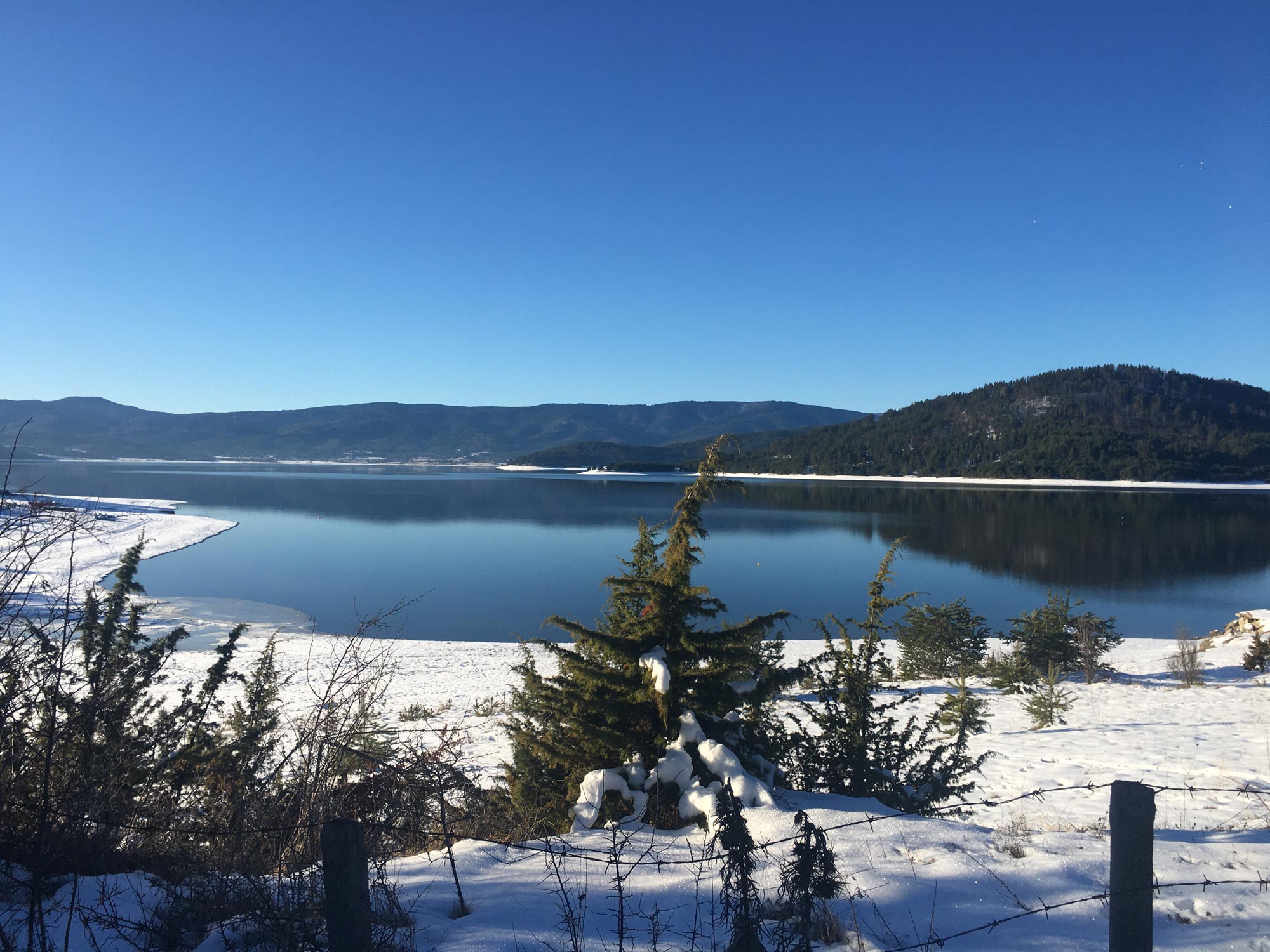 Recce Day 13 (Rally Day 16)
We were joined after breakfast by our Bulgarian friend Damian Kirov, who makes the vast majority of RtG road books, and his friend Viktor. Their local knowledge was to prove invaluable over the coming days. Before a splendid lunch venue, they had already identified a potential closed road test, two fine regularities and a spacious kart track. The day ended with another regularity and a visit to Bulgaria's only permanent race circuit on the outskirts of Plovdiv, our home for the next two nights. Before leaving the carpark, Viktor insisted we try some of the local Rakia, the country's national drink. A search on the national website revealed the following gem – An important fact very few foreigners are aware of is that Bulgarians are heavy drinkers, and it is not a good idea to try to drink as much as them.
The following morning Jim and I very much wished we had followed that advice!
Recce Day 14 (Rally Day 17)
Today we drove a loop through the high mountains to the west of Plovdiv. Snow was back on the menu and the scenery was spectacular. We identified some great roads as well as coffee and lunch halts. Damian has the job of stitching them all together in the coming weeks. It was our final night in Bulgaria in a very comfortable hotel and we went to sleep with the realisation that Istanbul was a mere three days away.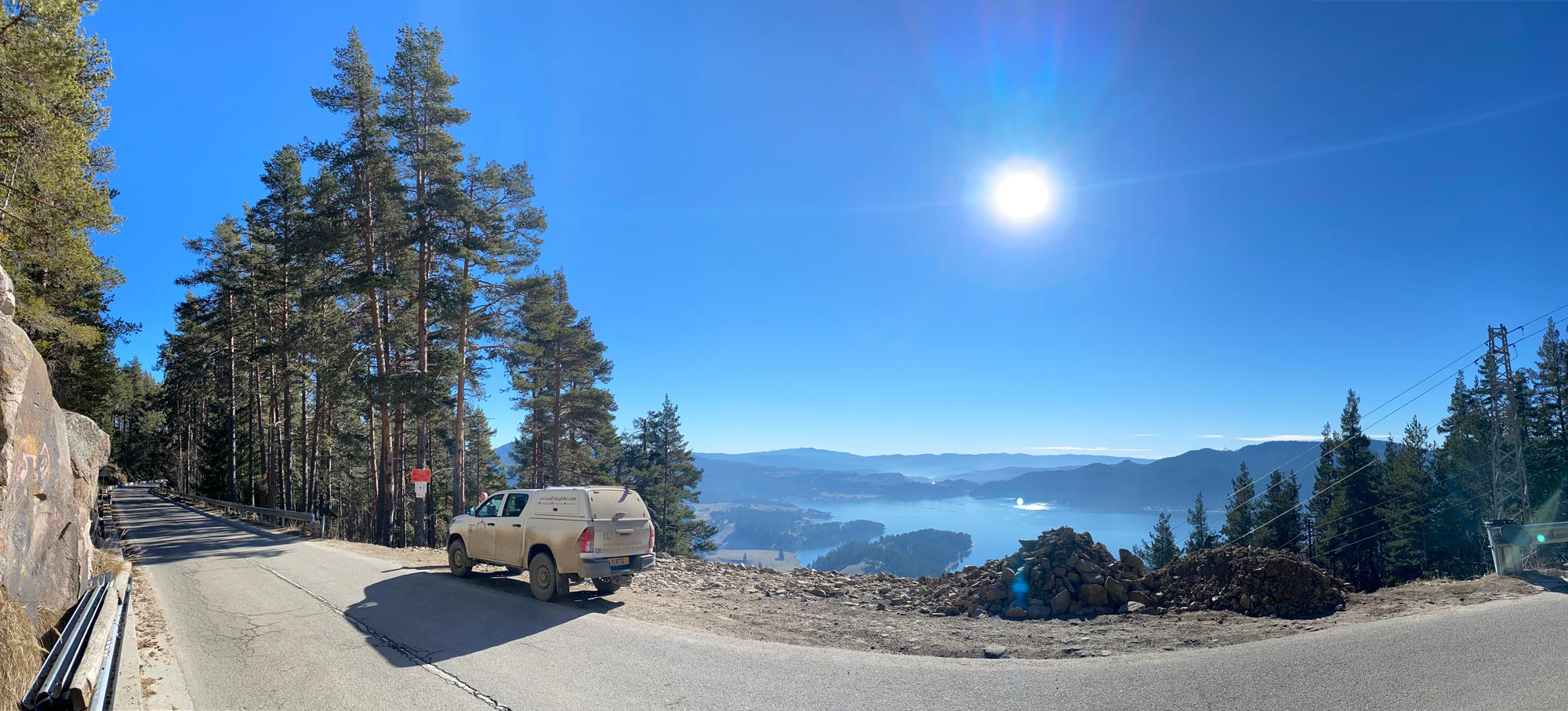 Recce Day 15 (Rally Day 18)
Damian showed us a couple of interesting asphalt regularities just outside the city before we headed east towards Turkey. And then we discovered one of the absolute highlights of the event, a 45-kilometre loop of twisty, mountainous deserted roads with the occasional gravel section for good measure. It was jaw-droppingly good! Before we bade farewell to Damian he had one final discovery for us; a splendid, out of the way hotel restaurant where the day's timing will end, and an outdoor barbeque lunch is planned. The man we met there spoke Bulgarian and Geordie having worked for a time in Newcastle in the Northeast of England! Entering Turkey took a bit longer than expected but our motor club friends in Istanbul have recommended a much quieter crossing and we will use that on the event. And so, we finally made Turkey. The rally hotel was still pretty much in lockdown with the bar and restaurant closed but we were recommended a splendid local establishment where a grand assortment of meze, grilled kebabs and cutlets and a good bottle of local wine came to almost €20!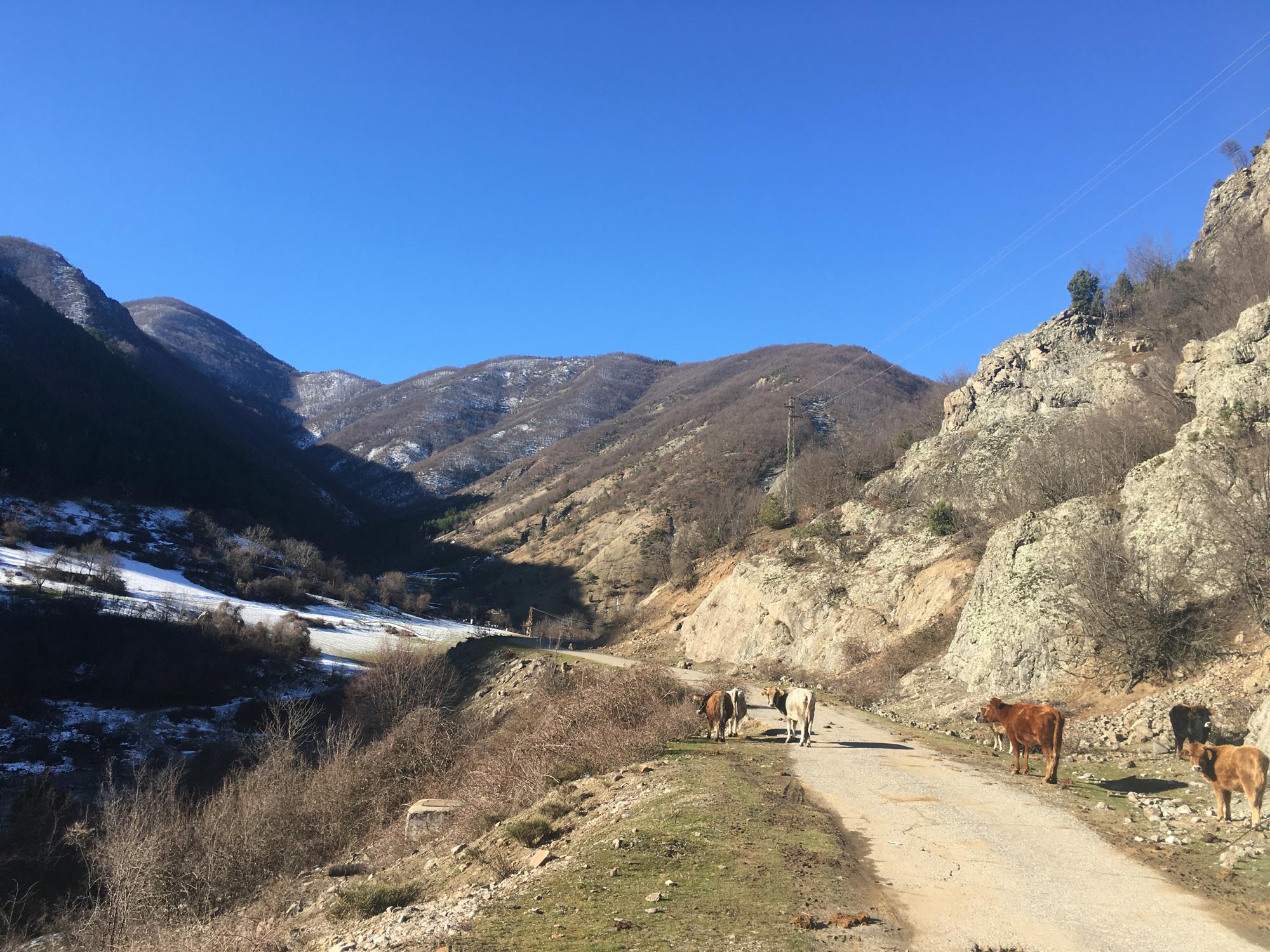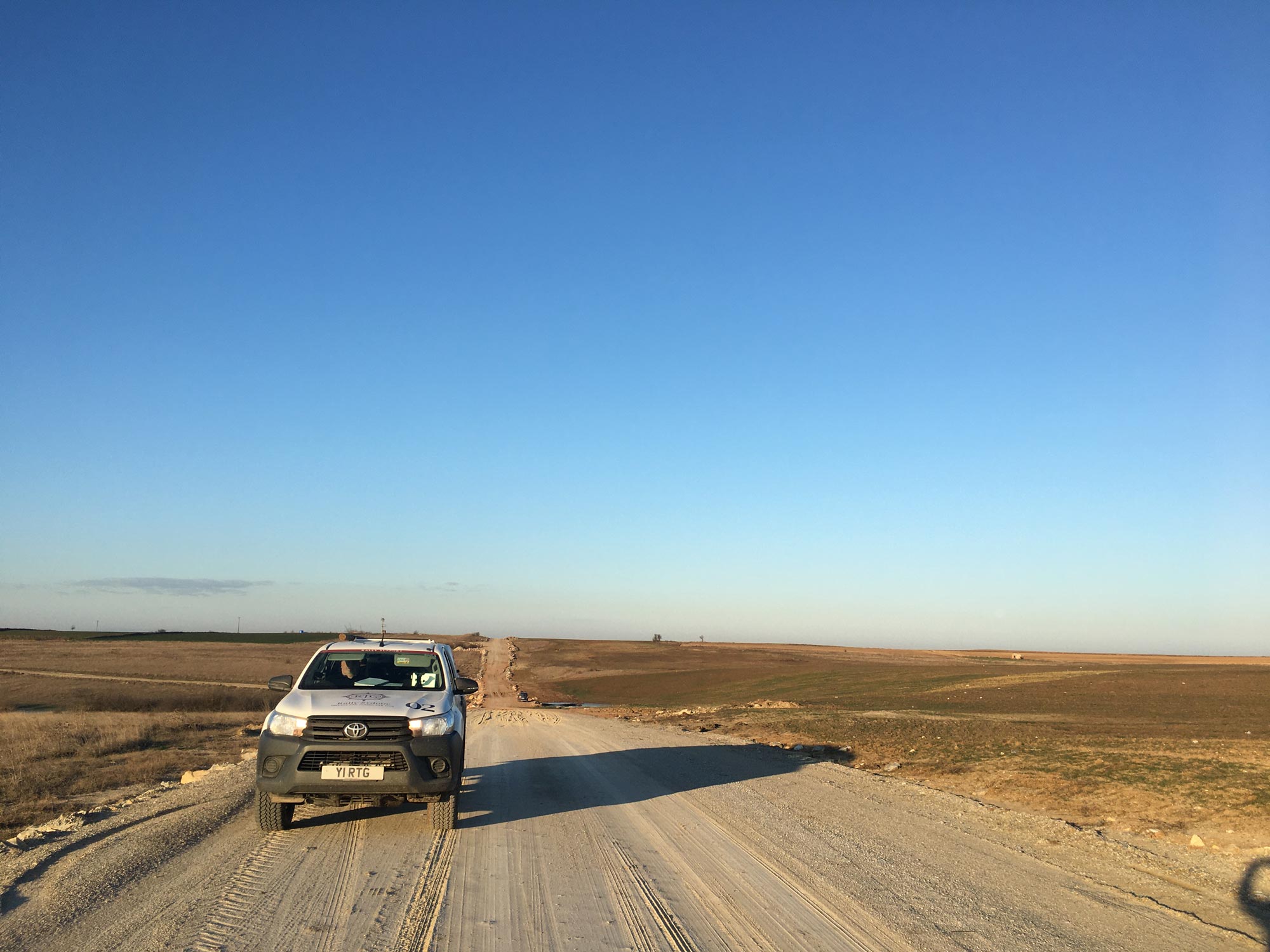 Recce Day 16 (Rally Day 19)
The morning run to the shores of the Sea of Marmara didn't look promising on the map but we discovered that most of the side roads were gravel and at times reminiscent of East Africa. Fittingly a Time Control section is planned. In Tekirdag we found an excellent venue for morning coffee before a wonderful, long, twisty road following the coast. This was followed by a long uphill gravel section which should be easier in summer than it looked in the January ice. We passed through Gallipoli in the Dardanelles before taking a short ferry crossing to Canakkale and our final night stop in a beautiful hotel with a fine fish restaurant on the roof.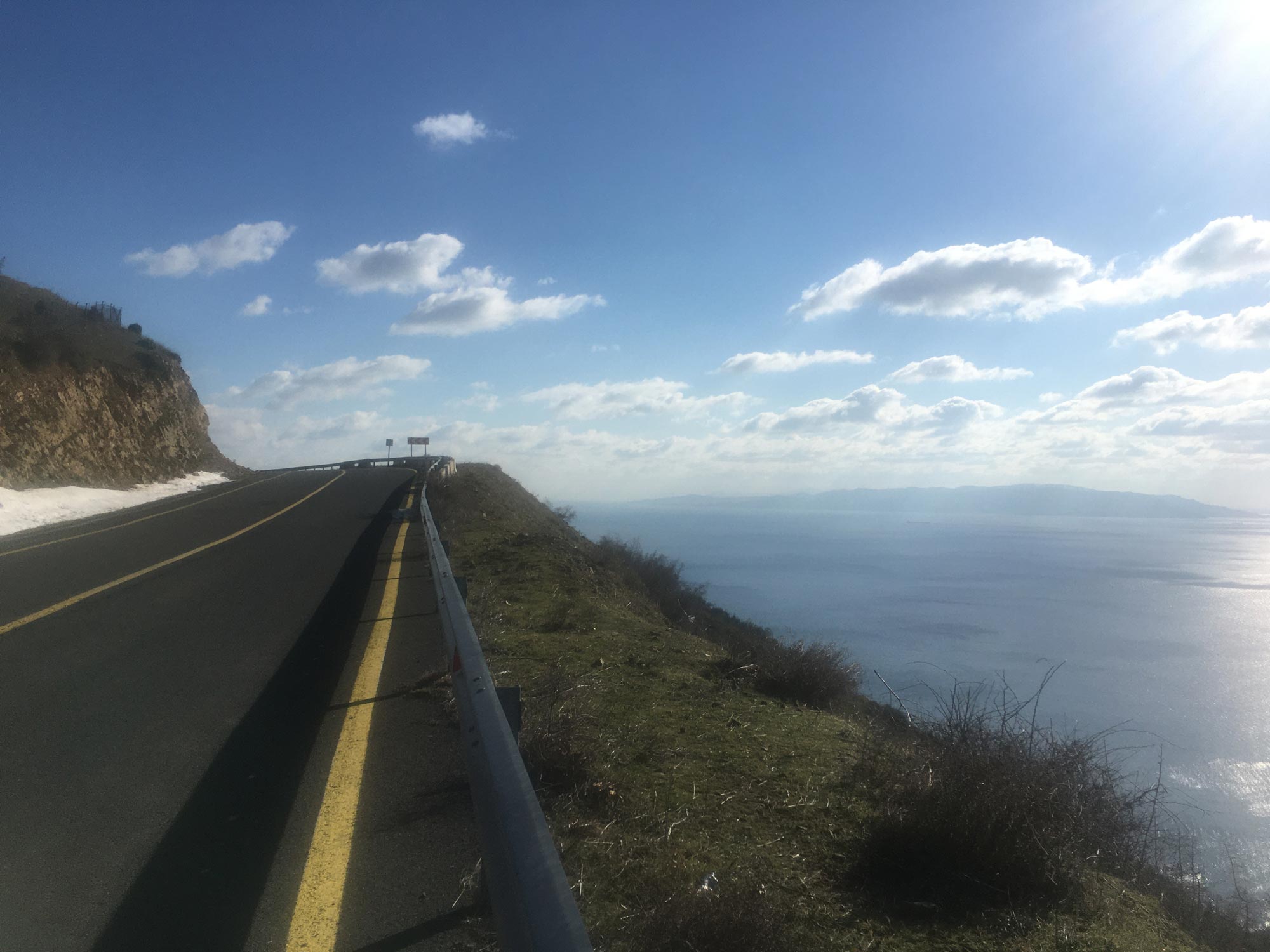 Recce Day 17 (Rally Day 20)
Early next morning we found a surprisingly good regularity in the hills passing two dams. The section started rather gently and Jim commented "Too damned easy" before both navigation and driving became somewhat tricky. The section will be called "Two Dam Easy?"! After going back to the coast we discovered a really challenging, long, gravel section east of Bandirma. Conditions weren't always great in January and it will be up to the 48-hour car to decide if this section is on, but if it is it will be a tremendous end to the rally. Our intended ferry to the heart of Istanbul was cancelled but we still made it home before dark, tired but delighted with what we had achieved. 
It's going to be a hell of an adventure. We hope you can join us!