Rally the Globe è assolutamente lieta di essere stata incoronata vincitrice del premio "Evento competitivo dell'anno" per il Generations Rally 2022, in occasione di una sfarzosa serata di premiazione ai Royal Automobile Club's Historic Awards di Londra.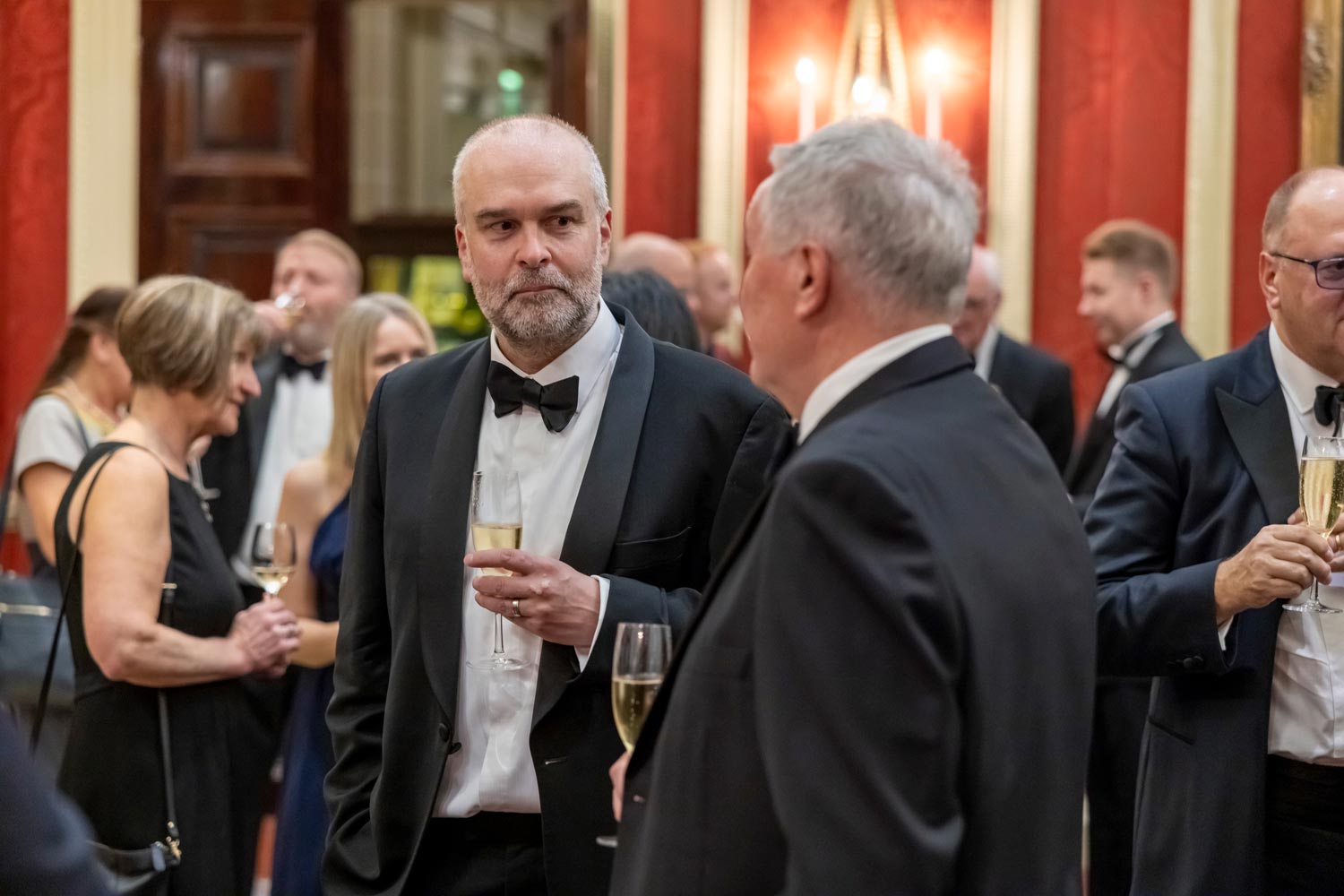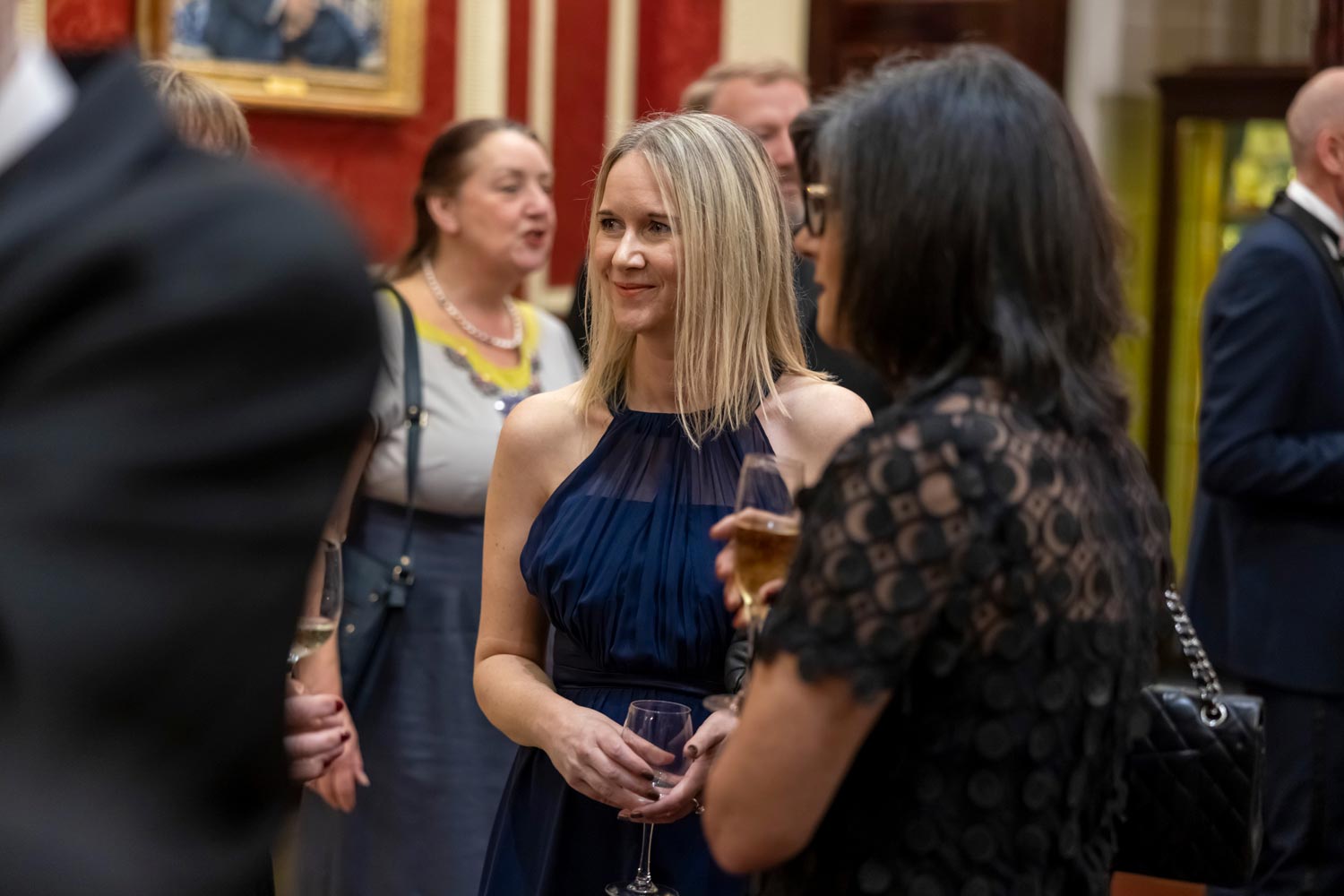 I giudici hanno detto:
"Il Generations Rally 2022 di Rally the Globe è stato ben concepito, organizzato ed eseguito. È stato progettato per incoraggiare gli equipaggi di generazioni miste di tutte le età e livelli di esperienza a divertirsi con le loro auto d'epoca e classiche di tutte le forme e dimensioni su strade leggendarie in alcune delle zone più belle dell'Inghilterra settentrionale. Come introduzione al rally classico, è stato superbo".
Come organizzazione che ha appena superato il suo quarto compleanno, e che ha trascorso due di questi anni sotto l'ombra di una pandemia, siamo onorati di ricevere un riconoscimento non solo per l'evento, ma per Rally the Globe come club e per il fantastico team di molte persone di talento ed esperienza che hanno lavorato insieme per realizzare il Rally delle Generazioni, sia dietro le quinte che sul campo. Siamo anche grati per il sostegno di tutti coloro che hanno partecipato all'evento e si sono impegnati a fondo per renderlo un incredibile successo.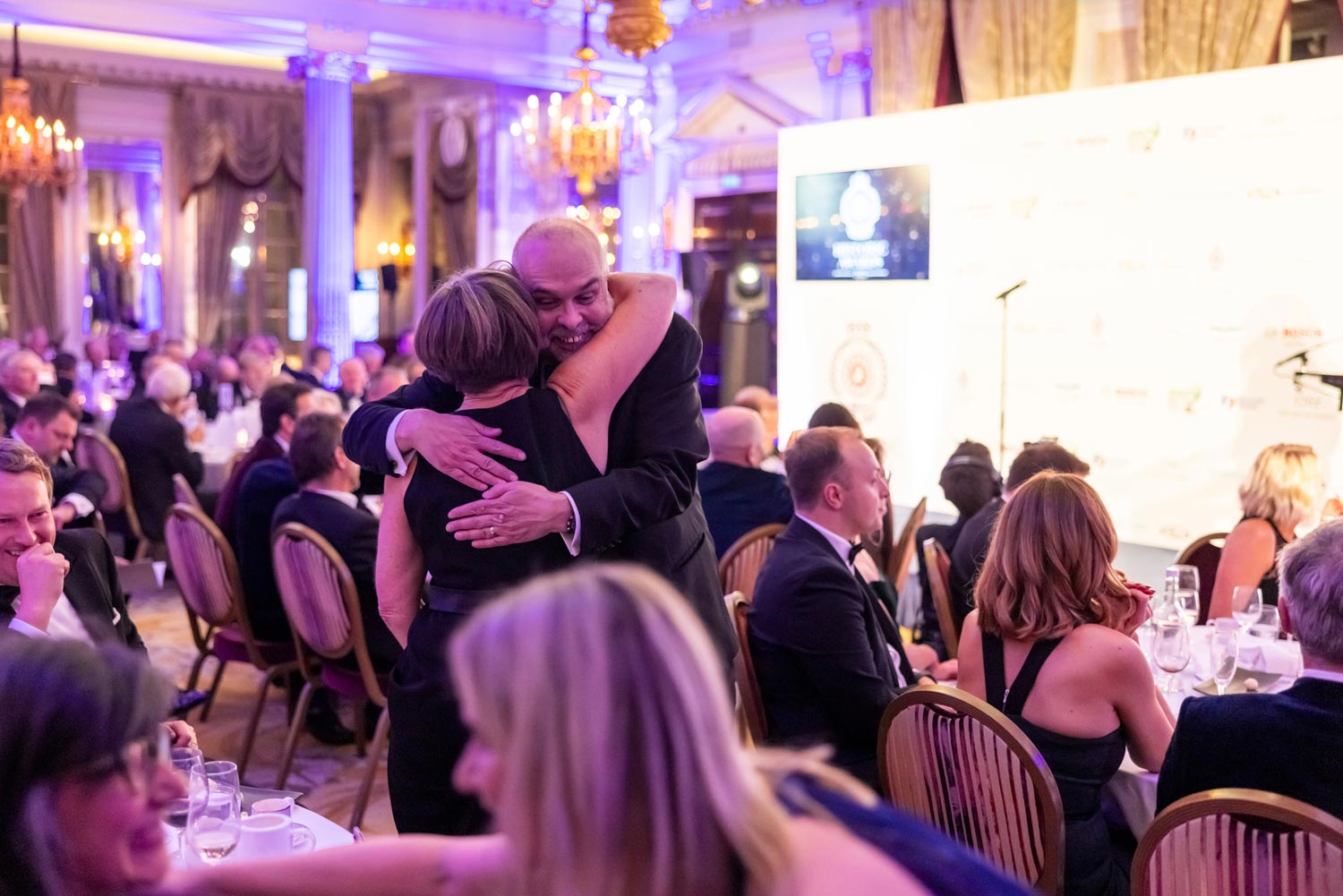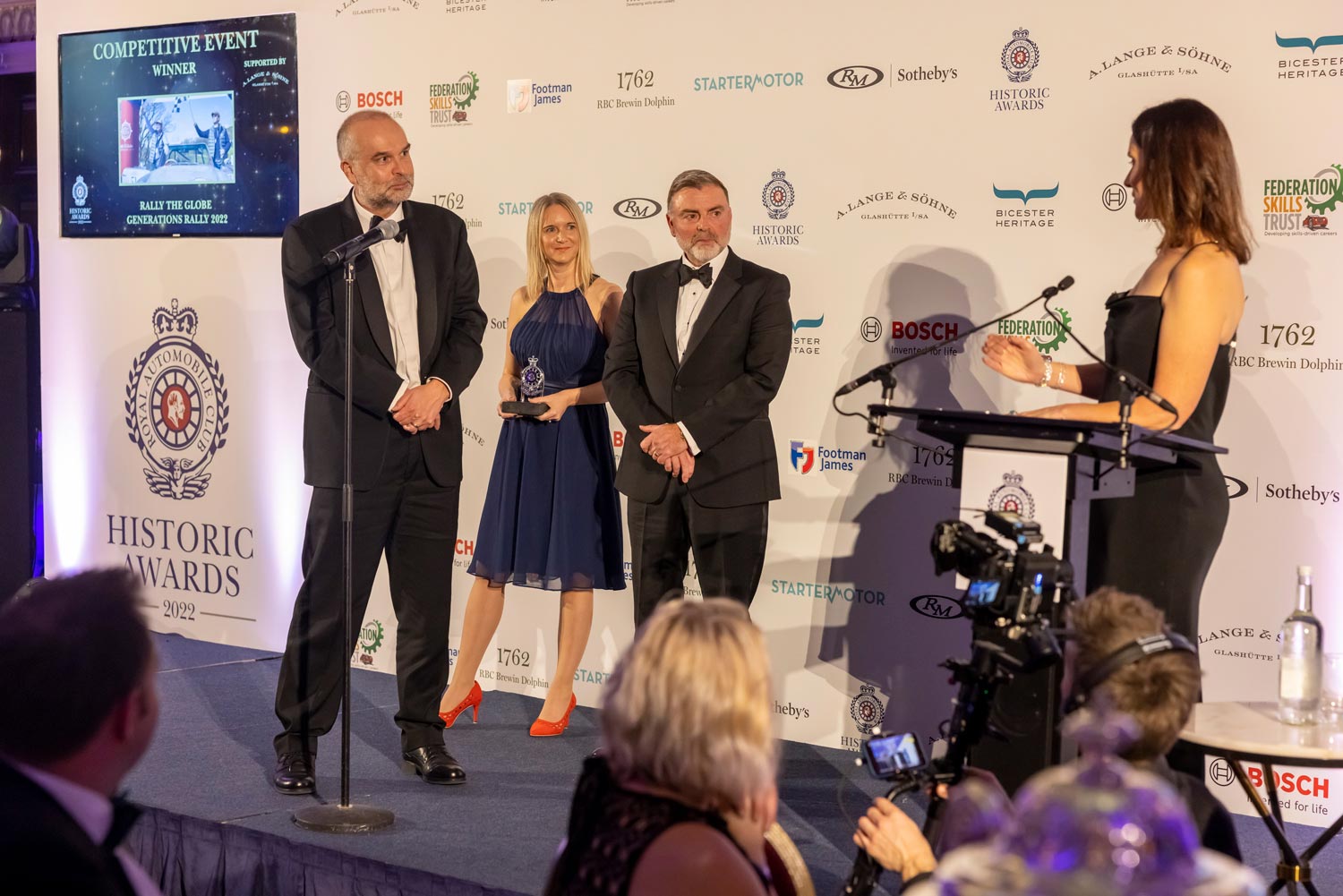 Graham Goodwin, presidente, ha dichiarato: "Essere nella rosa dei candidati a questo premio è stato un vero piacere e una conferma dell'innovazione e dell'esperienza che caratterizzano Rally the Globe. Vincere il premio è la ciliegina sulla torta ed è una bella conferma che stiamo dando un serio contributo allo sport del rally storico. Abbiamo fatto molta strada in poco tempo, ma non siamo compiacenti. Tenete d'occhio questo spazio!".    
Mark Appleton, Direttore di gara, ha aggiunto: "L'idea del Generations Rally è nata nelle primissime fasi del viaggio di Rally the Globe, come modo per condividere il nostro meraviglioso sport con i membri più giovani della famiglia e siamo al settimo cielo per aver vinto questo premio. Ricevere riconoscimenti come questi nella prestigiosa cornice del RAC, che ha alimentato e influenzato lo sviluppo del motorsport e dell'automobilismo stesso, lo rende ancora più speciale".  Il Rally delle Generazioni e RtG sta andando di bene in meglio e non vediamo l'ora di dare il benvenuto agli equipaggi alla seconda edizione tra pochi mesi".
Congratulazioni a tutti i vincitori e ai finalisti di questa fantastica celebrazione dell'automobilismo storico.
Fotografia © - Rob Cadman