Rally the Globe ist hocherfreut, dass die Generations Rally 2022 bei einem glanzvollen Preisverleihungsabend im Rahmen der Royal Automobile Club's Historic Awards in London zu den Gewinnern des Competitive Event of the Year Award gekürt wurde.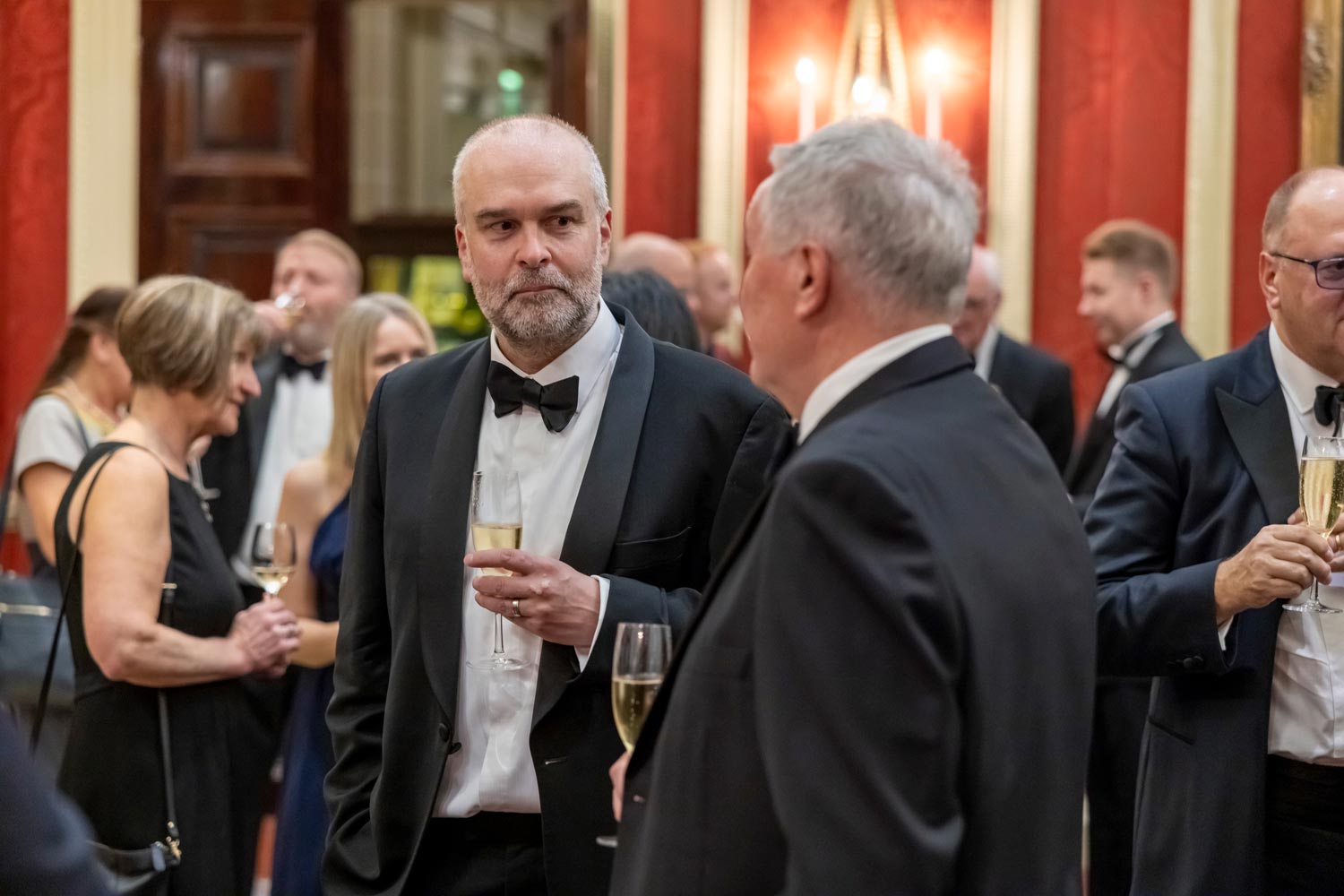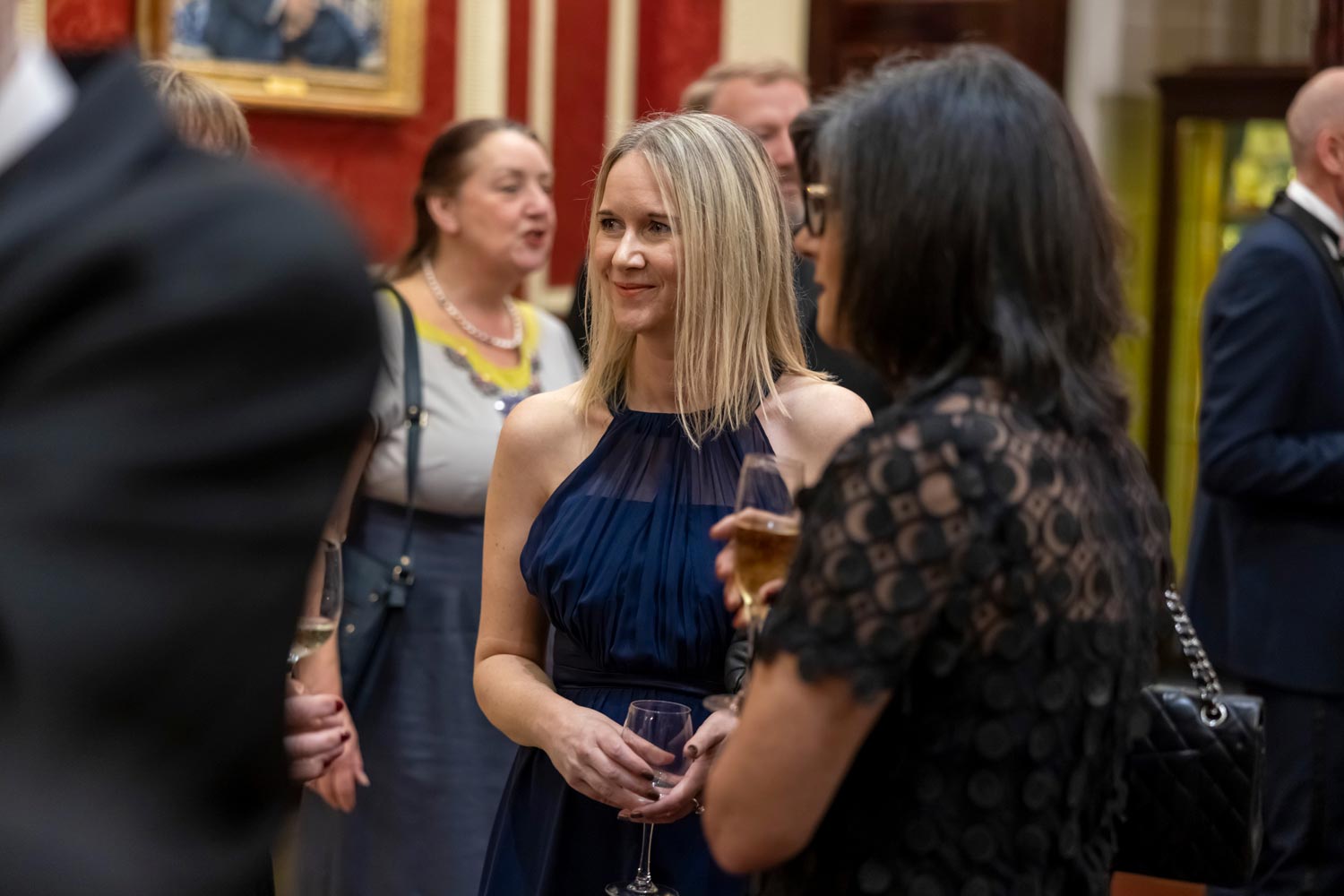 Die Richter sagten:
"Die Generations Rallye 2022 von Rally the Globe war gut durchdacht, organisiert und durchgeführt. Sie wurde entwickelt, um generationsübergreifende Teams aller Altersgruppen und Erfahrungsstufen zu ermutigen, ihre Oldtimer und klassischen Autos aller Formen und Größen auf legendären Straßen in einigen der schönsten Teile Nordenglands zu genießen. Als Einführung in den klassischen Rallyesport war sie großartig.
Als Organisation, die gerade ihren vierten Geburtstag hinter sich hat und zwei dieser Jahre im Schatten einer Pandemie verbracht hat, fühlen wir uns geehrt, dass nicht nur die Veranstaltung, sondern auch Rally the Globe als Club und das fantastische Team aus vielen talentierten und erfahrenen Personen, die sowohl hinter den Kulissen als auch vor Ort an der Durchführung der Generations-Rallye mitgewirkt haben, anerkannt werden. Wir sind auch dankbar für die Unterstützung all derer, die an der Veranstaltung teilgenommen und sich mit ganzem Herzen dafür eingesetzt haben, dass sie ein unglaublicher Erfolg wurde.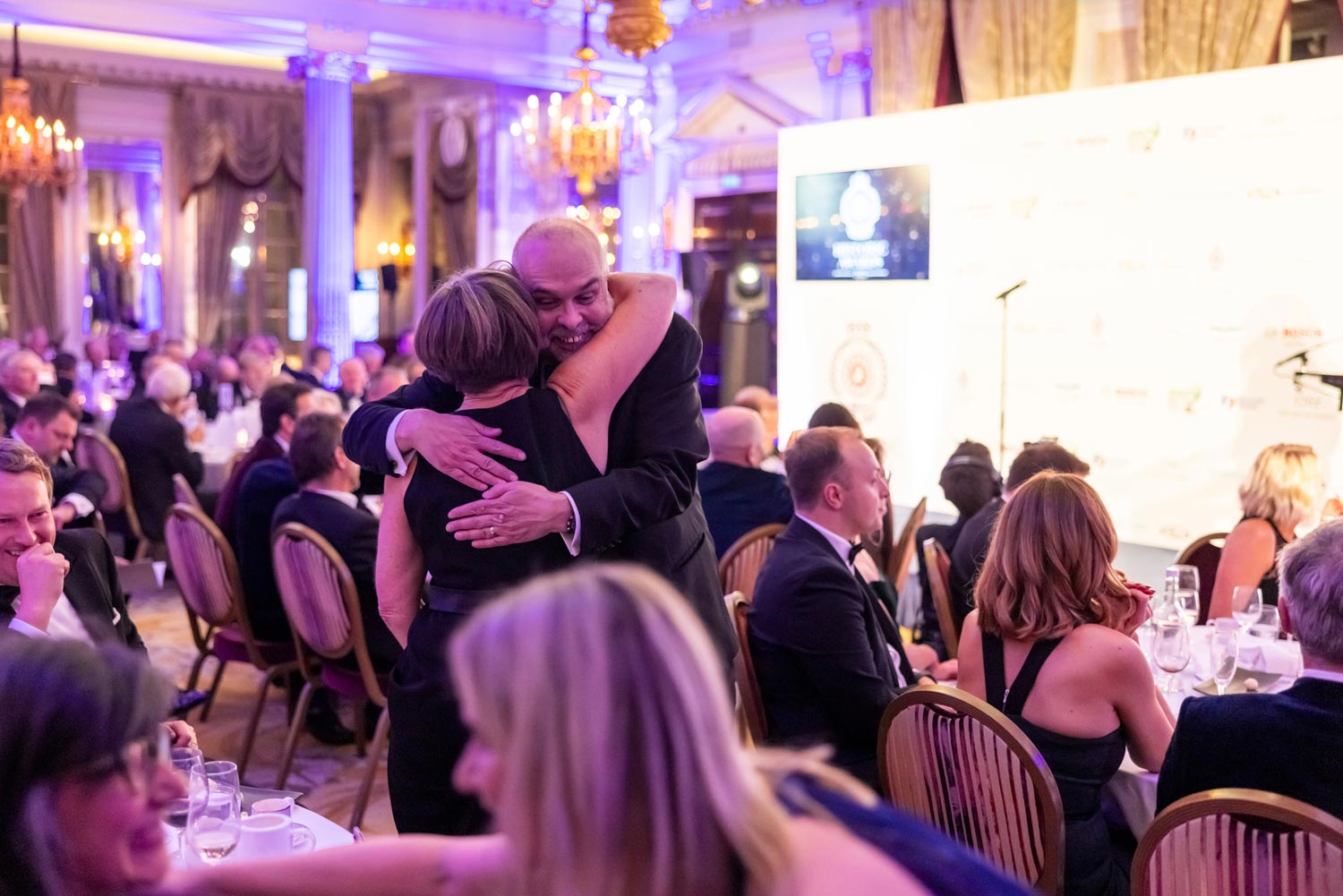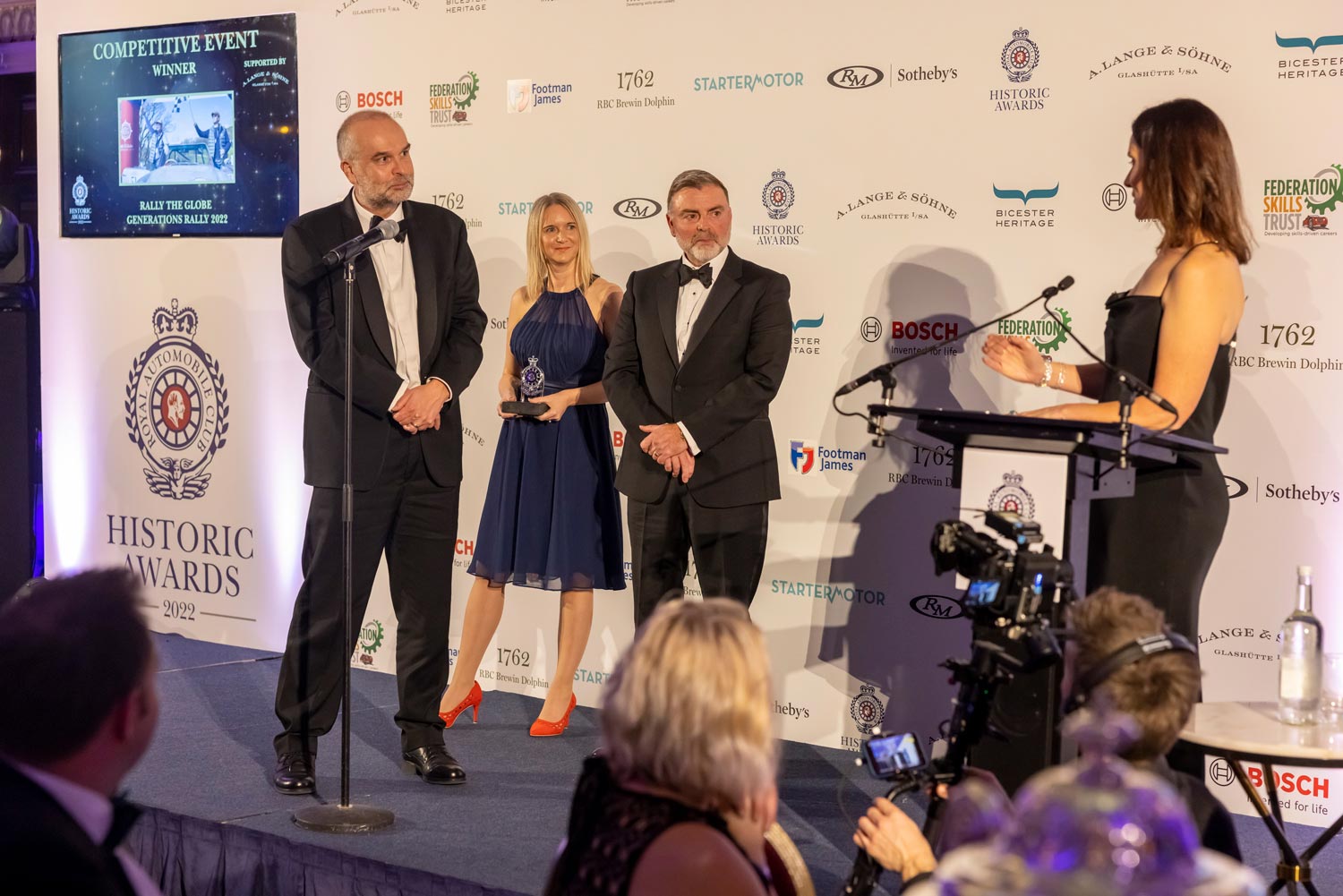 Graham Goodwin, Vorsitzender, sagte: "Für diesen Preis in die engere Auswahl zu kommen, war eine echte Freude und eine Bestätigung für die Innovation und Erfahrung, die Rally the Globe auszeichnet. Den Preis zu gewinnen ist das Tüpfelchen auf dem i und eine schöne Bestätigung, dass wir einen ernsthaften Beitrag zum historischen Rallyesport leisten. Wir haben in kurzer Zeit einen langen Weg zurückgelegt, aber wir sind nicht selbstgefällig. Watch this space!"    
Mark Appleton, Rallyeleiter, fügte hinzu: "Die Idee für die Generations Rallye wurde in den frühen Stadien der Rallye the Globe ausgebrütet, um unseren wunderbaren Sport mit jüngeren Familienmitgliedern zu teilen, und wir sind überglücklich, diesen Preis zu gewinnen. Wir sind überglücklich, dass wir diese Auszeichnung in der prestigeträchtigen Umgebung des RAC erhalten haben, der die Entwicklung des Motorsports und des Automobils an sich gefördert und beeinflusst hat, und das macht es umso besonderer.  Die Generations Rallye und RtG entwickeln sich immer besser, und wir können es kaum erwarten, die Crews bei der zweiten Auflage in einigen Monaten zu begrüßen."
Herzlichen Glückwunsch an alle Gewinner und Finalisten dieses fantastischen Festes des historischen Automobils.
Fotografie © - Rob Cadman