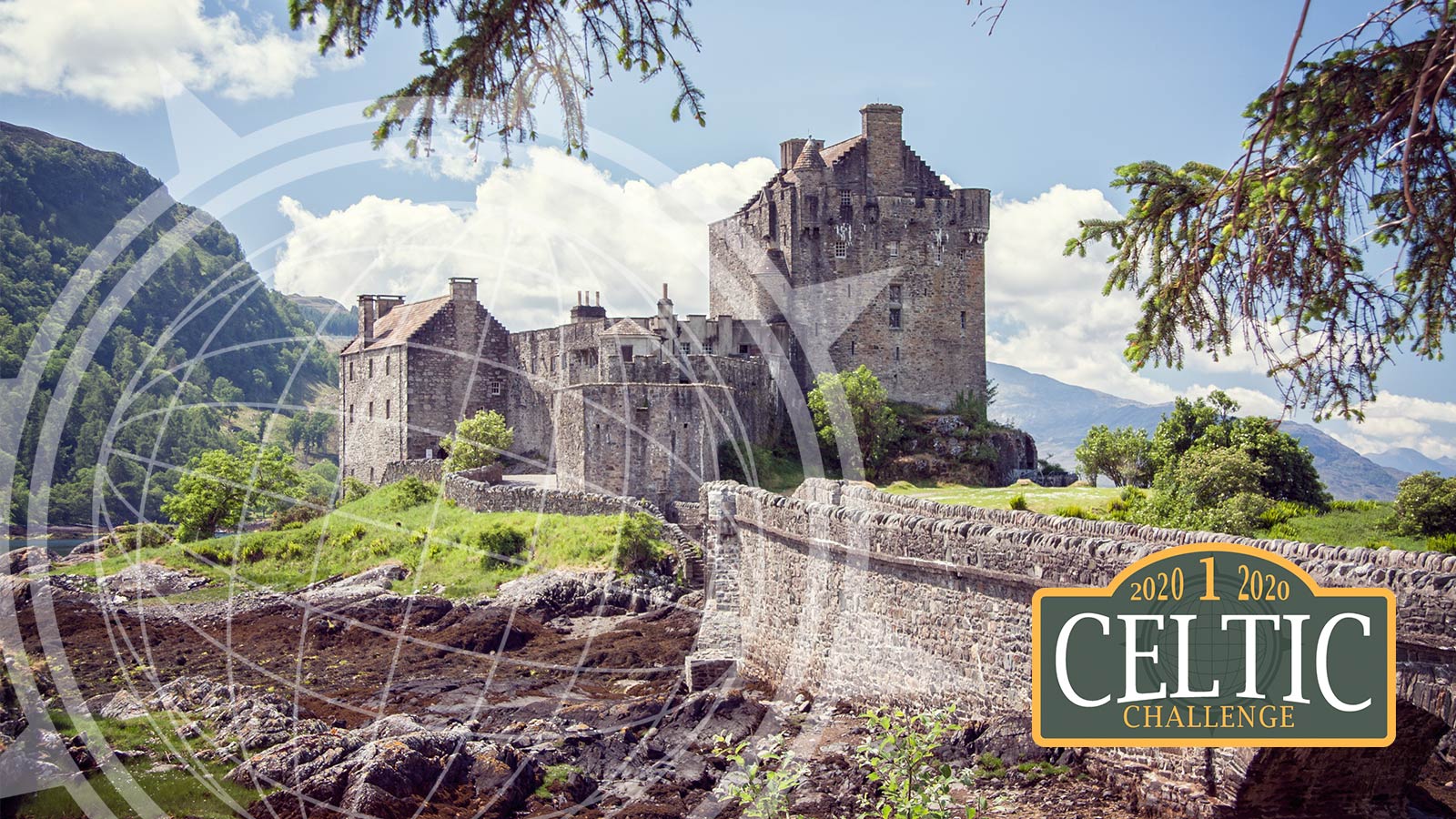 England, Wales, Republic of Ireland, Northern Ireland & Scotland
September 2020

Exclusively for pre-war cars.
We have planned for a full day of competition through Wales, before a luxurious overnight stay in Llandudno.   Day 2 will see us visit a couple of top-class motor sports venues for tests, before taking the afternoon ferry to Dublin.  The next day will see competitors experience Ireland's great roads and scenery.  We will visit both an existing motor racing circuit, and a pre-war one, where our cars should feel in their element. This will be followed by an overnight stop in Belfast's historic Titanic Quarter.
An early start on day 4 will take us to another historic motor racing circuit, before we hit the spectacular Antrim Coast. Tests and regularities in the glens will be on the menu, before another afternoon ferry to Scotland and a short drive to our overnight halt.  Sunday will see the competitors tackle the final regularities and tests, before the finish at iconic St. Andrews, with a splendid Scottish dinner and prize-giving ceremony.
Pre Register For This Rally
You can pre register for our Celtic Challenge Rally by speaking to our bookings expert Clair on +44 (0) 113 360 8961, or email clair.clarke@rallytheglobe.com
We organise endurance category rallies which are competitive, with significant off-road sections and will challenge us through all the continents of the world. We also organise adventure category rallies which will explore the globe in a lighter competition environment, with minimal off-road sections and at a more civilised pace.
All our club's rallies will come with the highly experienced support crew and safety cover. We will always find (and we mean it) the best accommodation available and, because we are a not for profit company, we will charge no more than the rallies cost to organise.
Pre register for this event by clicking the link below!