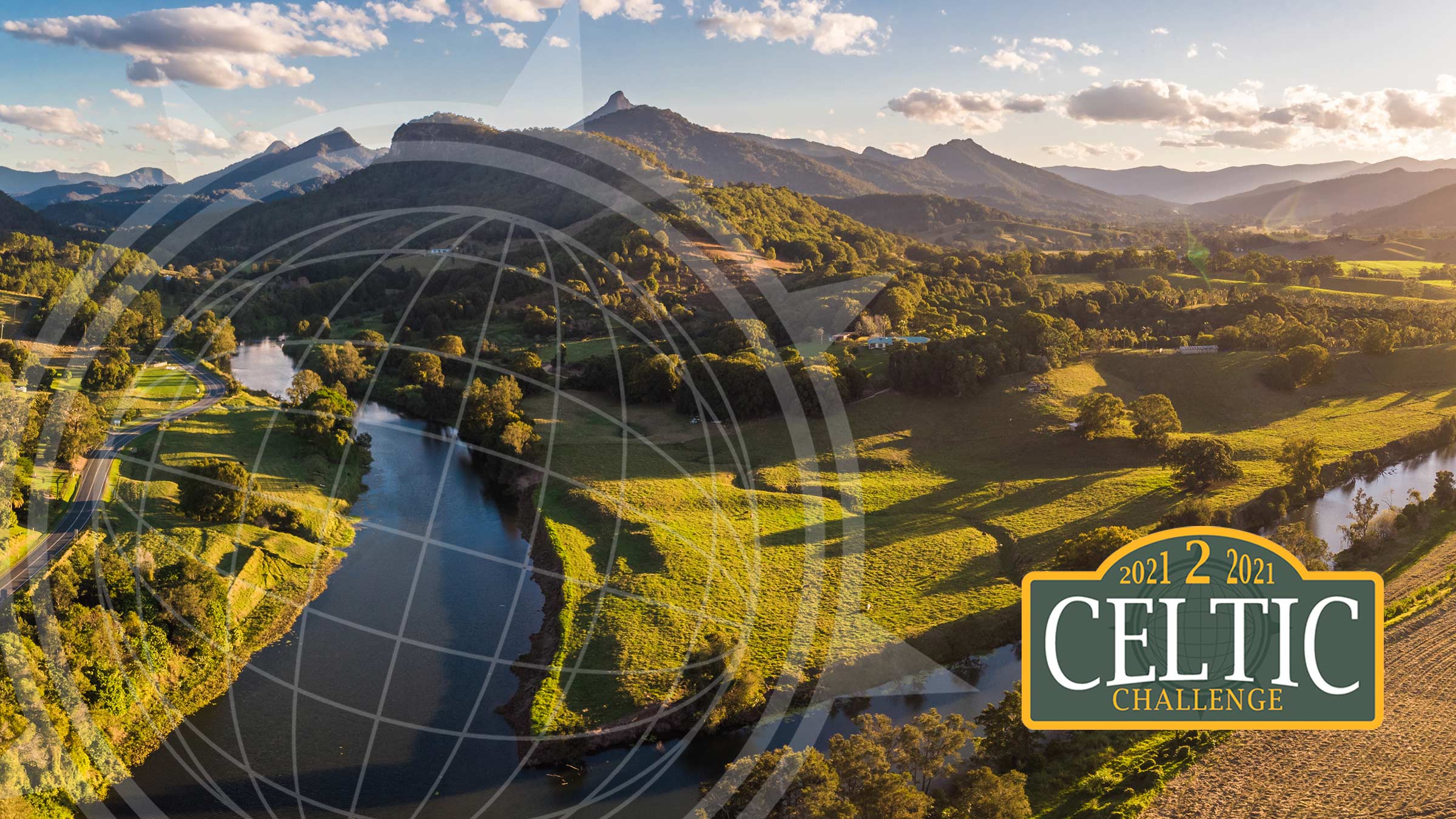 England, Wales, Republic of Ireland, Northern Ireland & Scotland
April 2021

Exclusively for pre-war cars.
Our second annual event for pre-war cars will have lots of innovation and a considerably modified route. The same ingredients will be retained of course, and we are convinced this will become the "must do" vintage event on the calendar.
Pre Register For This Rally
You can pre register for our Celtic Challenge 2021 Rally by speaking to our bookings expert Clair on +44 (0) 113 360 8961, or email Clair.Clarke@rallytheglobe.com
We organise endurance category rallies which are competitive, with significant off-road sections and will challenge us through all the continents of the world. We also organise adventure category rallies which will explore the globe in a lighter competition environment, with minimal off-road sections and at a more civilised pace.
All our club's rallies will come with the highly experienced support crew and safety cover. We will always find (and we mean it) the best accommodation available and, because we are a not for profit company, we will charge no more than the rallies cost to organise.
Pre register for this event by clicking the link below!