A new name in Vintage and Classic Car rallying…
…a new name but we're old hands. We have experience of planning and delivering events on all six continents. Between us, we have clocked up thousands of miles of rallying around the world and some of us have been lucky enough to have a career as motorsport professionals. Our passion has driven us to found Rally the Globe as a commercial but not-for-profit members' club that returns us to the original spirit of our sport.
Our club will support a broad family of motorsport enthusiasts who want to explore the world in historic and classic vehicles. We will organise endurance category rallies which are competitive, with significant off-road sections and will challenge us through all the continents of the world. We will also organise adventure category rallies which will explore the globe in a lighter competition environment, with minimal off-road sections and at a more civilised pace. All our club's rallies will come with the highly experienced support crew and safety cover. We will always find (and we mean it) the best accommodation available and, because we are a not for profit company, we will charge no more than the rallies cost to organise.
Join us to rally the world with an experienced team and in the rally family to guarantee life changing experiences and the adventure of a lifetime. Share the highs and lows of life on the road and be part of the next phase of the endurance rallying tradition started by the legendary Philip Young. This is why we see Rally the Globe as more than a business and more than a club. We are building the next generation of the rally family who are the inheritors of a glorious tradition. We look forward to sharing our next great adventure with you.
The Rally Family behind Rally The Globe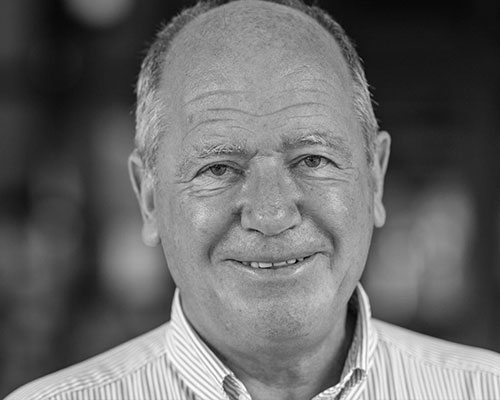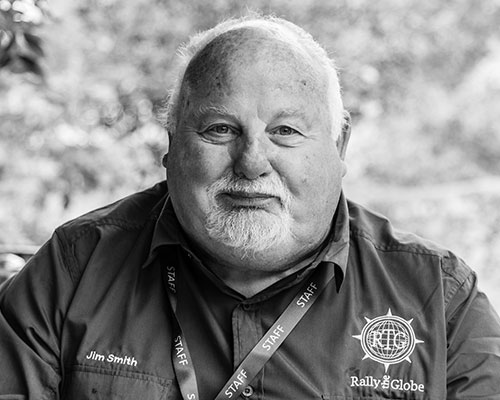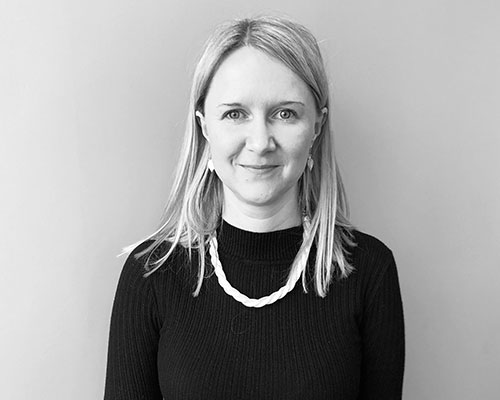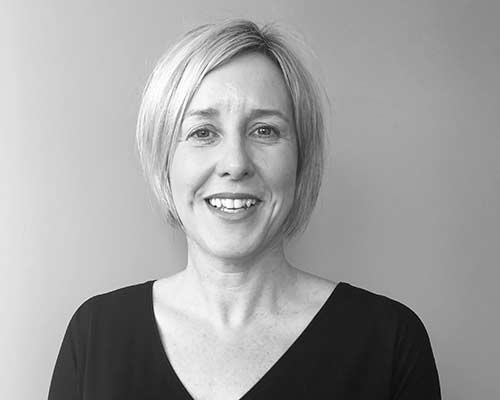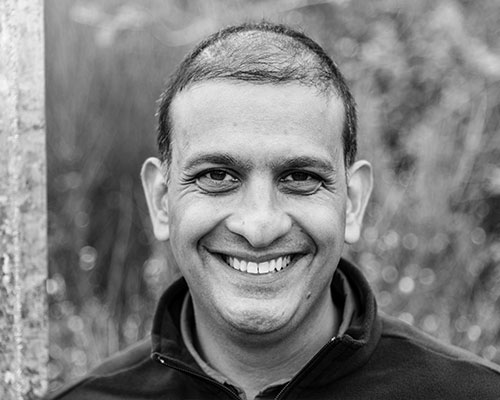 Professor Mansoor Ali Khan