Ein neuer Name im Vintage- und Classic-Car-Rallyesport…
…ein neuer Name, aber wir sind alte Hasen. Wir haben Erfahrung in der Planung und Durchführung von Veranstaltungen auf allen sechs Kontinenten. Gemeinsam haben wir Tausende von Rallye-Meilen auf der ganzen Welt hinter uns gebracht, und einige von uns hatten das Glück, eine Karriere als Motorsportprofis zu erleben. Unsere Leidenschaft hat uns dazu gebracht, "Rally the Globe" als kommerziellen, aber gemeinnützigen Mitgliederverein zu gründen, der uns zum ursprünglichen Geist unseres Sports zurückführt.
Unser Club wird eine große Familie an Motorsport-Enthusiasten unterstützen, die die Welt in historischen und klassischen Fahrzeugen erkunden wollen. Wir werden Wettbewerbe, wie Langstrecken-Rallyes auf bedeutenden Offroad-Strecken ,organisieren und uns auf allen Kontinenten der Welt herausfordern. Wir werden auch Abenteuer-Rallyes organisieren, bei denen die Welt in einer leichteren Wettbewerbsumgebung, mit minimalen Offroad-Strecken und einem zivilisierteren Tempo erkundet wird. Alle Rallyes unseres Clubs werden mit der sehr erfahrenen Support- und Sicherheits-Crew durchgeführt. Wir werden immer die beste verfügbare Unterkunft finden (und das meinen wir ernst), und da wir ein gemeinnütziges Unternehmen sind, berechnen wir nicht mehr als die Kosten für die Organisation der Rallyes.
Begleiten Sie uns, um die Welt mit einem erfahrenen Team und als Teil der Rallye-Familie zu erleben, um lebensverändernde Erfahrungen und das Abenteuer des Lebens zu garantieren. Teilen Sie die Höhen und Tiefen des Lebens auf der Straße und werden Sie Teil der nächsten Phase der Tradition des Langstrecken-Rallyesports, die vom legendären Phillip Young begründet wurde. Deshalb sehen wir in "Rally the Globe" mehr als ein Unternehmen und mehr als einen Club. Wir bauen die nächste Generation der Rallye-Familie auf, die Erbe einer glorreichen Tradition sein wird. Wir freuen uns darauf, unser nächstes großes Abenteuer mit Ihnen zu teilen.
Die Rallye-Familie hinter der Rally The Globe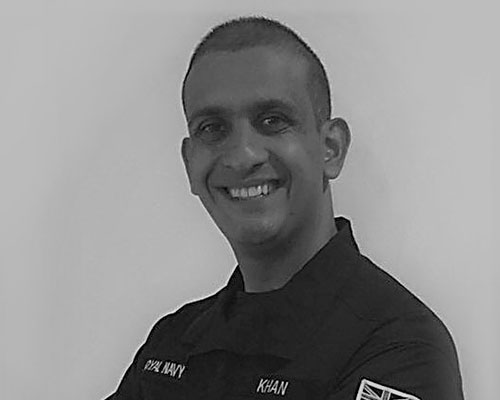 Professor Mansoor Ali Khan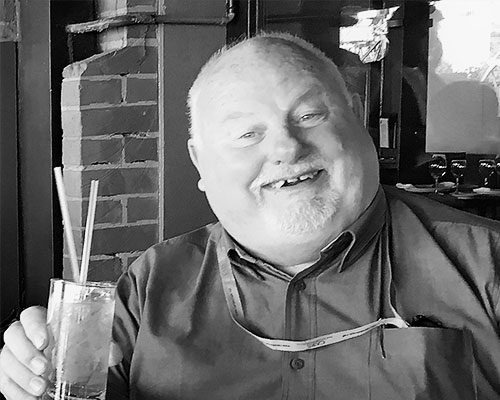 Unsere neuesten Nachrichten