Rally Director Fred Gallagher joined Gill and John Cotton in the USA in August for the western section recce for Round the World Part Two, starting the recce from Indianapolis, before Gill & John continued from Jackson Hole into Canada.
Fred had this to say about his impressions of the section from Indiana to Wyoming: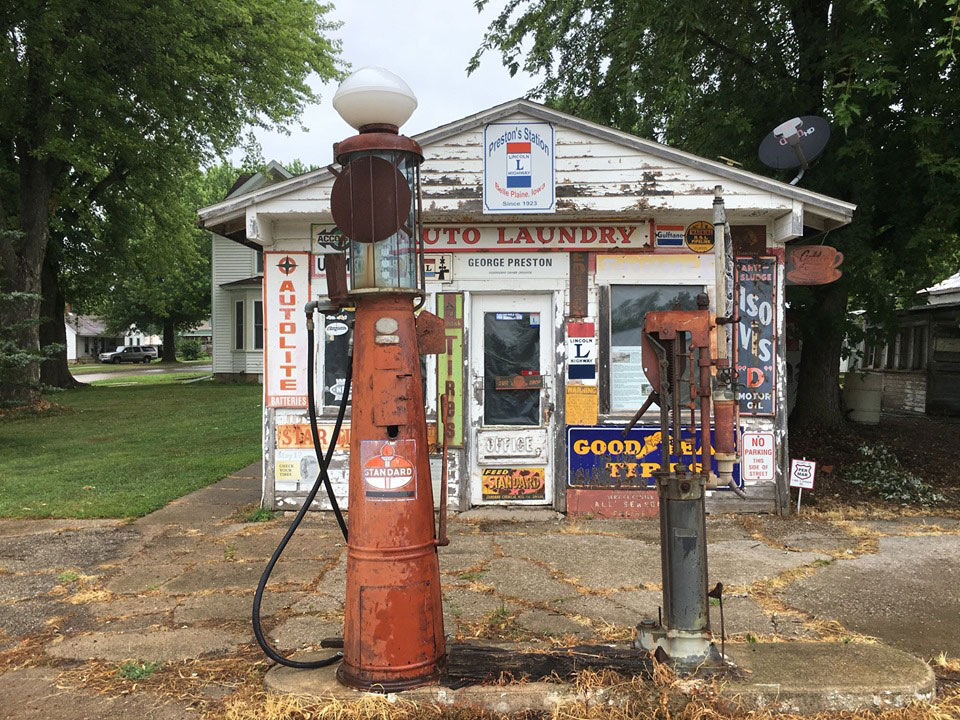 The first rest day on Round the World Part Two is in Indianapolis, and I can't think of a better location. The city centre is immaculate and there are excellent bars and restaurants everywhere you look. And I did look! Nevertheless, the wonderful Indianapolis Motor Speedway Museum is a "must visit" for race fans who can pull themselves away from the delights of downtown.
Those who have traversed the North American continent will be aware there are a few flat days in the middle where delights have to be searched out, so we were delighted that lots of pre-recce research paid off. The first day through Amish country gave us covered bridges, smooth, twisty gravel, abandoned racetracks, and a fine lunch in a farm-to-table restaurant in a former bank. Later that day we crossed the 90-degree longitude line; a quarter of the way round already!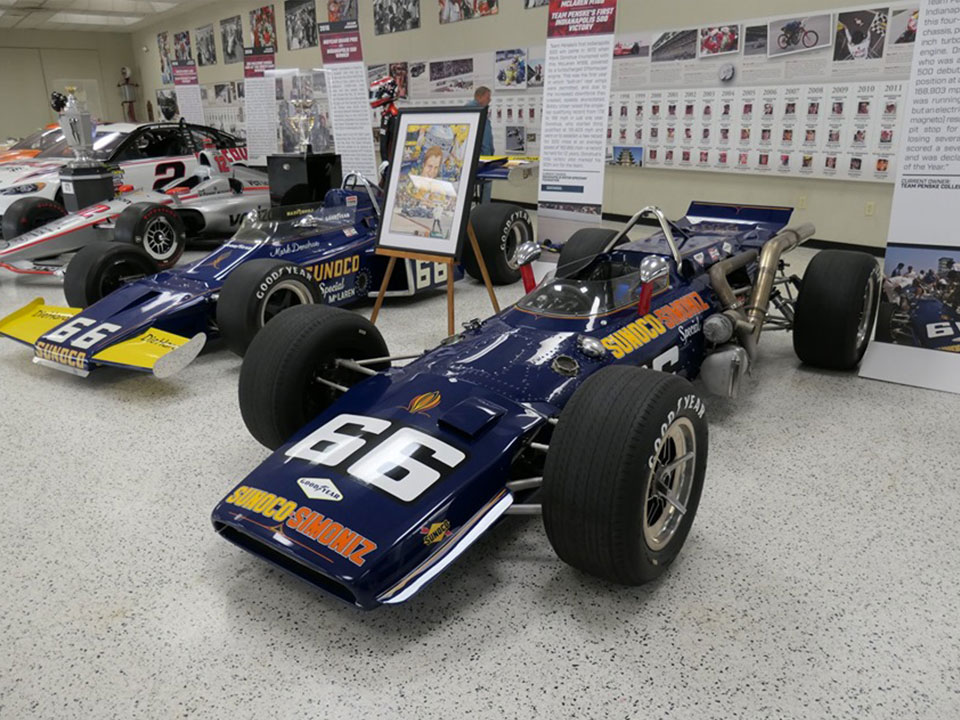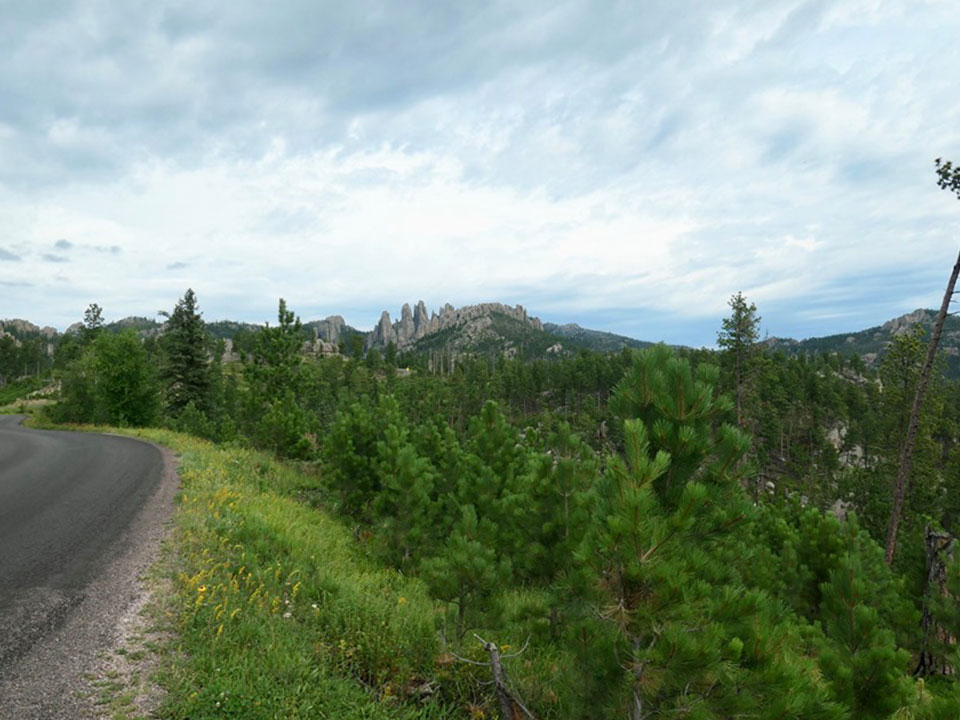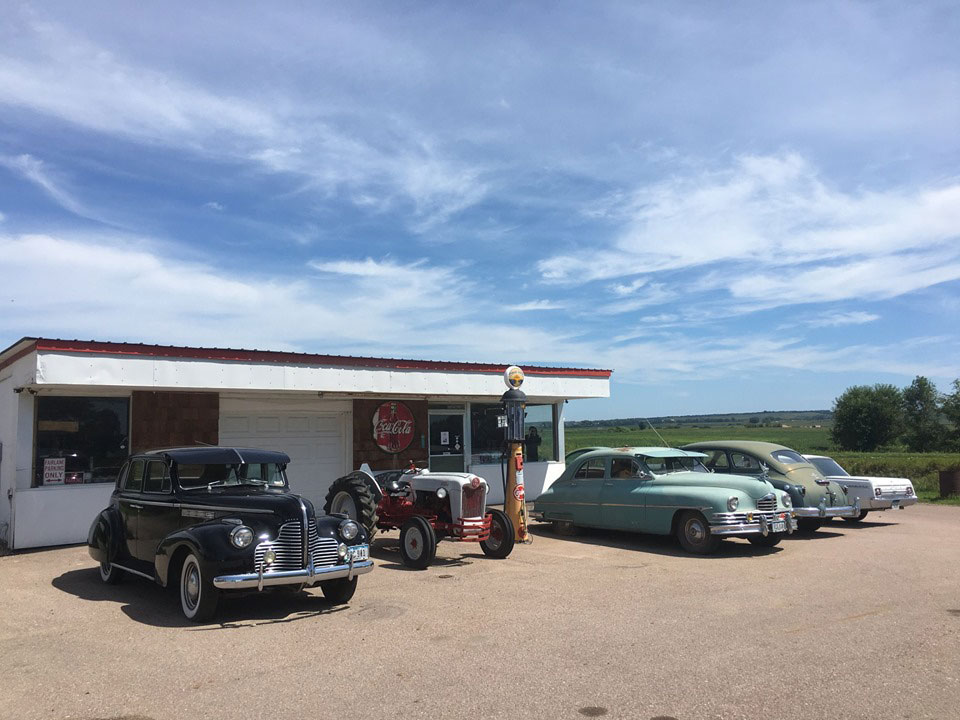 Next morning, starting from the west bank of the Mississippi, delight followed delight. We followed the historic Lincoln Highway, discovered quirky old fuel stations and found a series of picturesque 19th Century German villages in rural Iowa. A trip through the Bridges of Madison County added to a splendid day.
After a brief trip to Nebraska we then spent another fine day in Iowa – highlights being either more splendid, smooth gravel roads or a stop in Le Mars, the self-proclaimed ice-cream capital of the world! Then onwards into the Dakotas and real cowboy country. The Badlands National Park has roads twisting through impressive geological formations that can take the breath away, and we saw numerous coyote, deer and prairie dogs. Then onwards to an overnight in Rapid City where the pace of life seemed slow.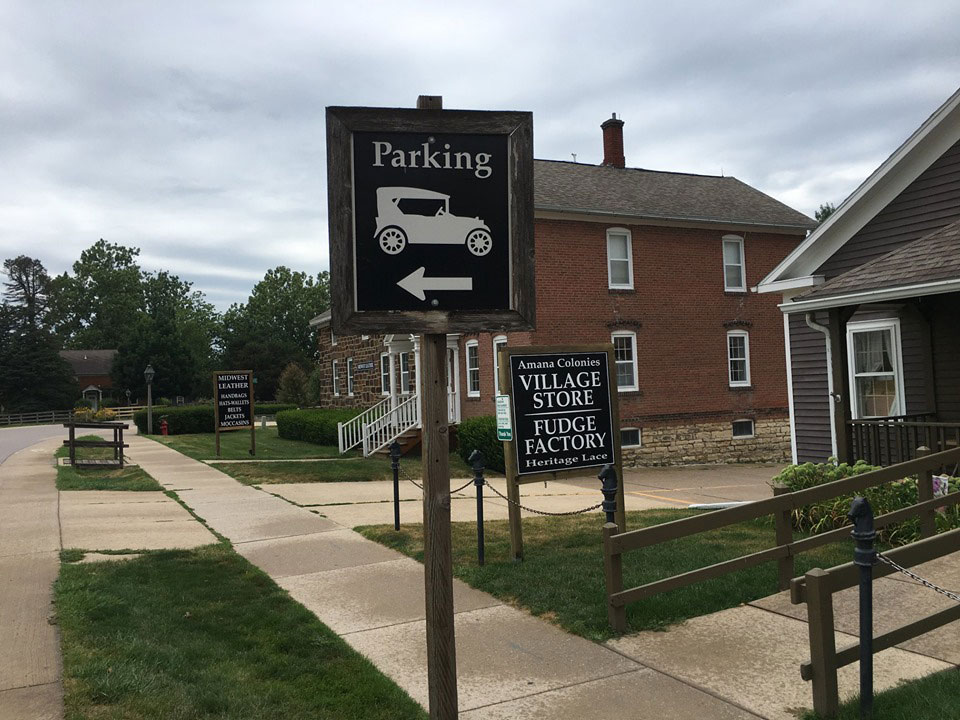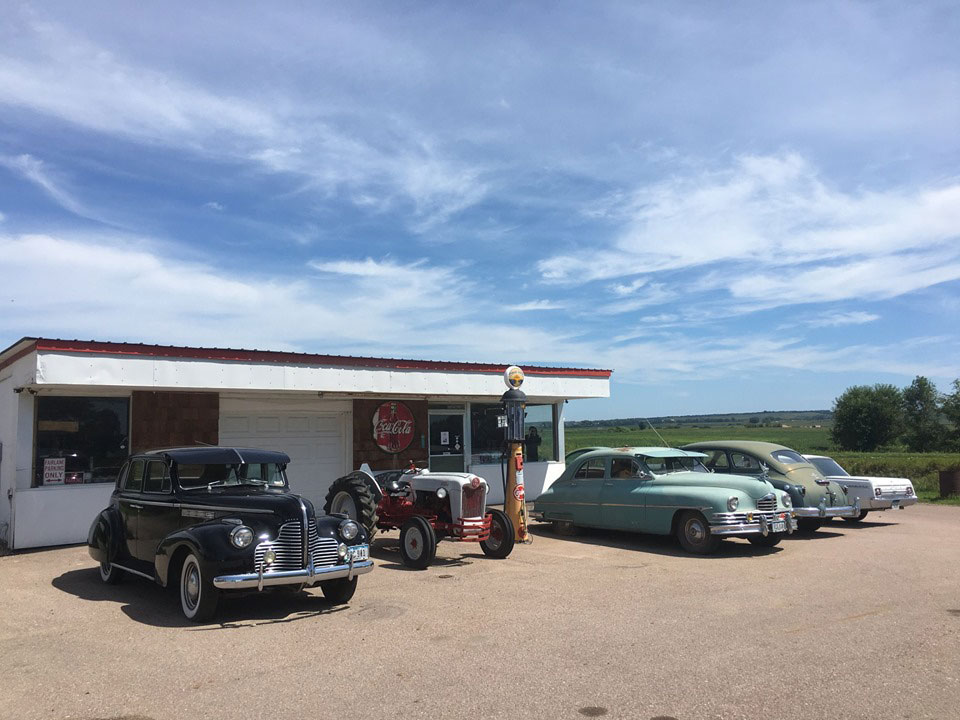 Mount Rushmore needed a quick visit for those who, like me, hadn't seen it before but it was the maze of twisty asphalt roads in the area that really impressed me. The further west we headed the longer the gravel sections became too, but they never became rough. This trip will be a real discovery of remote America.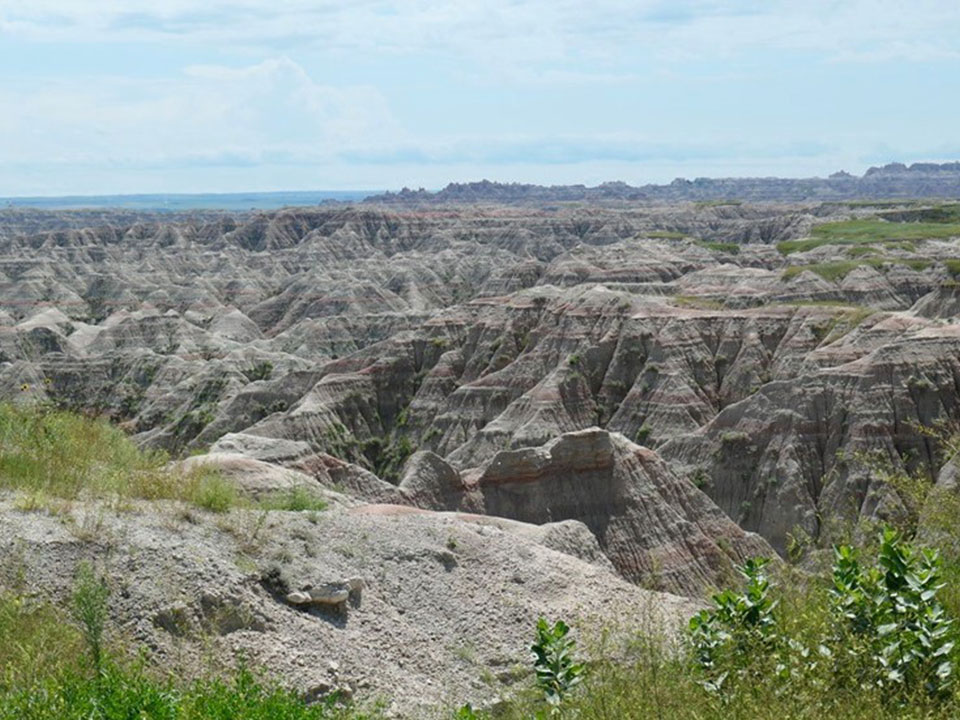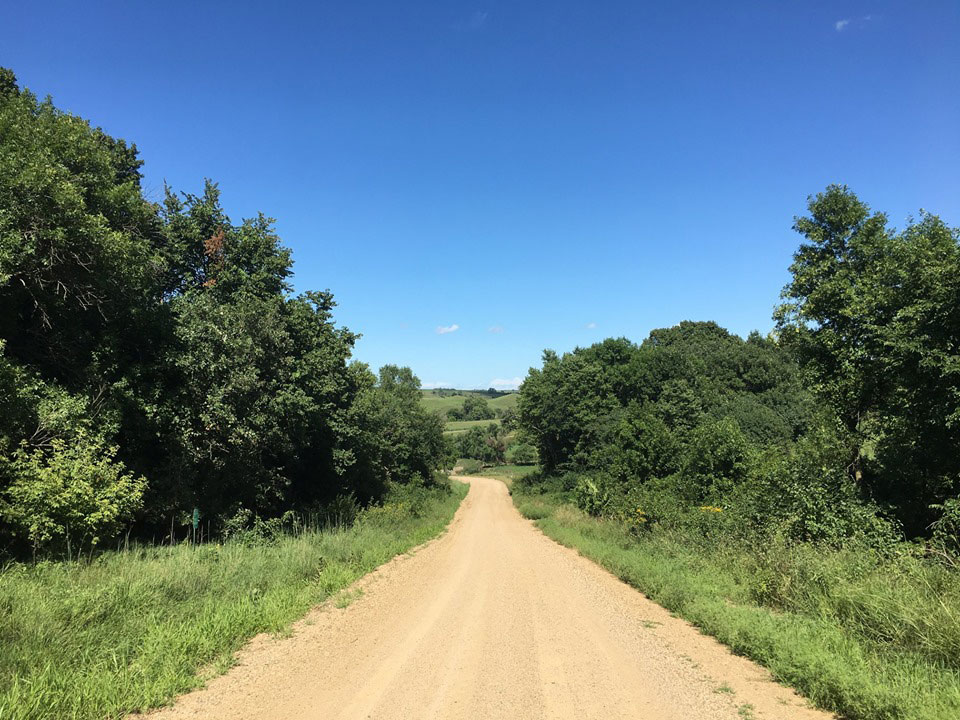 After a leisurely run through Yellowstone we arrived in buzzing Jackson Hole which will see us in a very fine hotel, just off the central square, for two nights. There I reluctantly said goodbye to the Cottons as they continued their journey through Montana and into the Canadian Rockies.
Gill & John also gave their summary of the journey from Jackson Hole through to the finish line in Vancouver: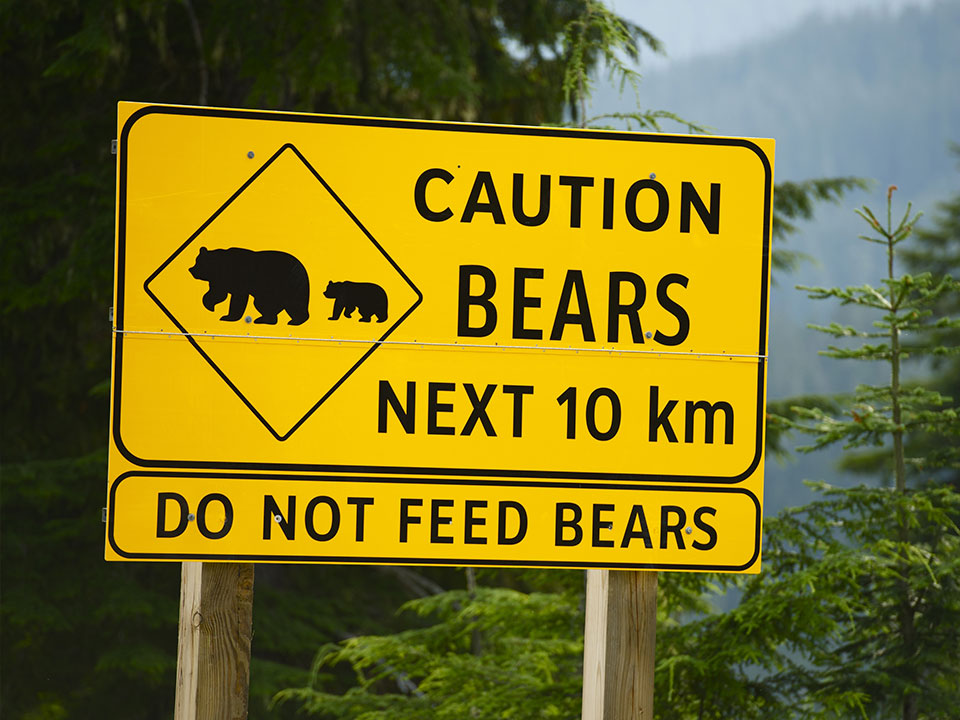 Having left Fred in the heart of cowboy territory we headed North through Idaho taking in some more fabulous gravel roads, through sand dunes (yes, sand dunes!). We were then into Montana before a lunch stop in Lima (did we take a wrong turn somewhere?), and North through the mountains to our overnight stop in Helena.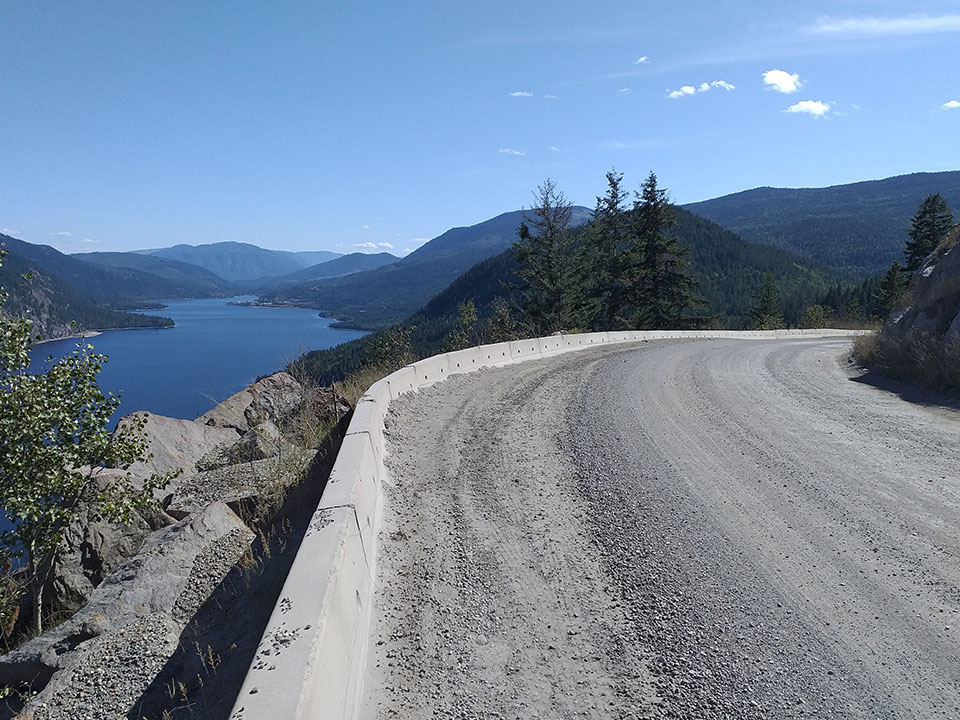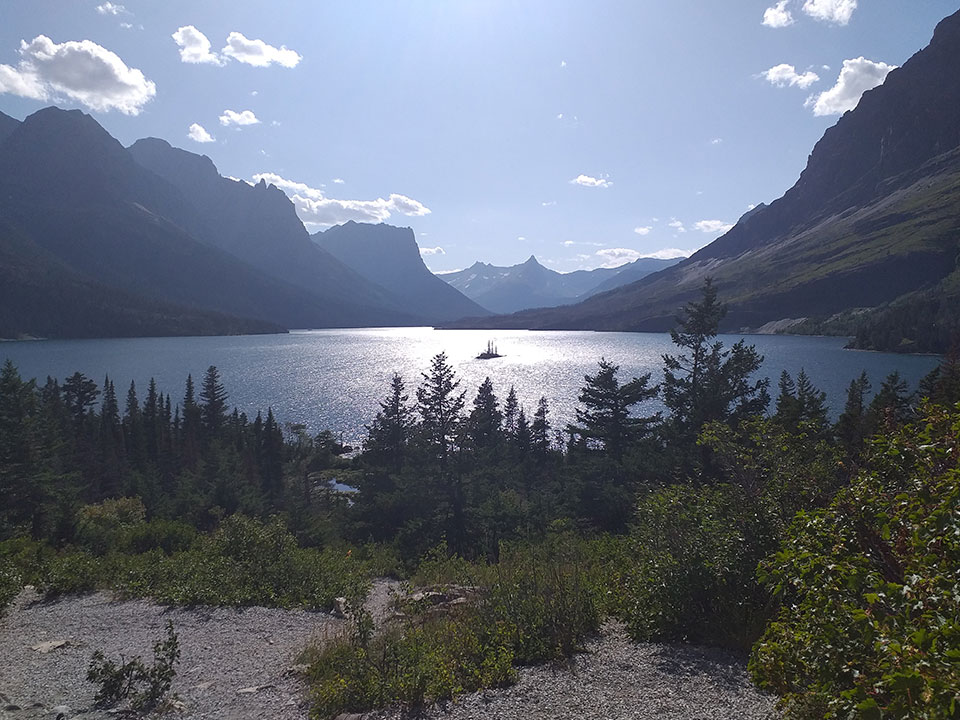 The next morning we checked out a great test venue at the Emergency Services training centre in Helena before heading further North into the mountains, via more smooth gravel roads and a beautiful drive through the Glacier National Park to Whitefish. From here on the locals tell us there's a possibility we'll see snow in early October, so pack some warm clothes!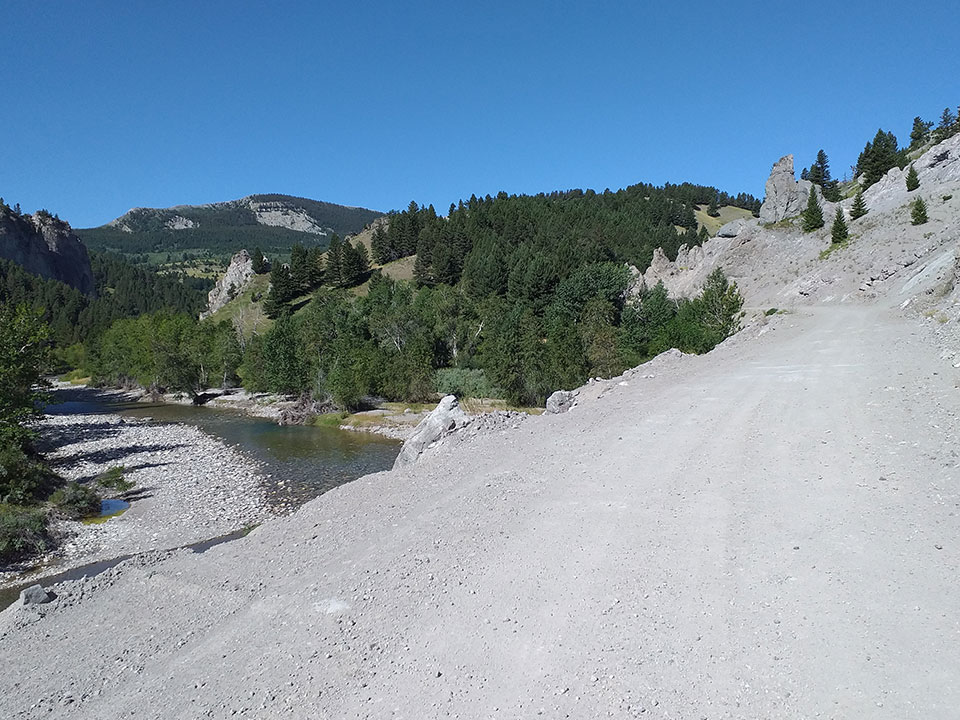 We were then into Canada via a quaint historical village museum and an easy border crossing (as long as you're not carrying any firearms of course!). Then some glorious gravel and tarmac mountain and lakeside roads led us to the beautiful Fairmont Banff Springs hotel.
From Banff to Jasper, all route possibilities provide awe-inspiring views and driving delights. A stop at Lake Louise will be a must. We always aim to find traffic free driving, but be aware, we were unable to avoid the odd traffic jam, usually caused by a bear sighting or, in our case, one crossing the road right in front of us!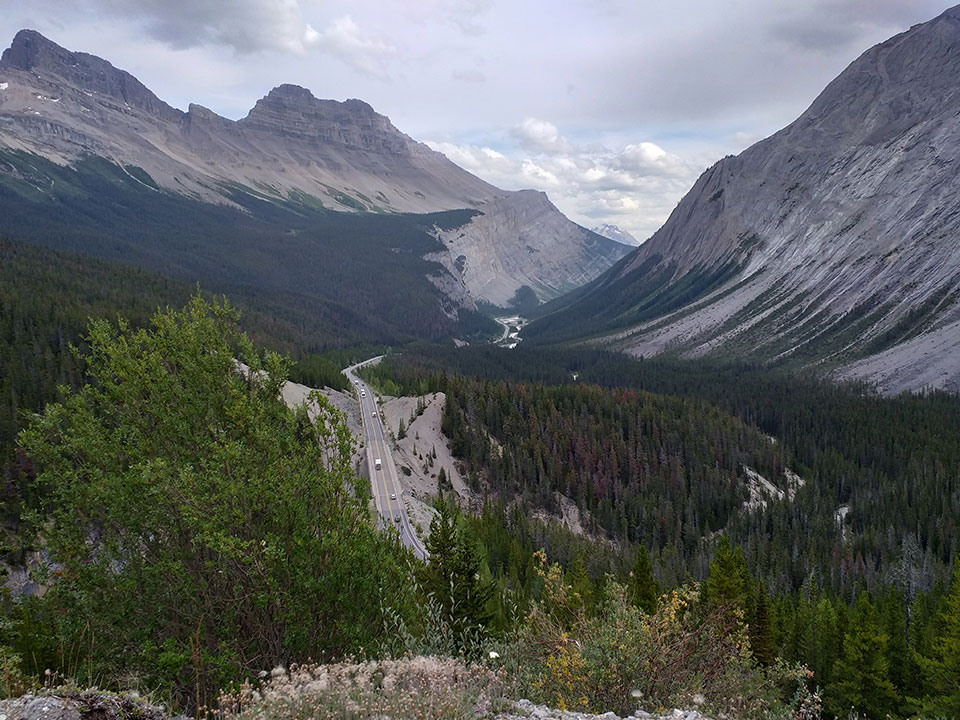 Jasper to Kamloops, provides similar delights. A beautiful gravel mountain pass brought us down to the South Thompson River Valley and our superbly located hotel for the night. Onwards then, to our penultimate stop in the fashionable "village" of Whistler. It seemed that everywhere we travelled during the last 4 days, so did the amazing Trans-Canadian railway, and we drove particularly close by on some fabulously twisty tarmac roads. 
Our final day out of Whistler to Vancouver is straight-forward smooth tarmac, but we hope to have an exciting test before entering the Vancouver city limits via the Lion Gate Bridge, followed by a lovely drive through Stanley Park to a super finish venue near to our hotel on the Vancouver waterfront.
The Boston to Indianapolis section of the recce for Round the World Part Two will take place in October, so keep an eye out for more detail on what to expect from this coast to coast adventure across the USA and Canada.